A LOOK INSIDE (PLEASE ALLOW A MOMENT FOR SAMPLES TO LOAD):
The sample below is going to show partial lessons from the adult journal for Thanksgiving. The sample pages will be interspersed, so please be mindful of that when looking at the flow of things. We will be updating more unit sample pages (for other journals, as well) after the unit is released in the next few days!! Partial Thanksgiving Planner is also shown in sample below.
Click HERE to pre-purchase the full digital unit. Click HERE to go back to all products. Or, click HERE to see inside other units!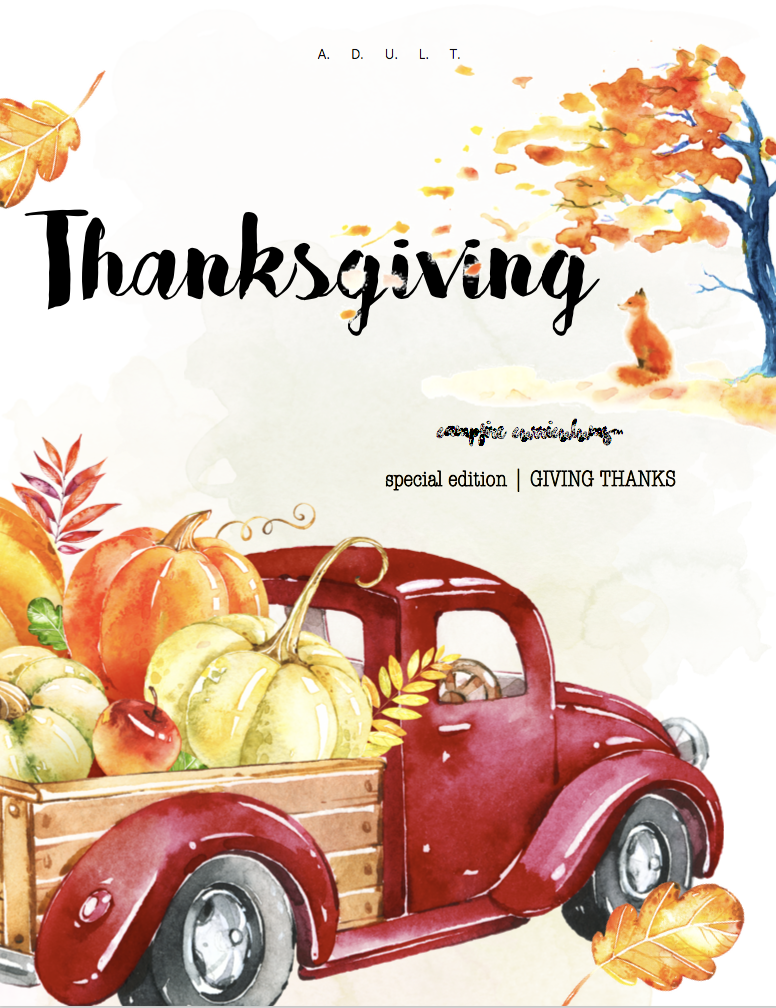 Jane Samson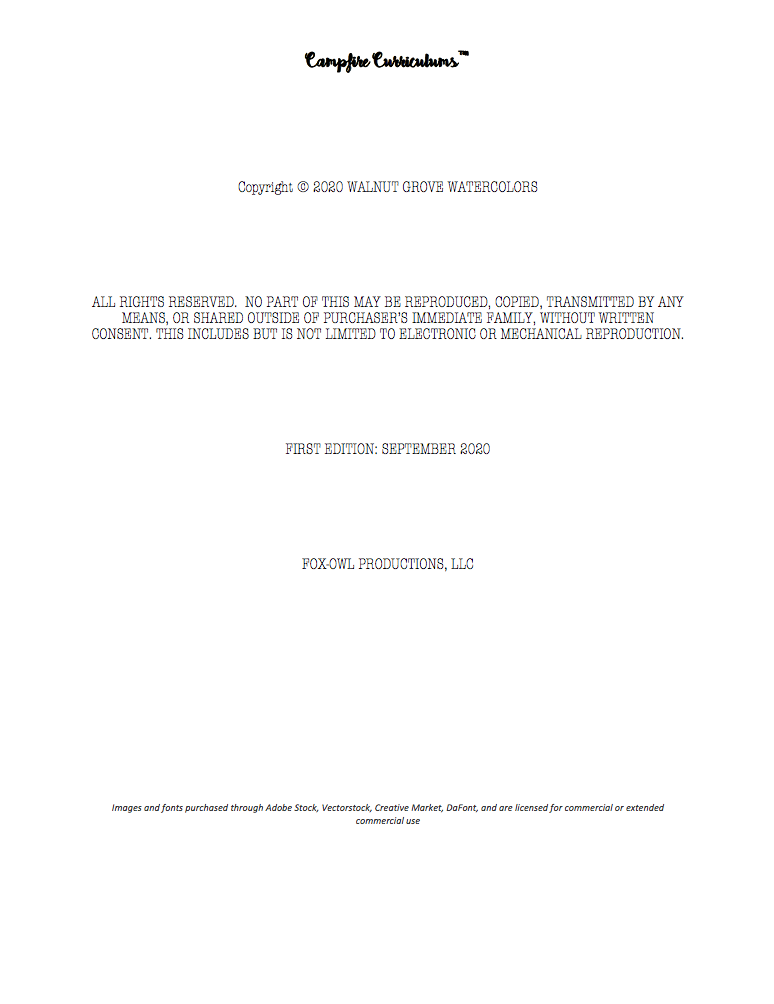 John Carson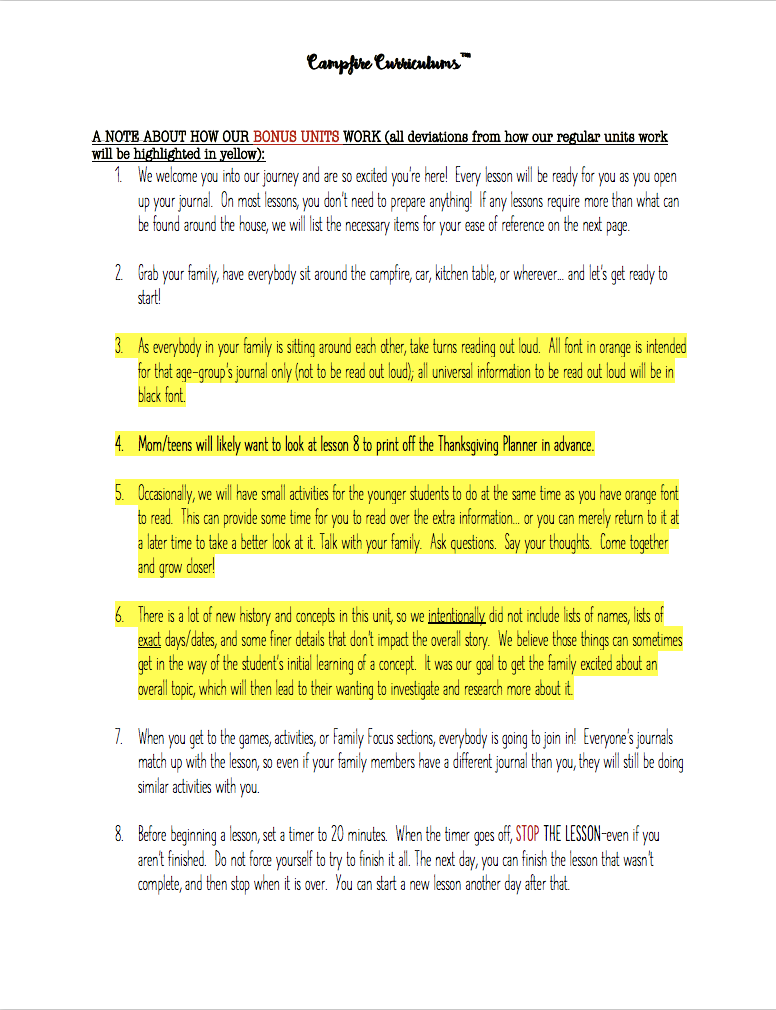 Hope Smith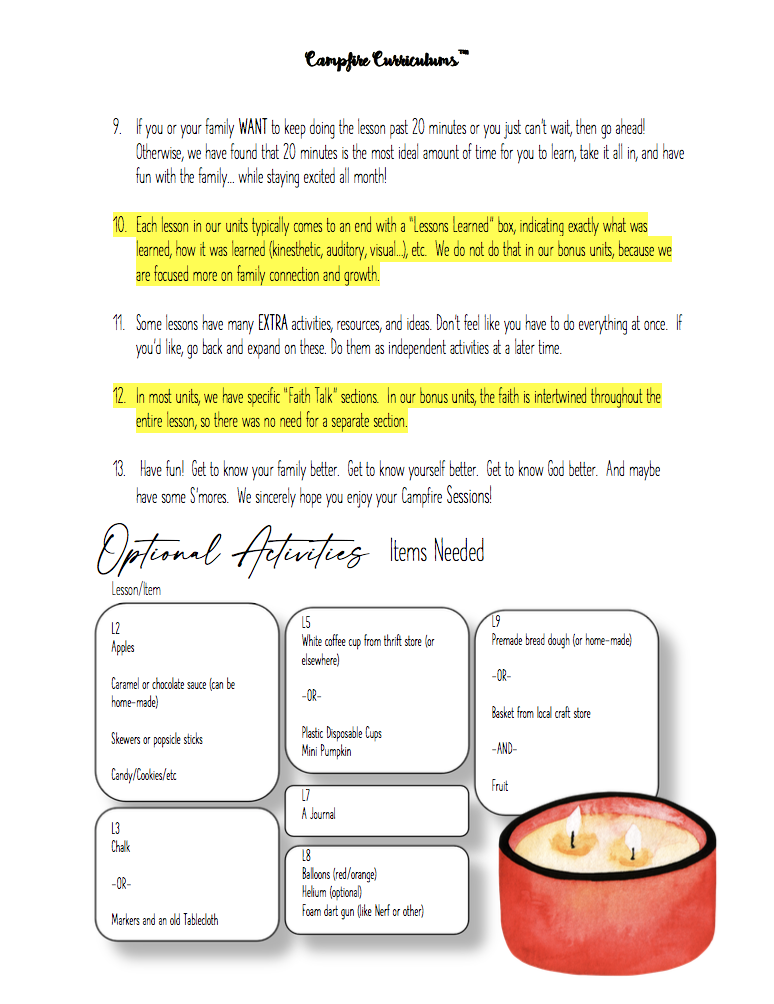 Hope Smith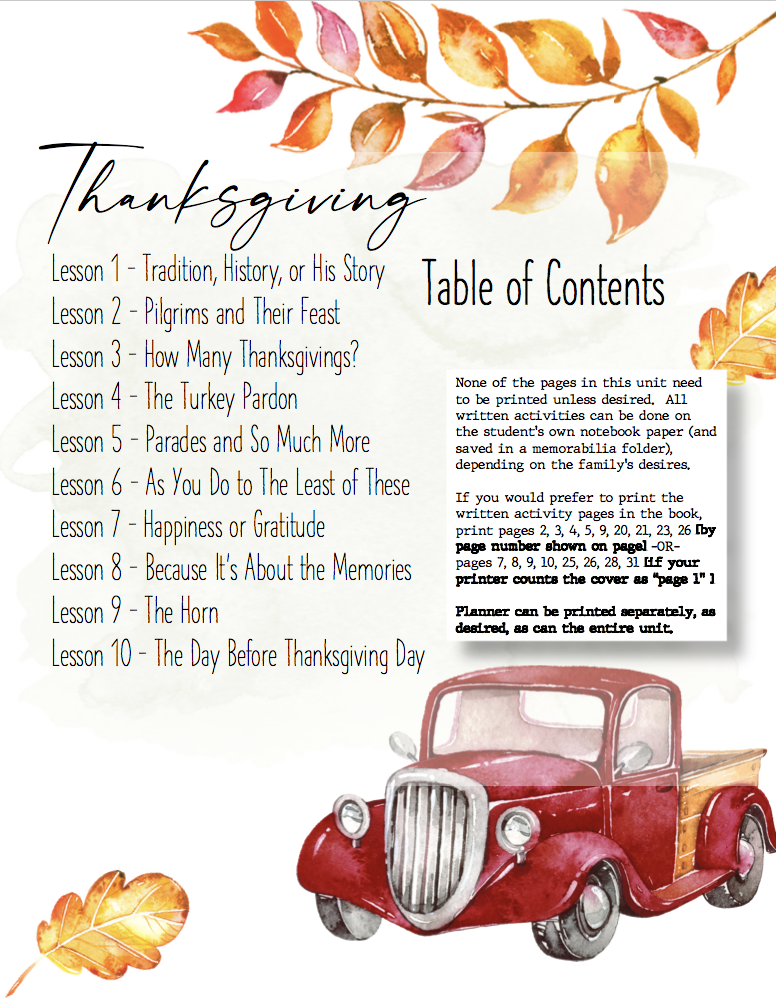 Hope Smith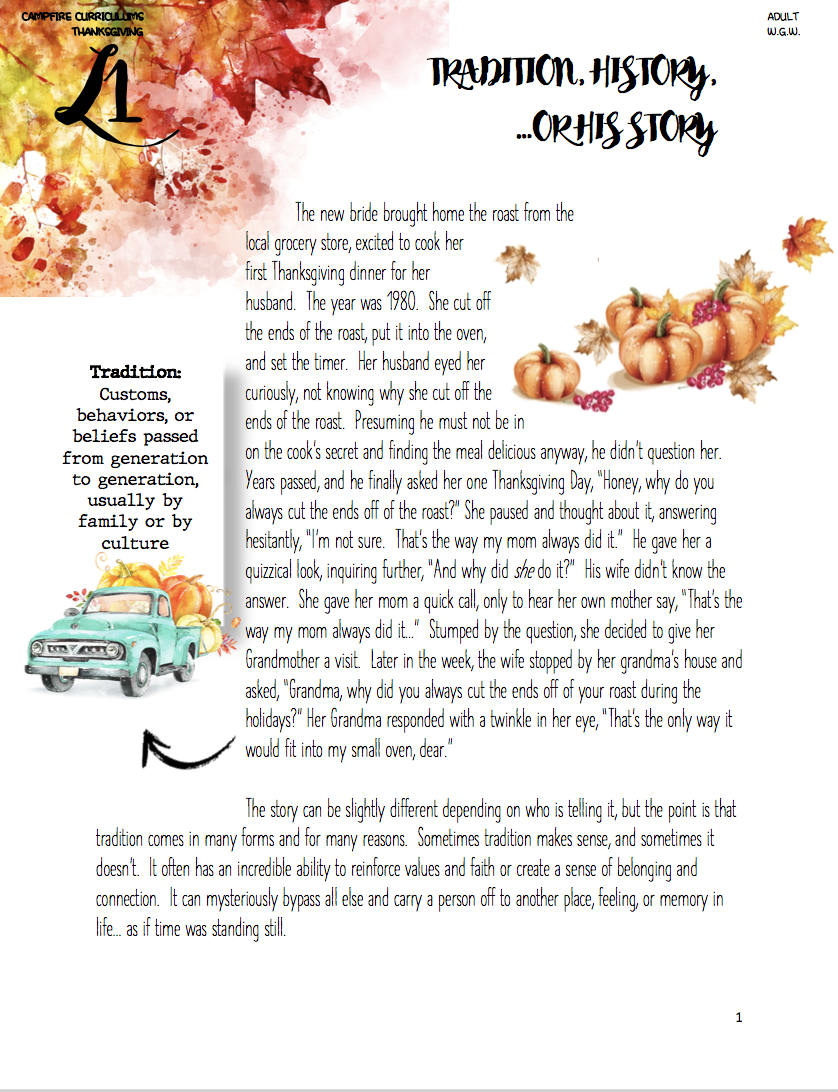 Hope Smith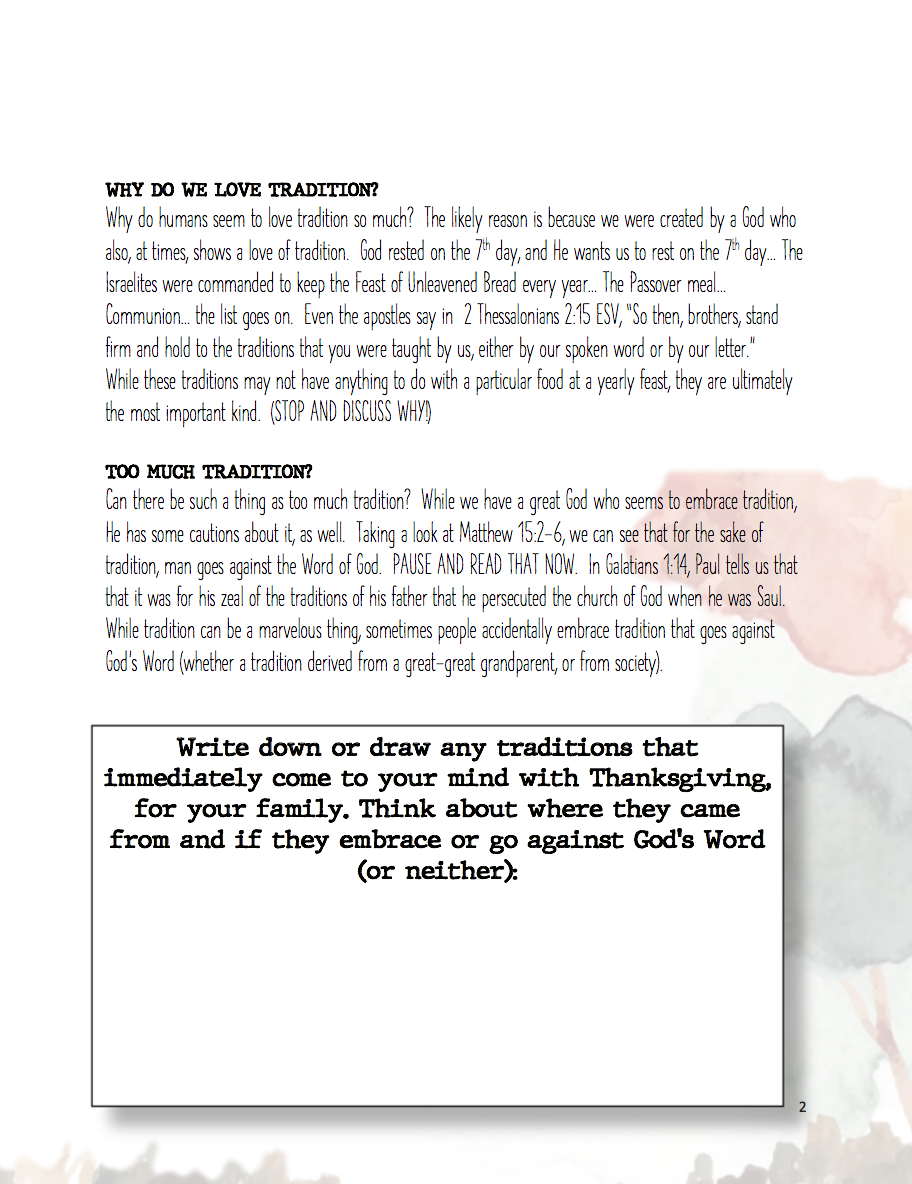 Hope Smith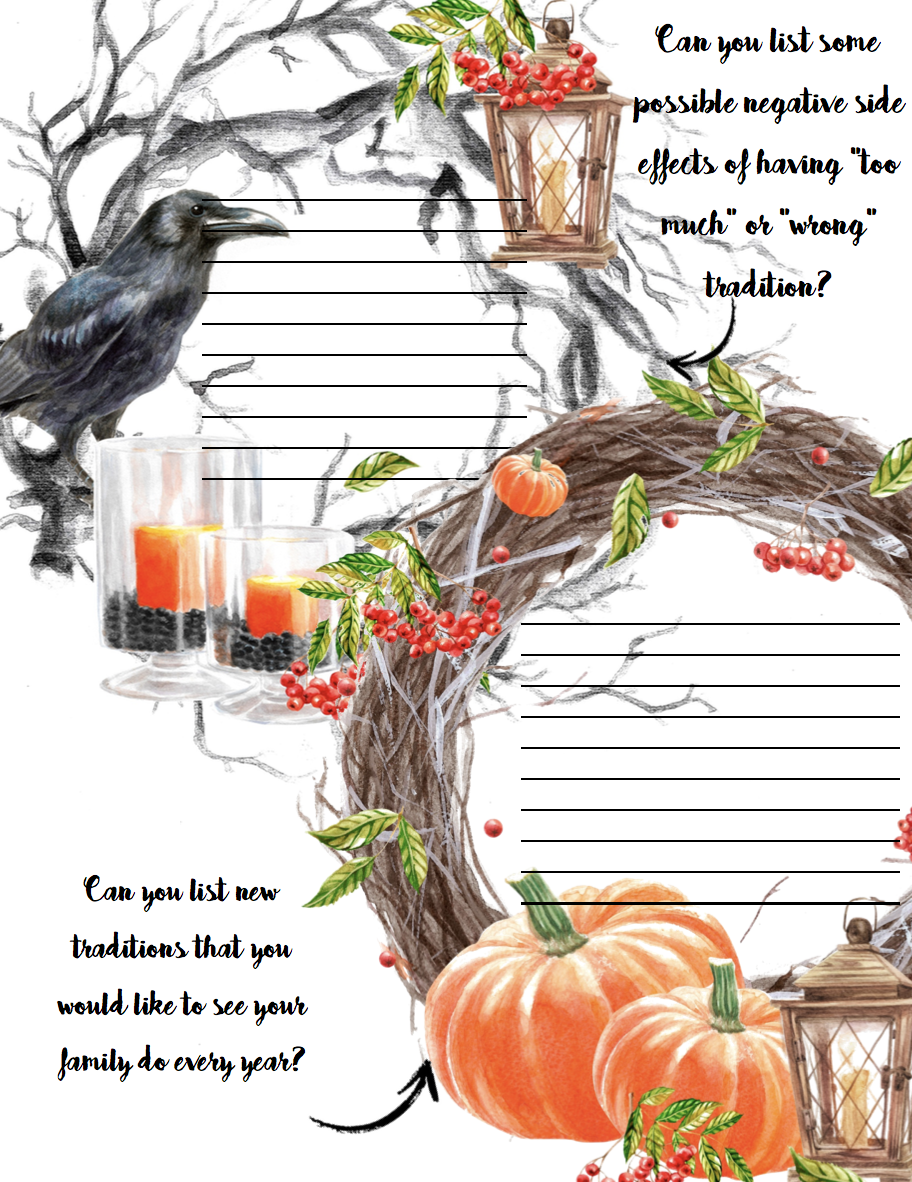 Hope Smith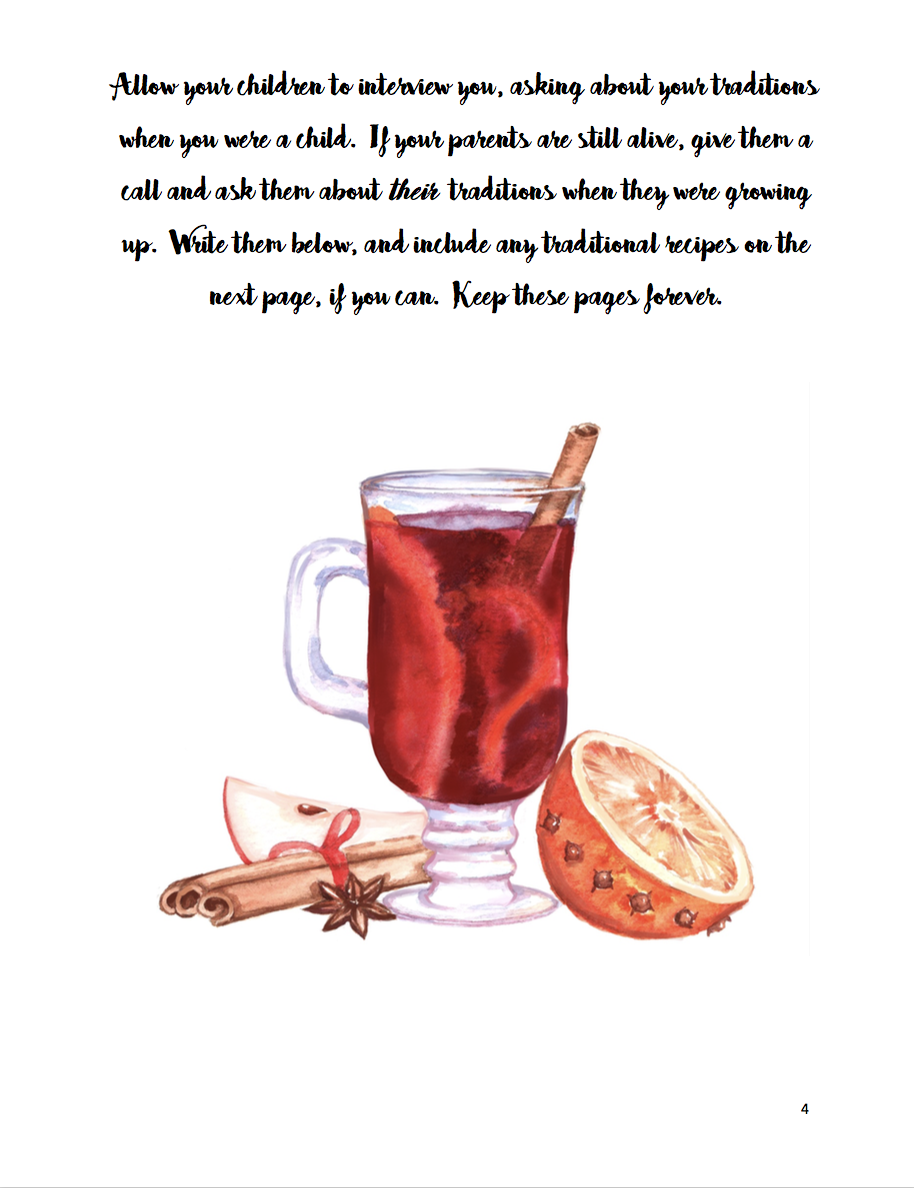 Hope Smith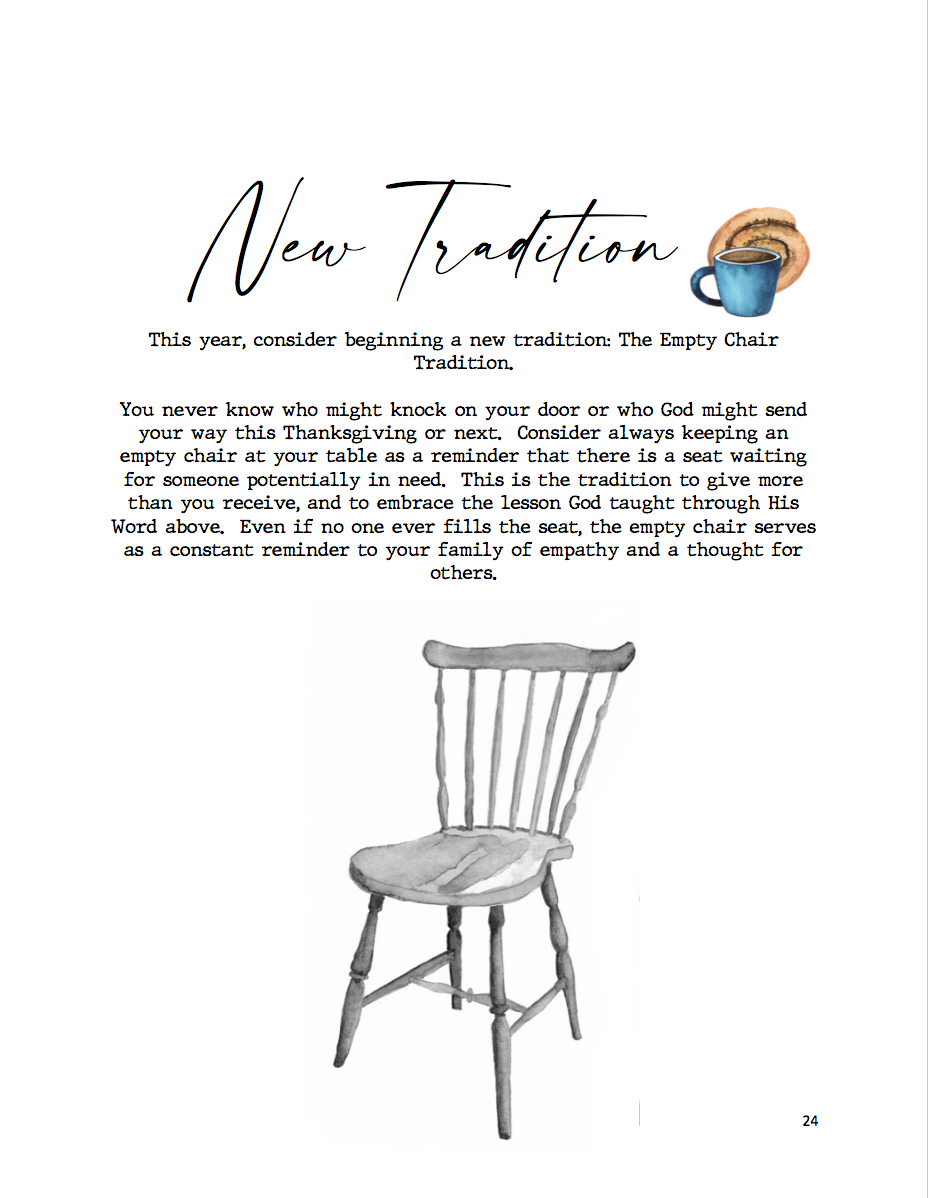 Hope Smith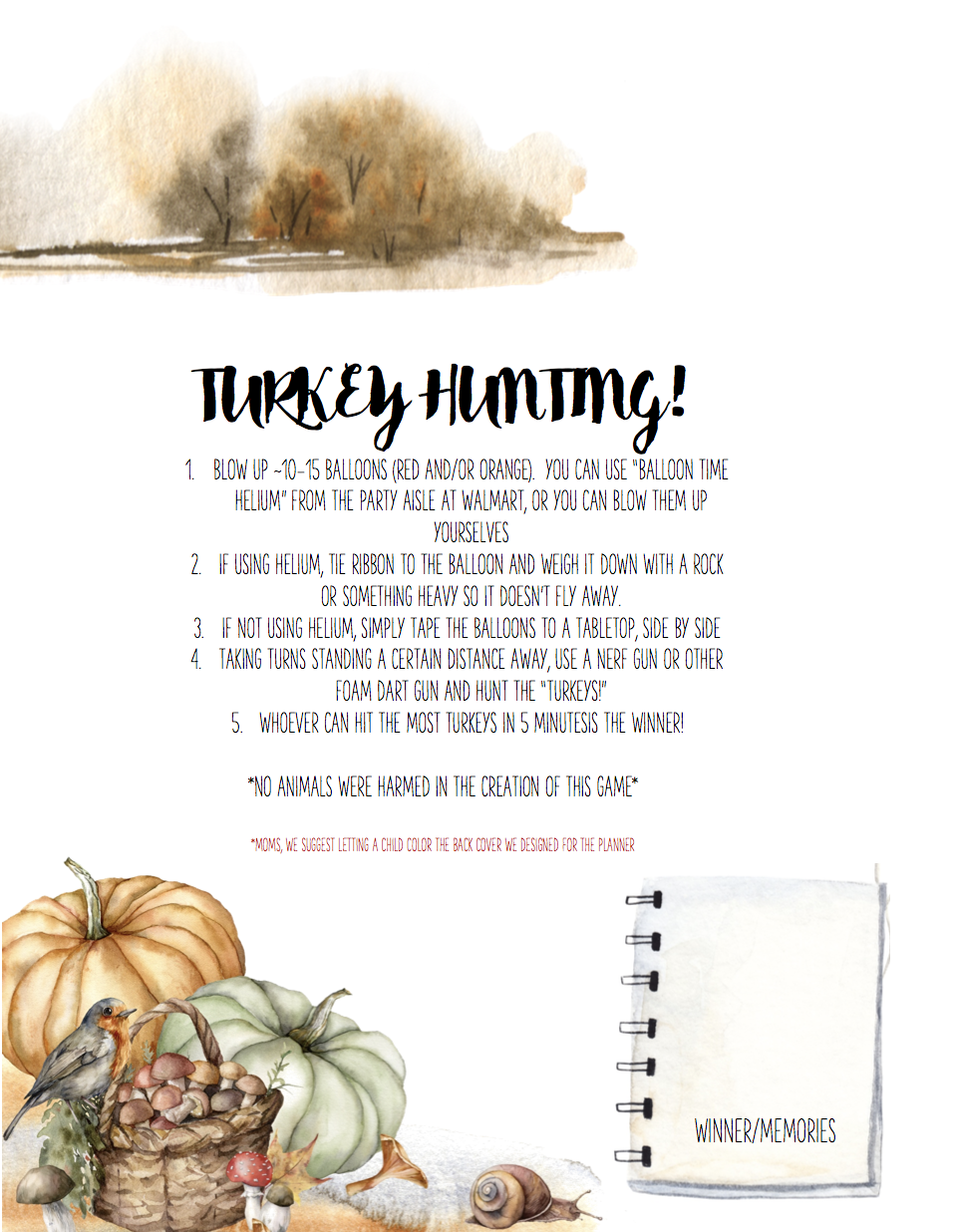 Hope Smith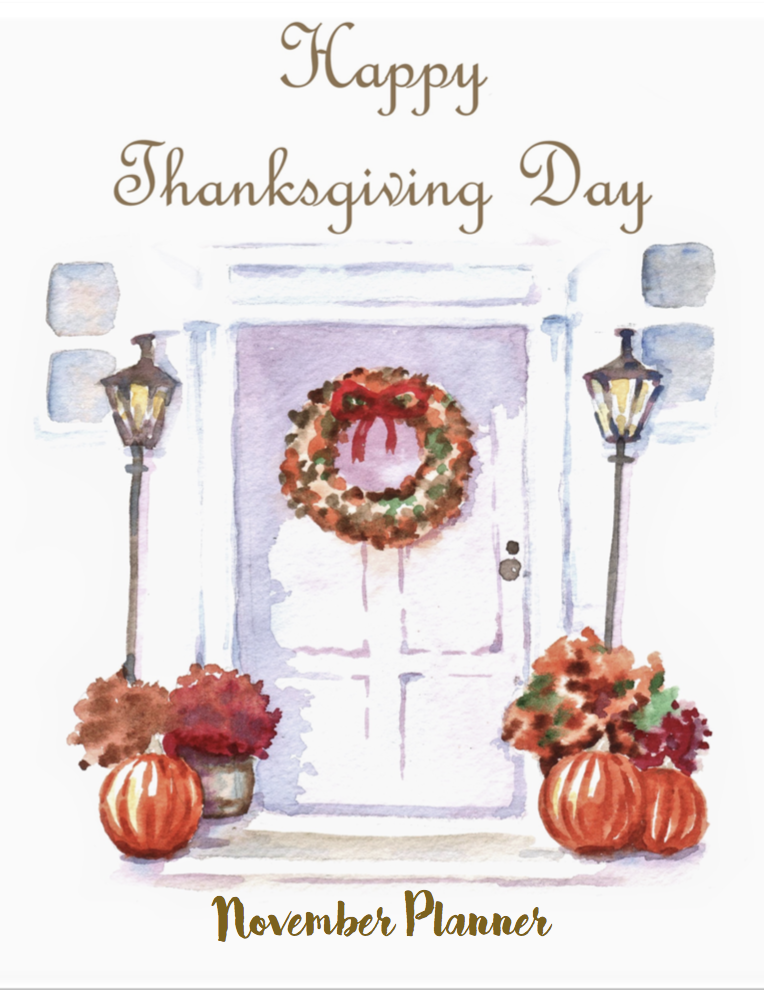 Hope Smith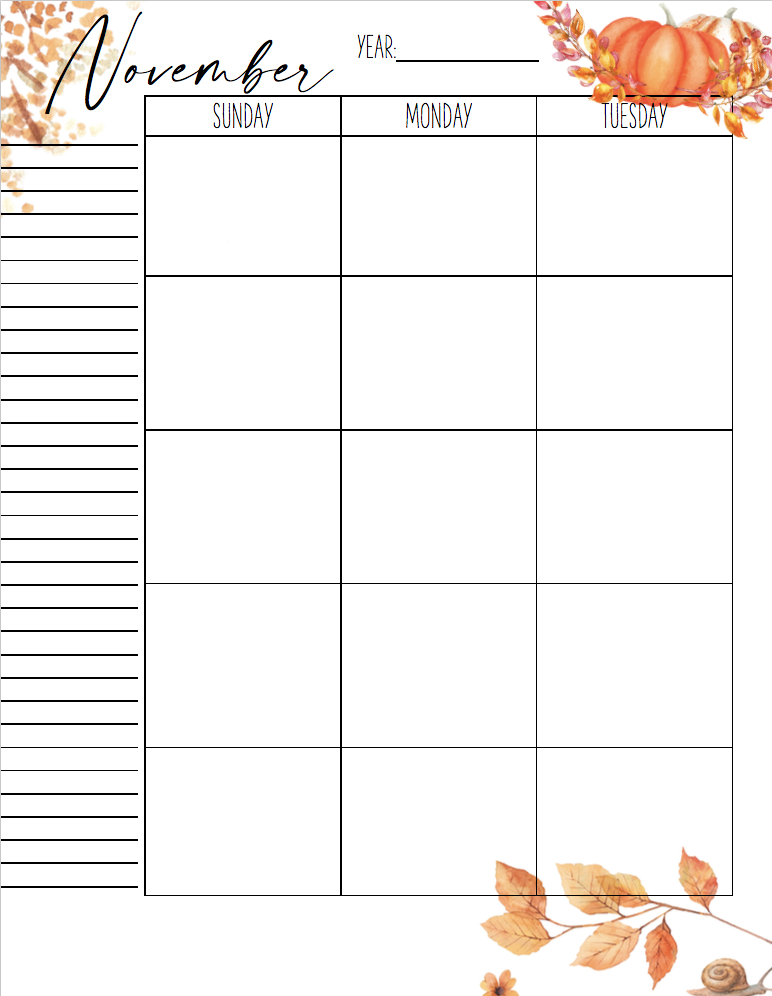 Hope Smith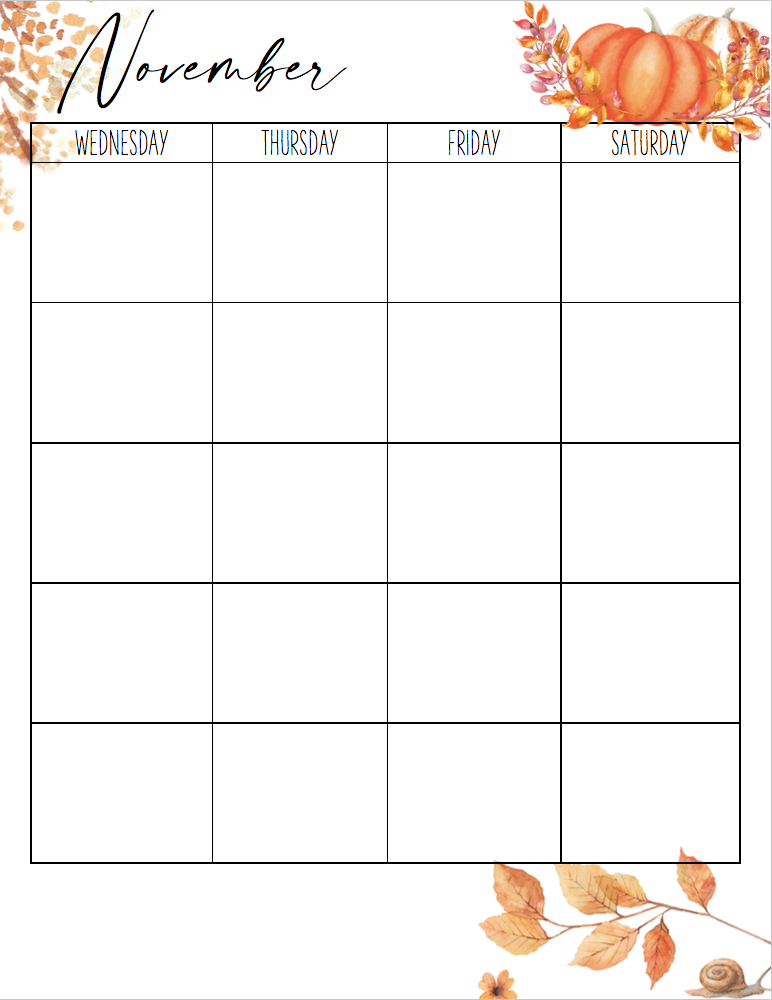 Hope Smith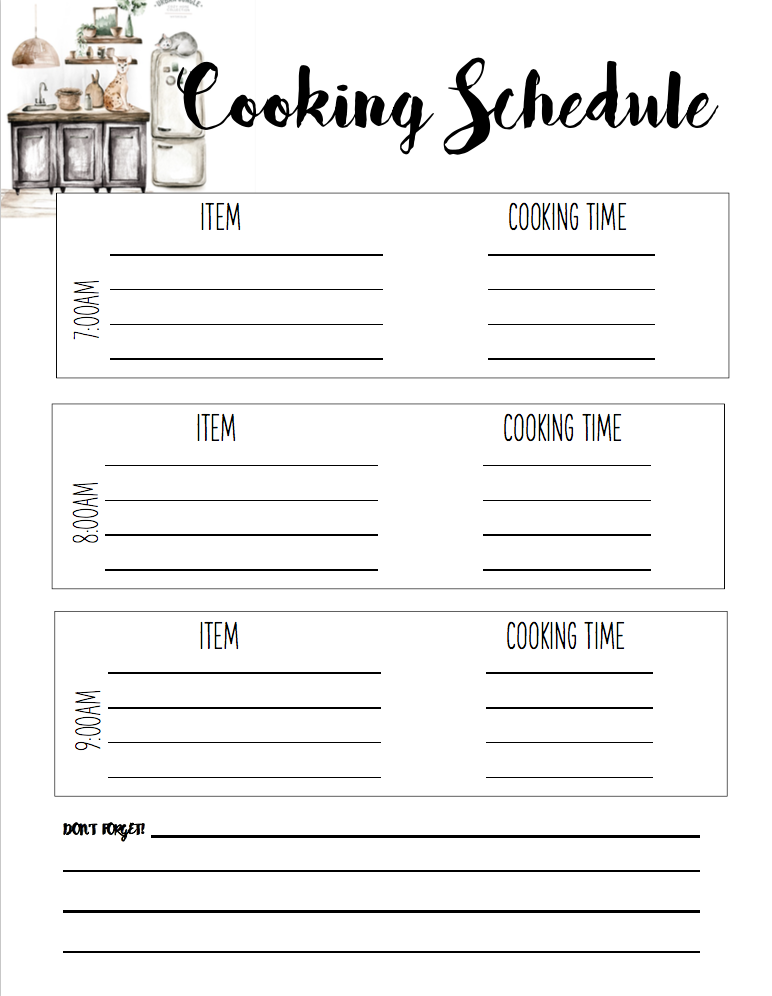 Hope Smith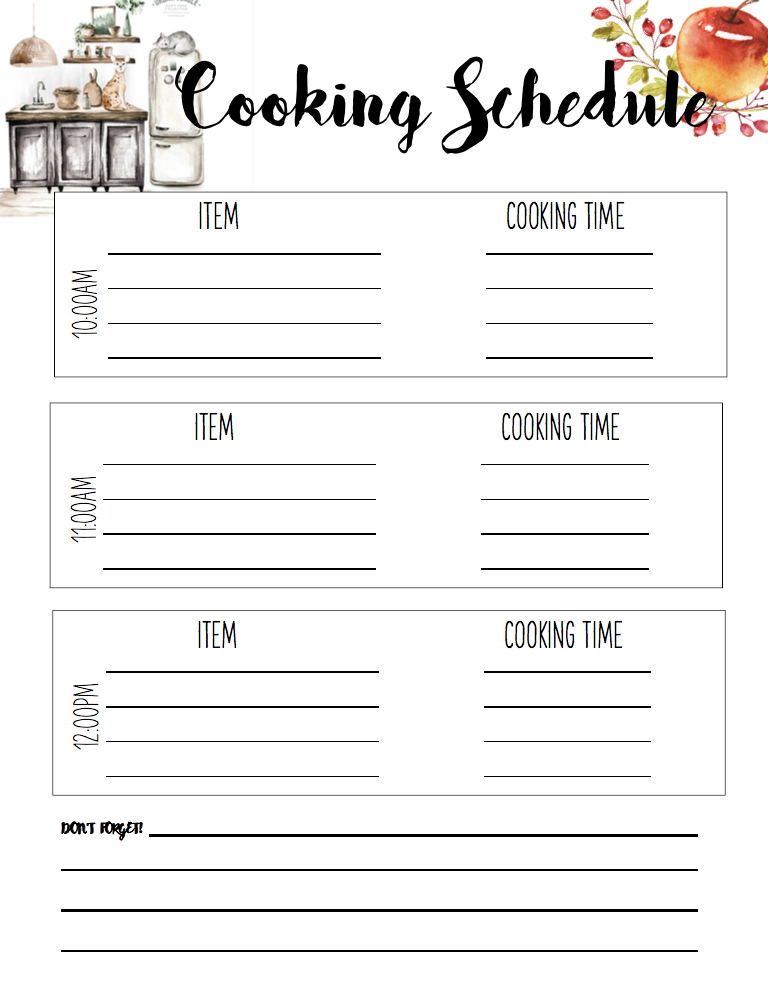 Hope Smith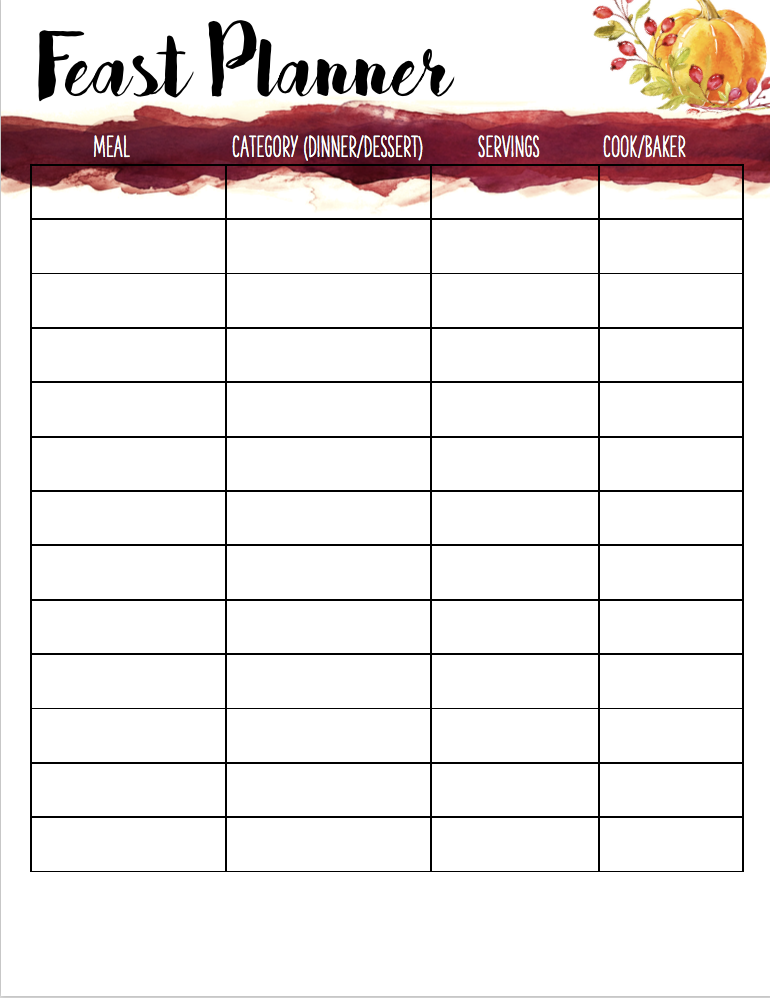 Hope Smith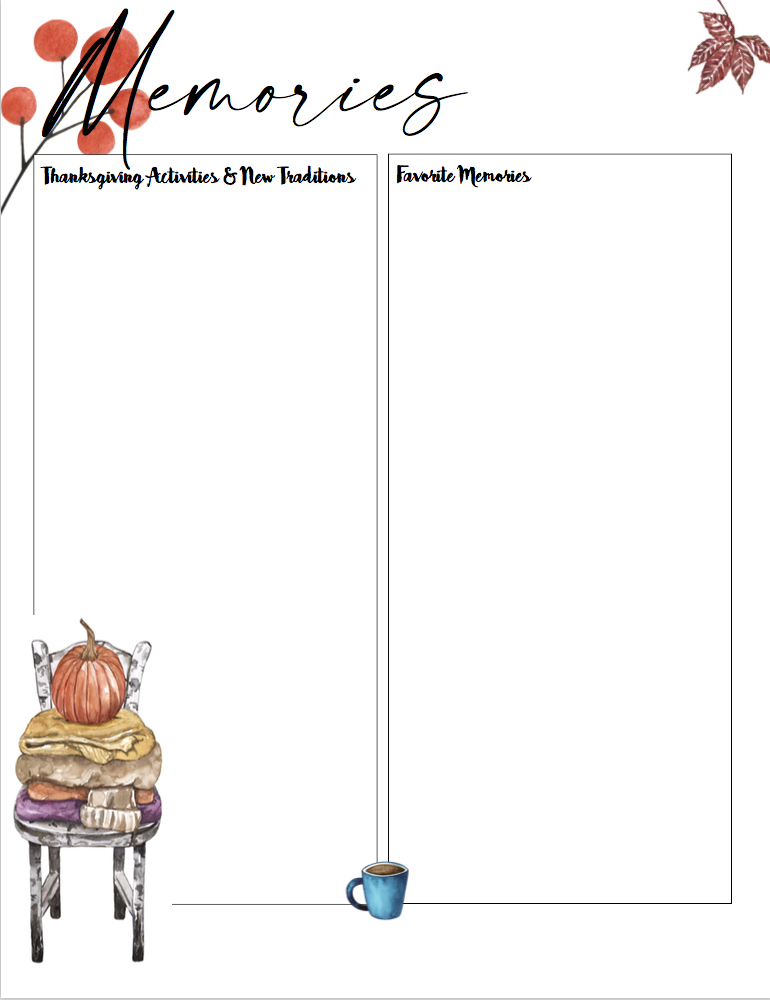 Hope Smith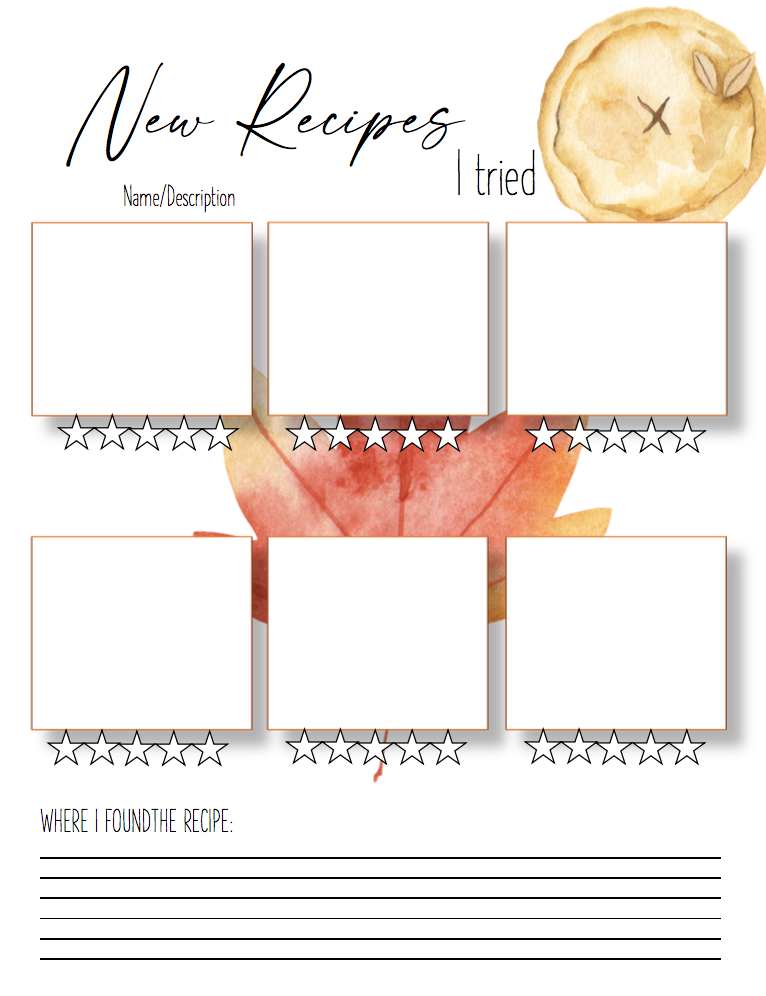 Hope Smith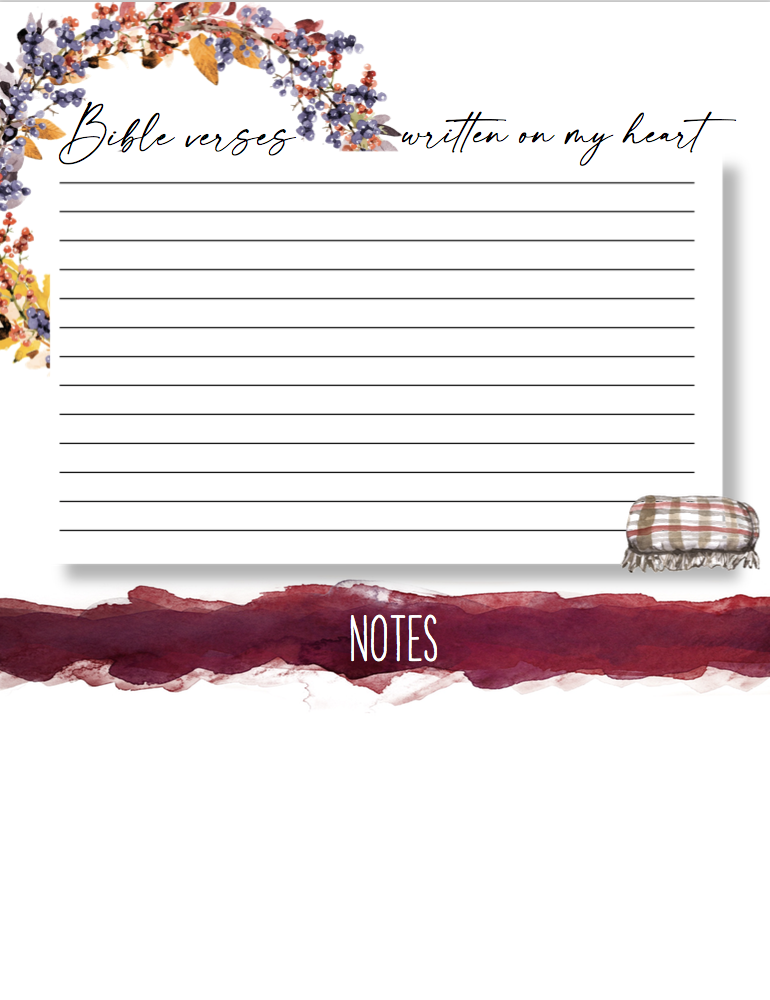 Hope Smith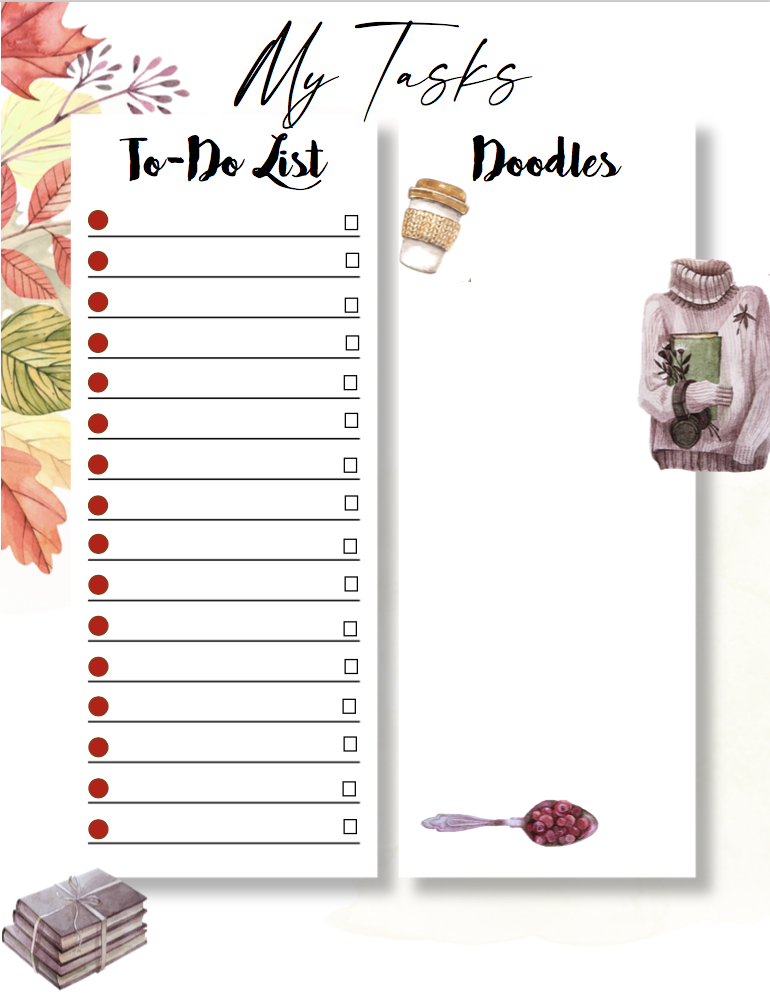 Hope Smith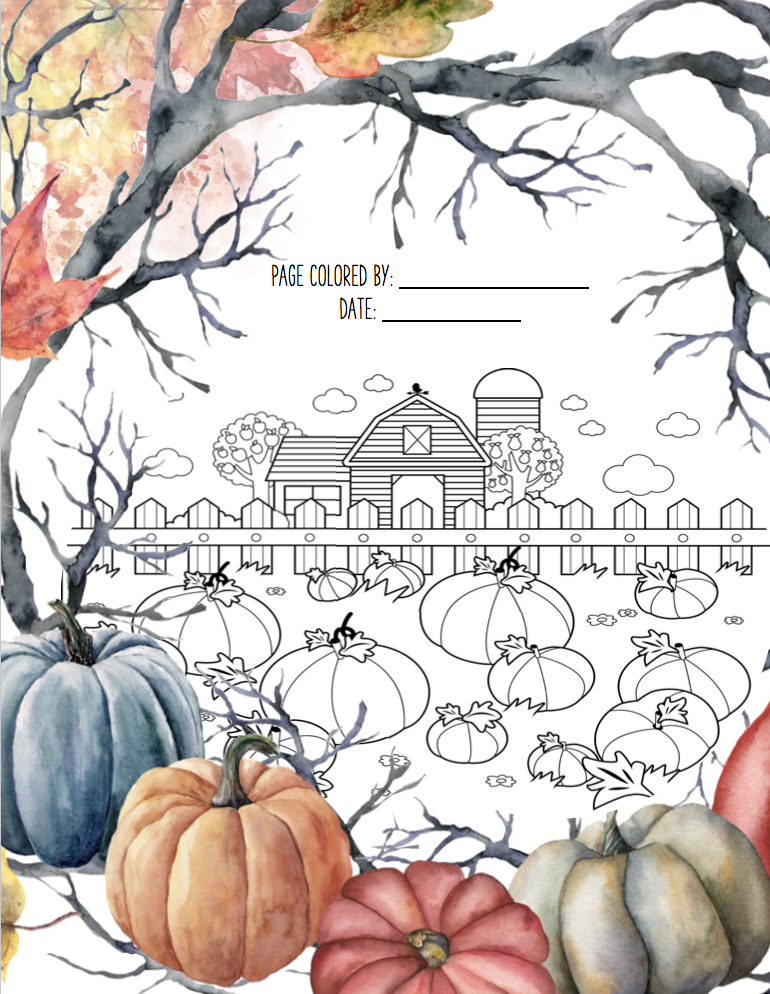 Hope Smith