A LOOK INSIDE (PLEASE ALLOW A MOMENT FOR SAMPLES TO LOAD):
These four samples below allow you to see how each journal is uniquely choreographed to be used by all in the family, together at the same time… while still offering different levels of learning and interaction specific to one's age/grade/skill level.
Click HERE to purchase the full unit. Click HERE to go back to all products. Or, click HERE to see inside other units!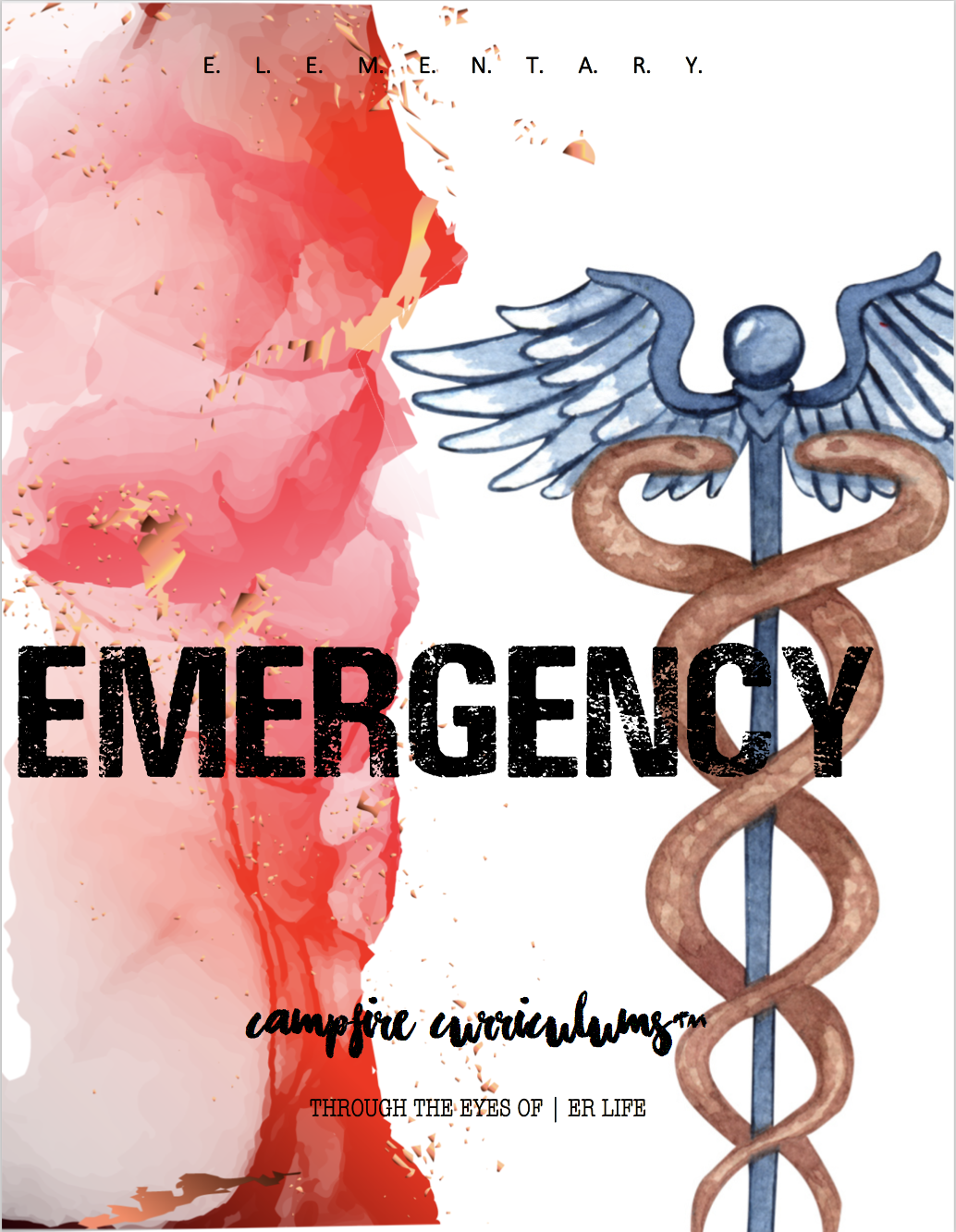 Jane Samso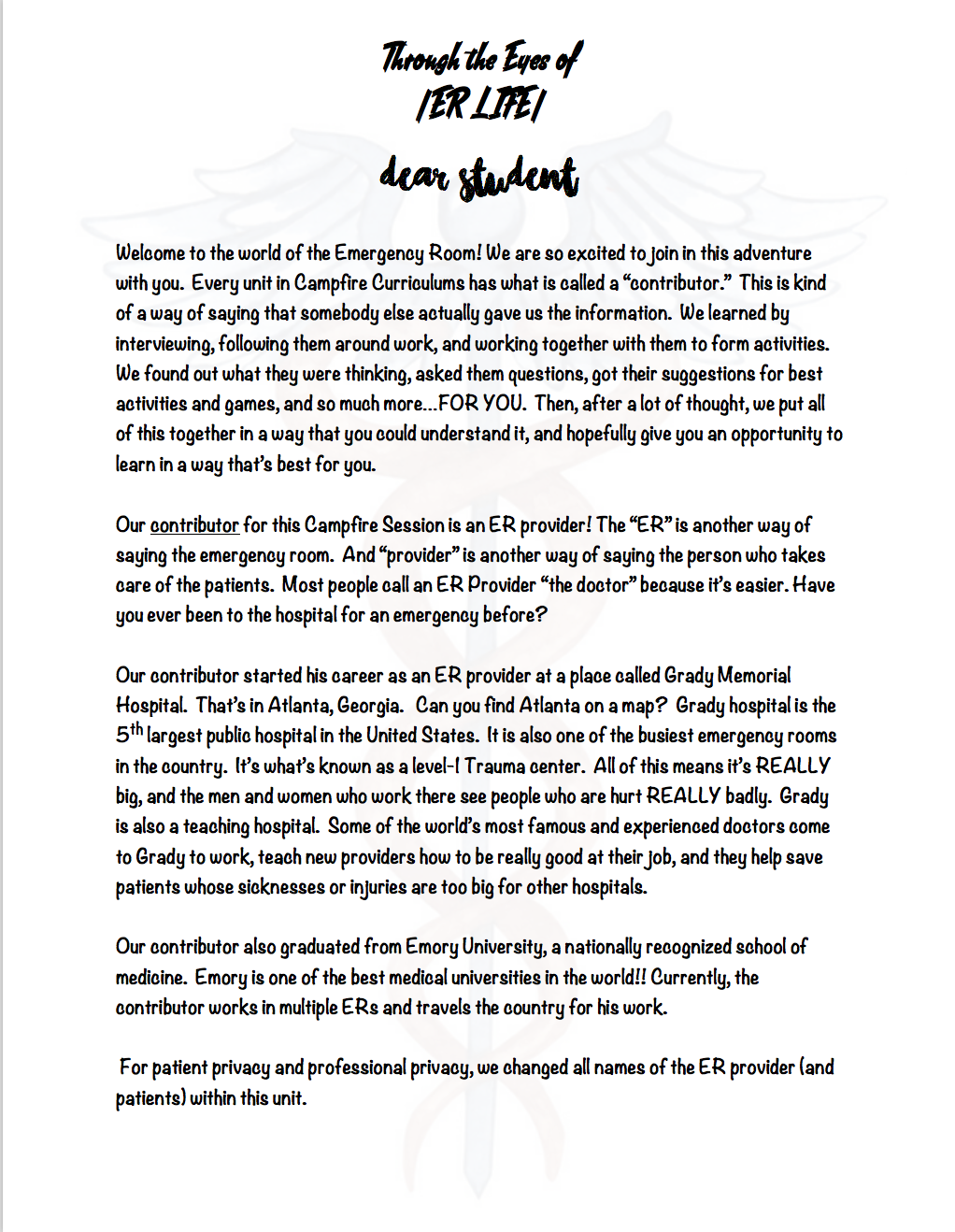 John Carso
Hope Smi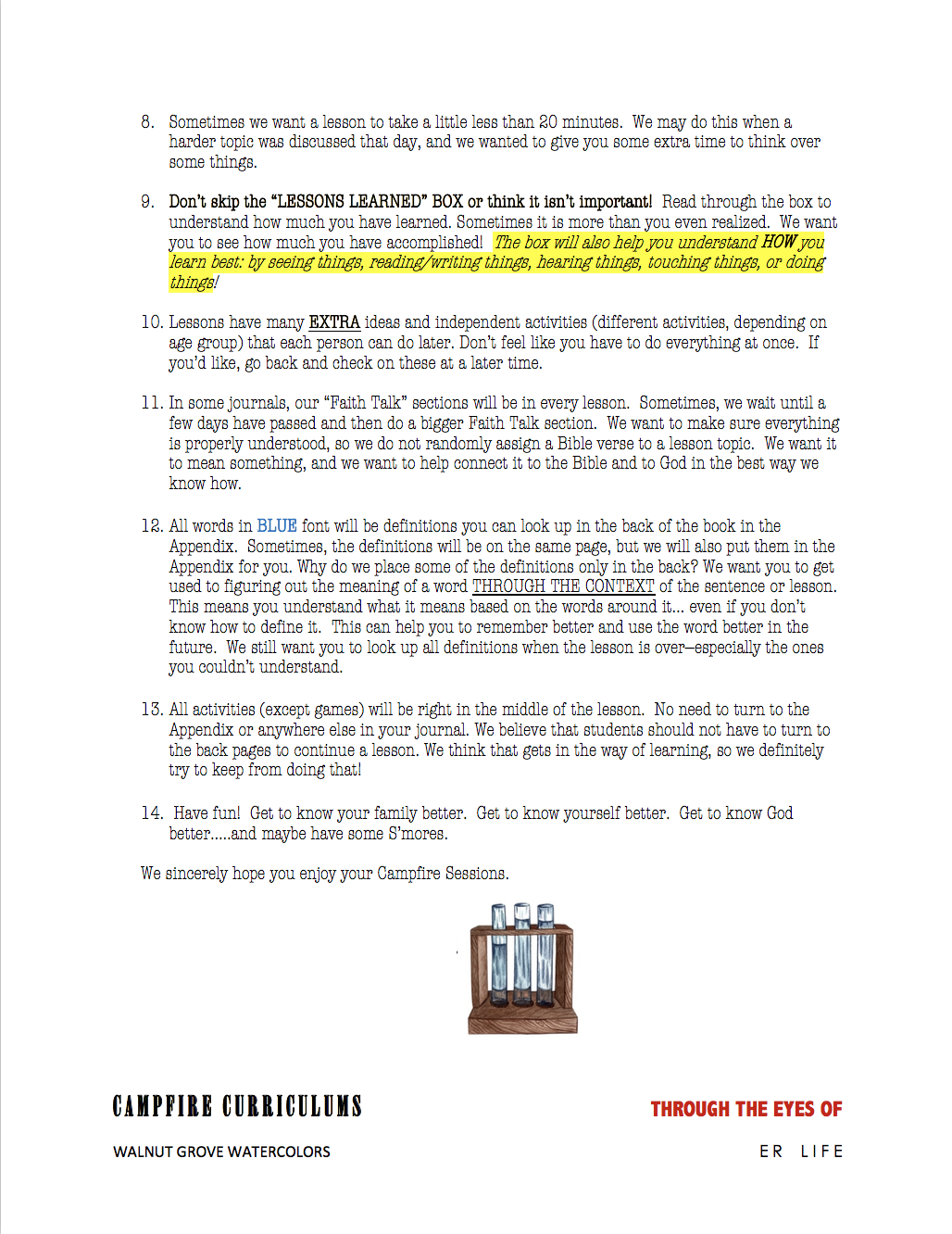 Hope Smi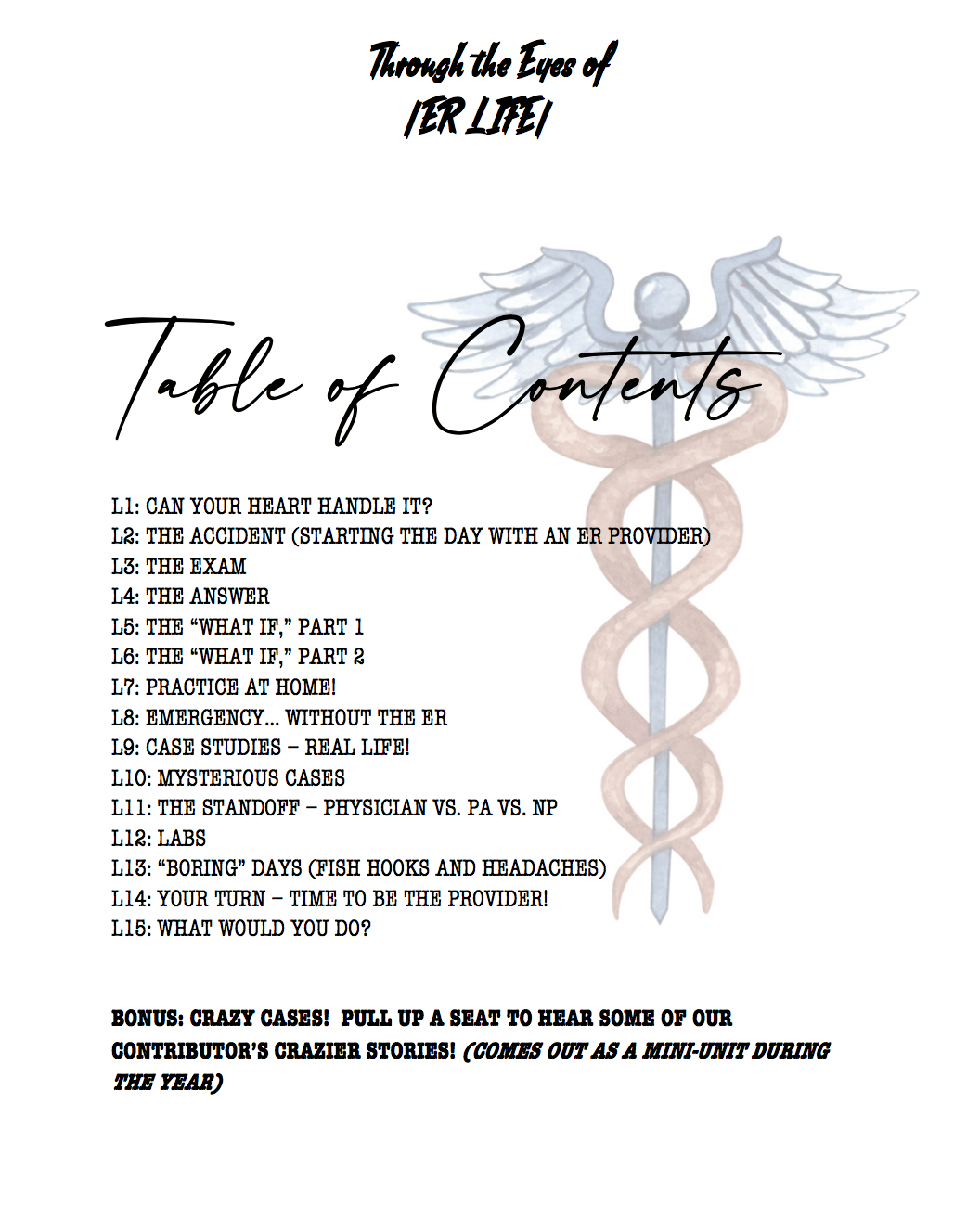 Hope Smi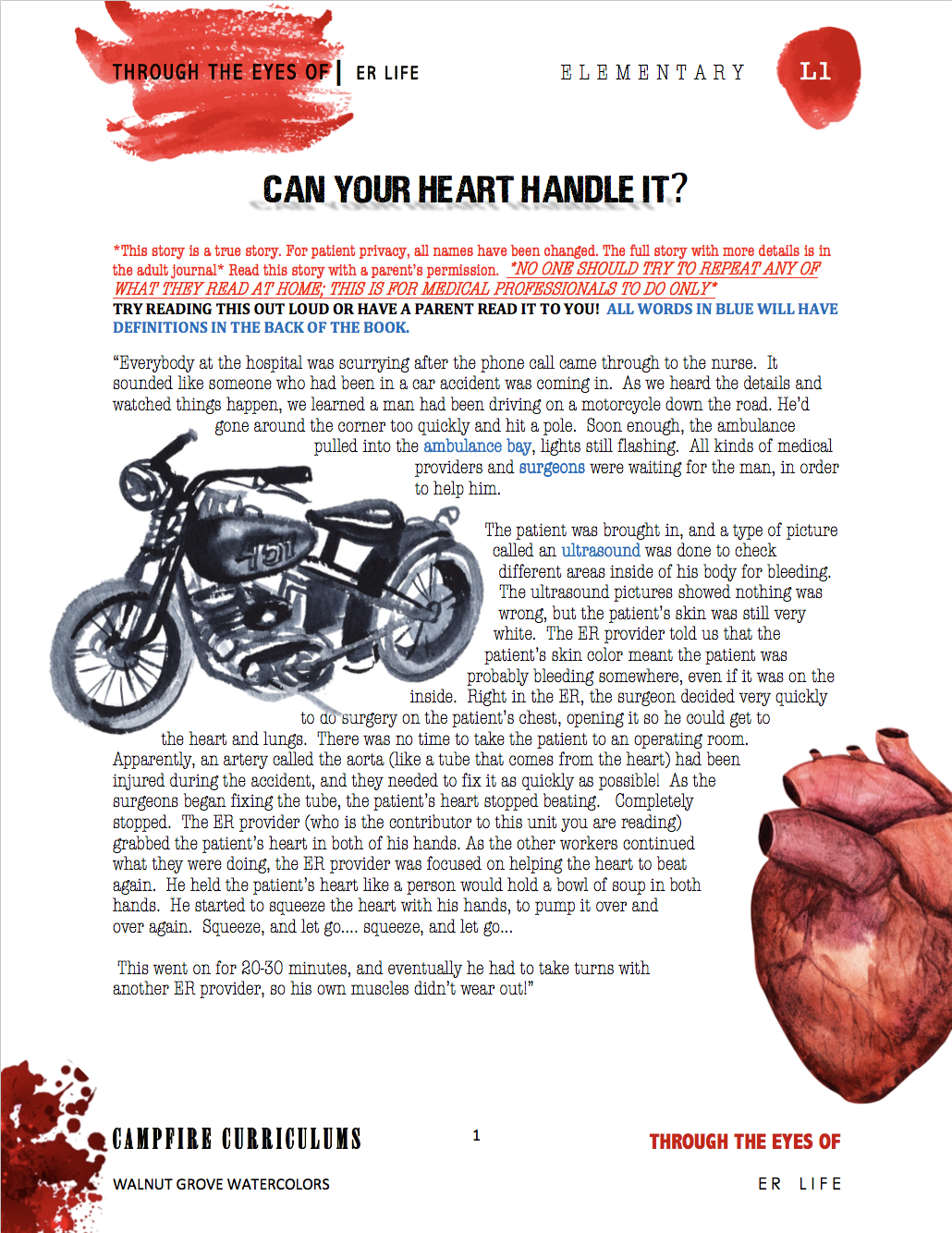 Hope Smi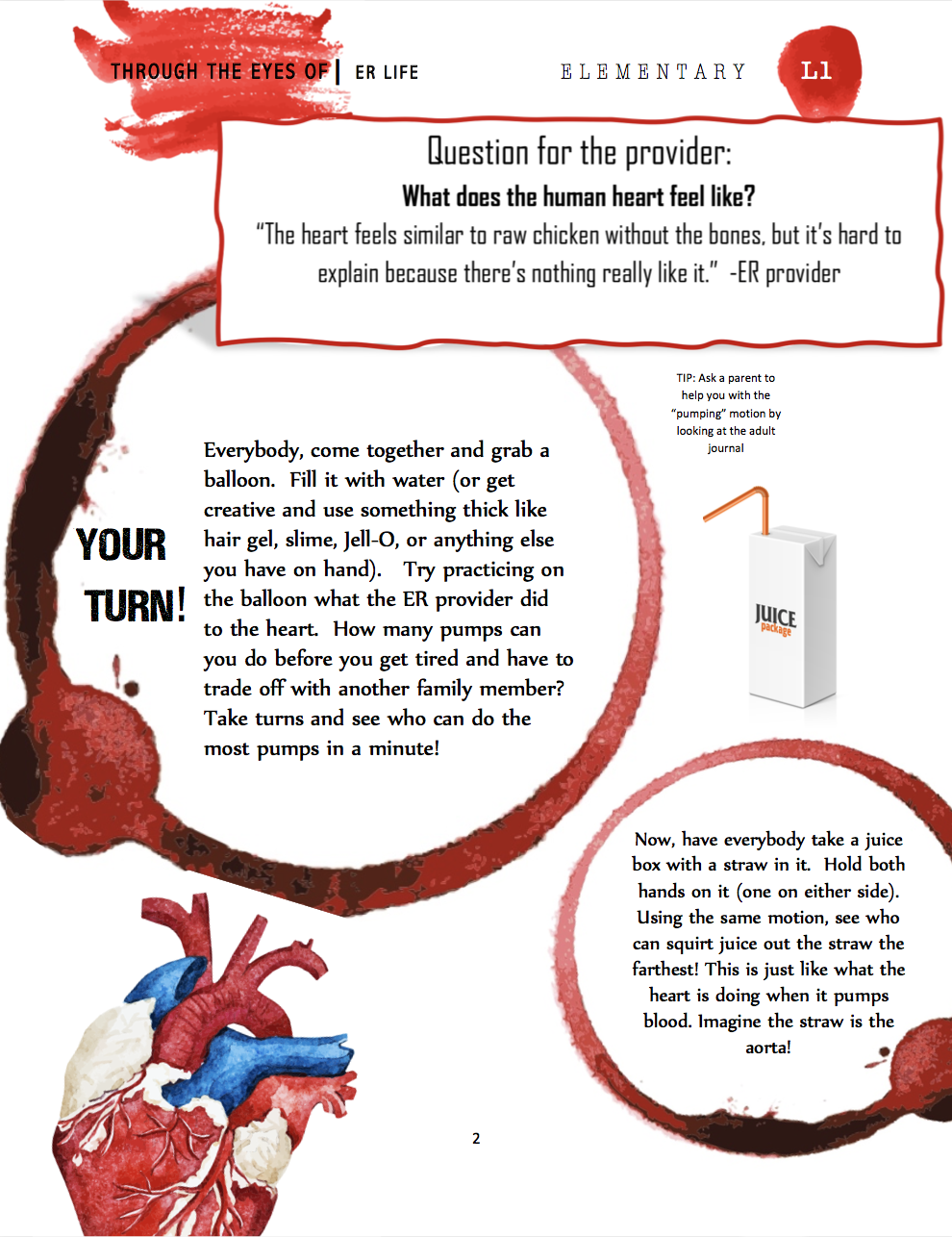 Hope Smi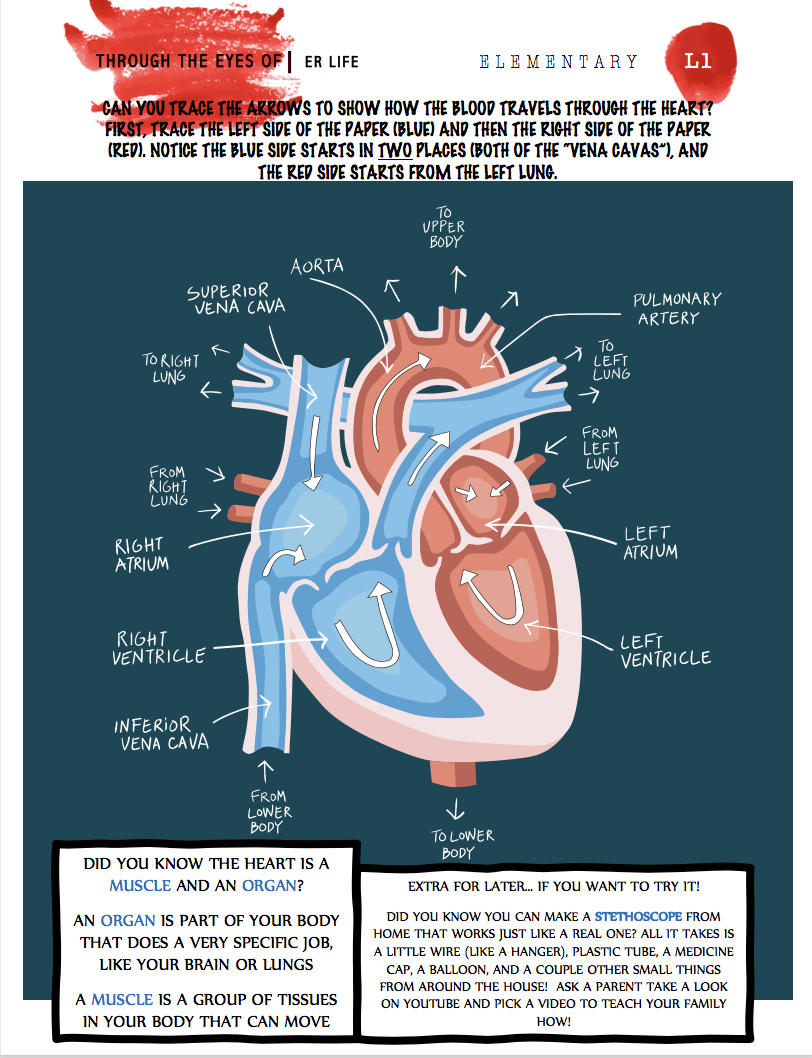 Hope Smi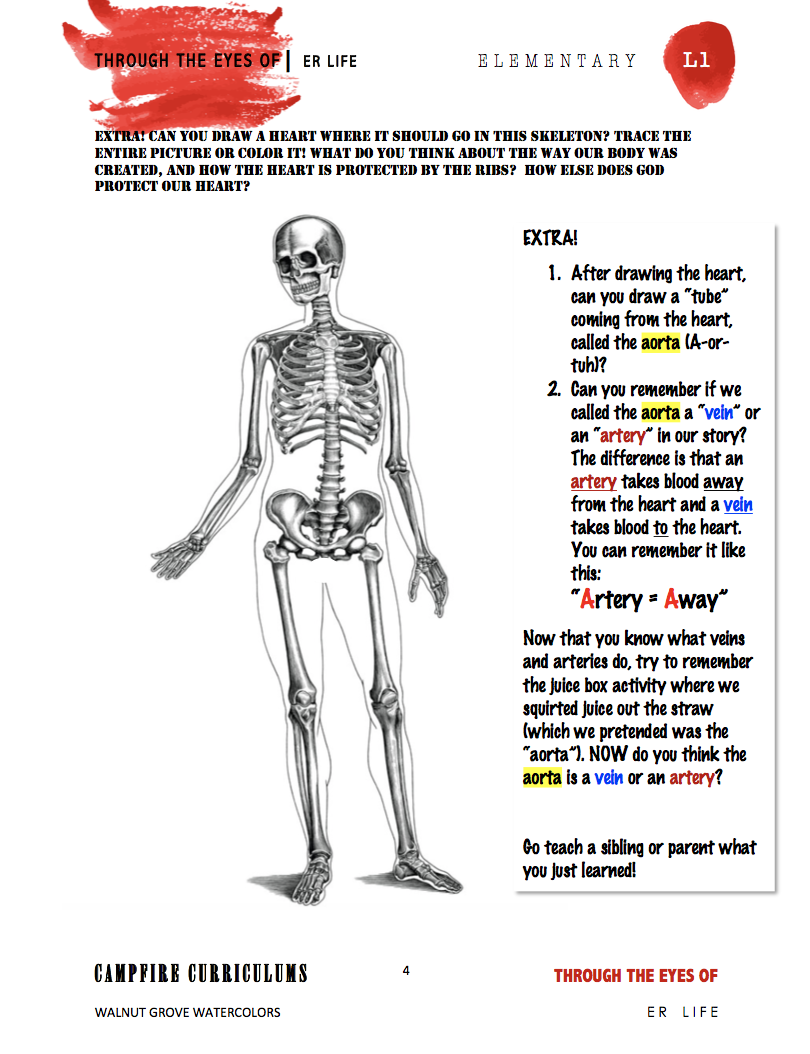 Hope Smi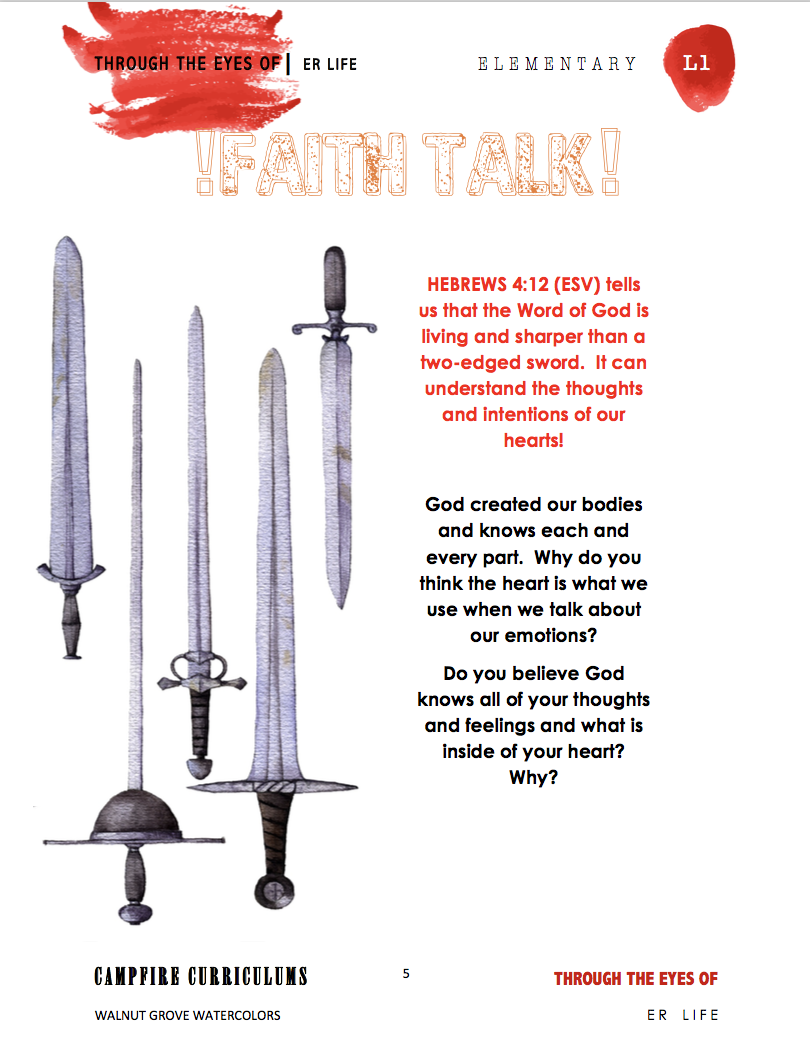 Hope Smi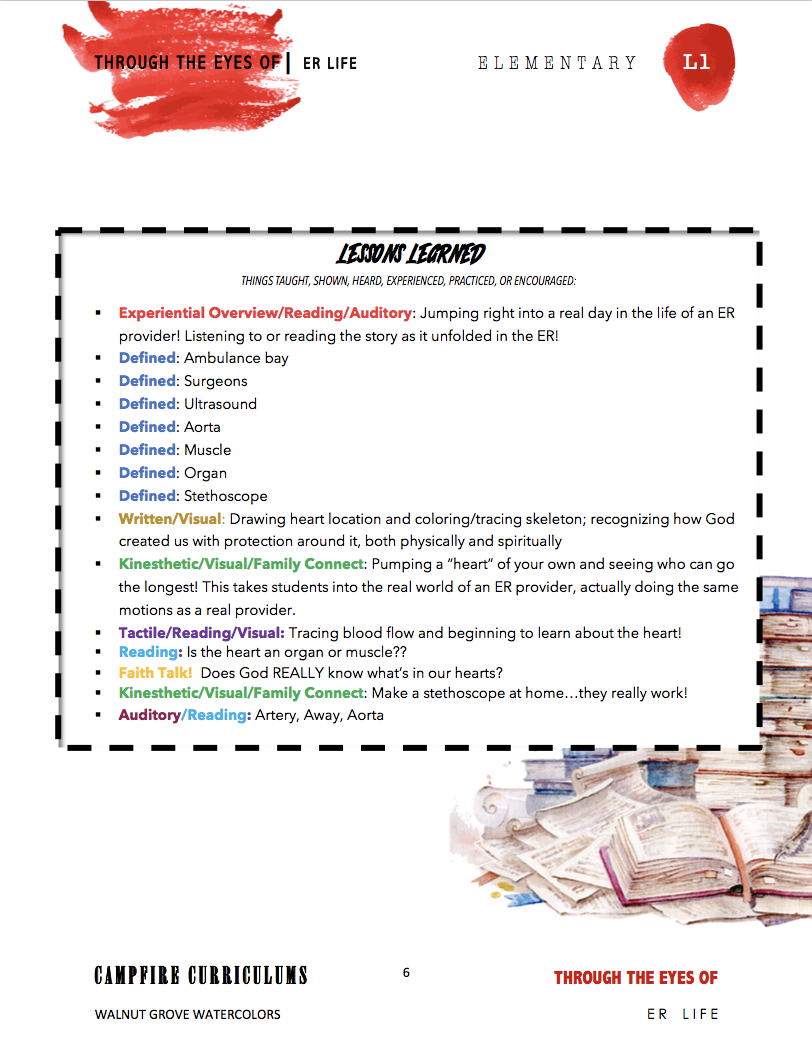 Hope Smi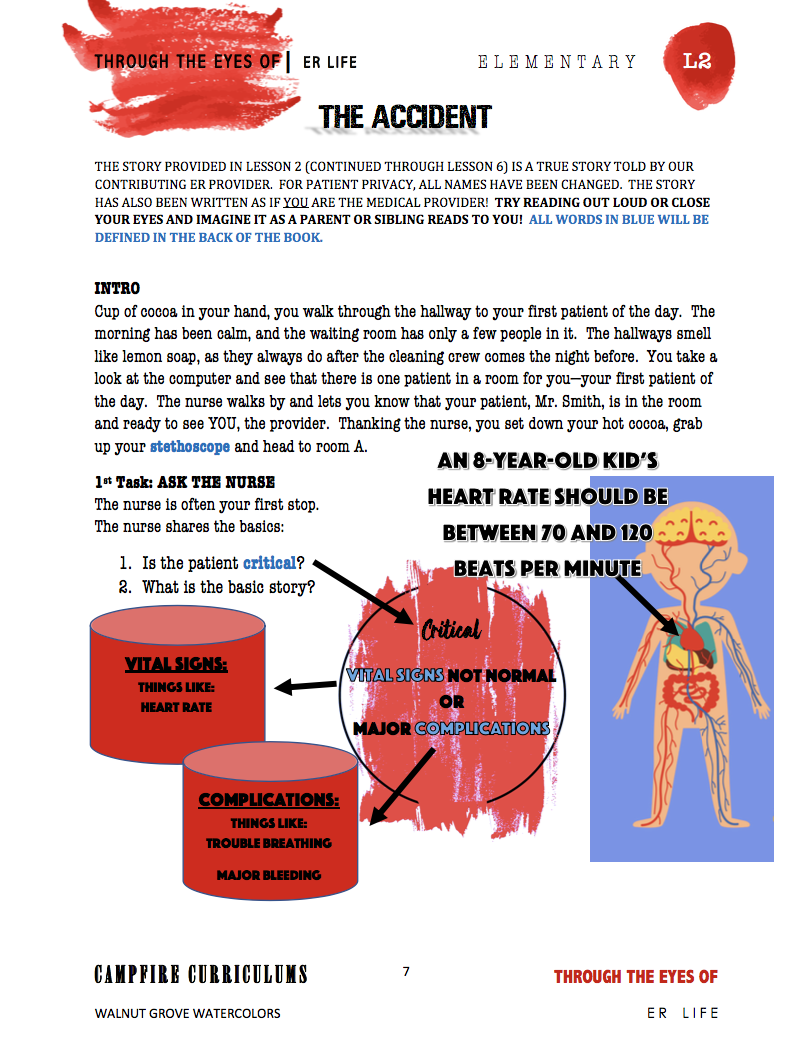 Hope Smi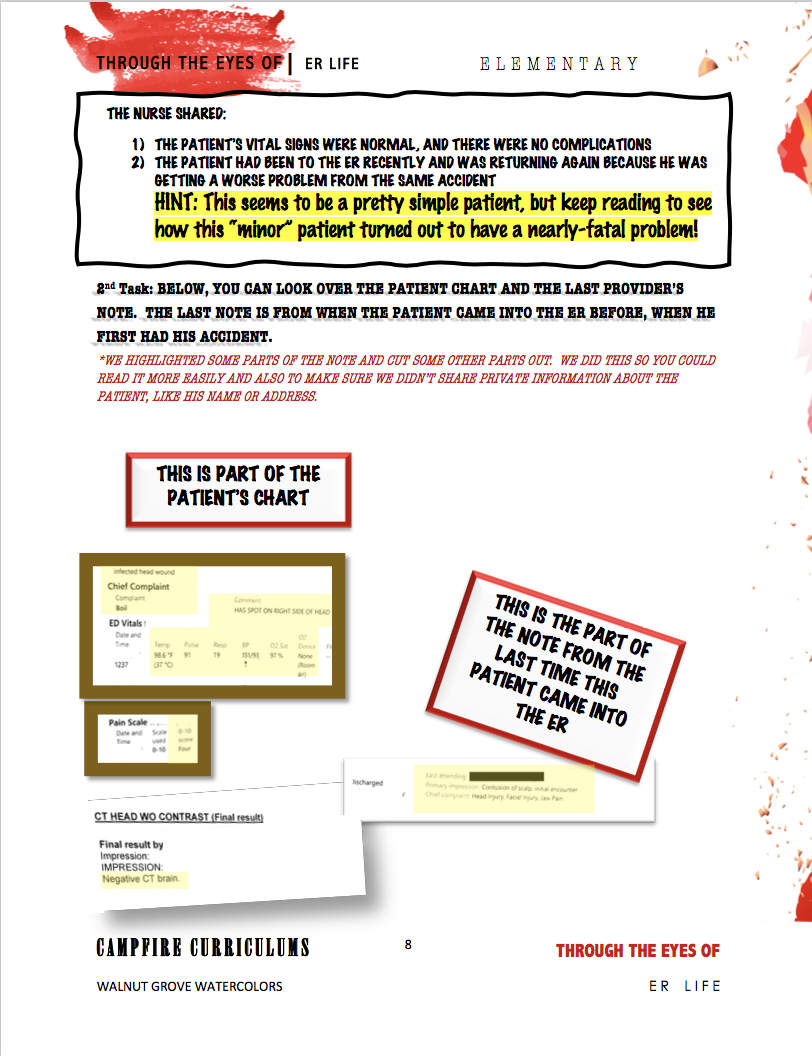 Hope Smi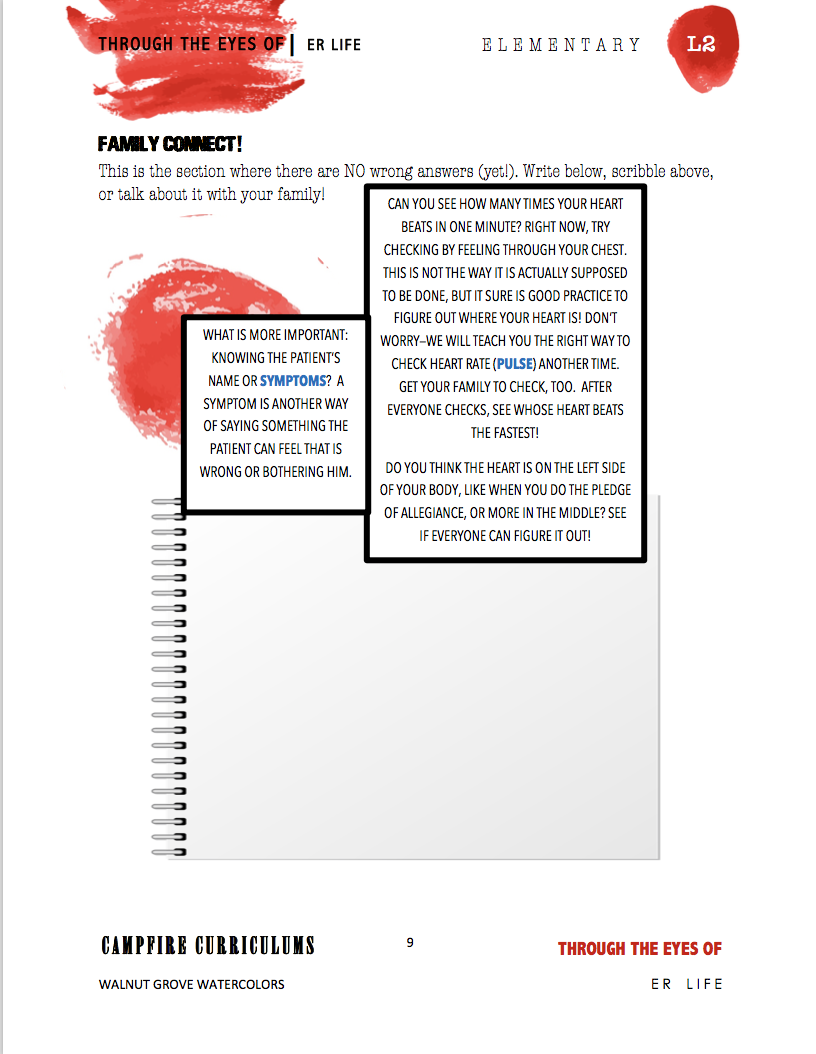 Hope Smi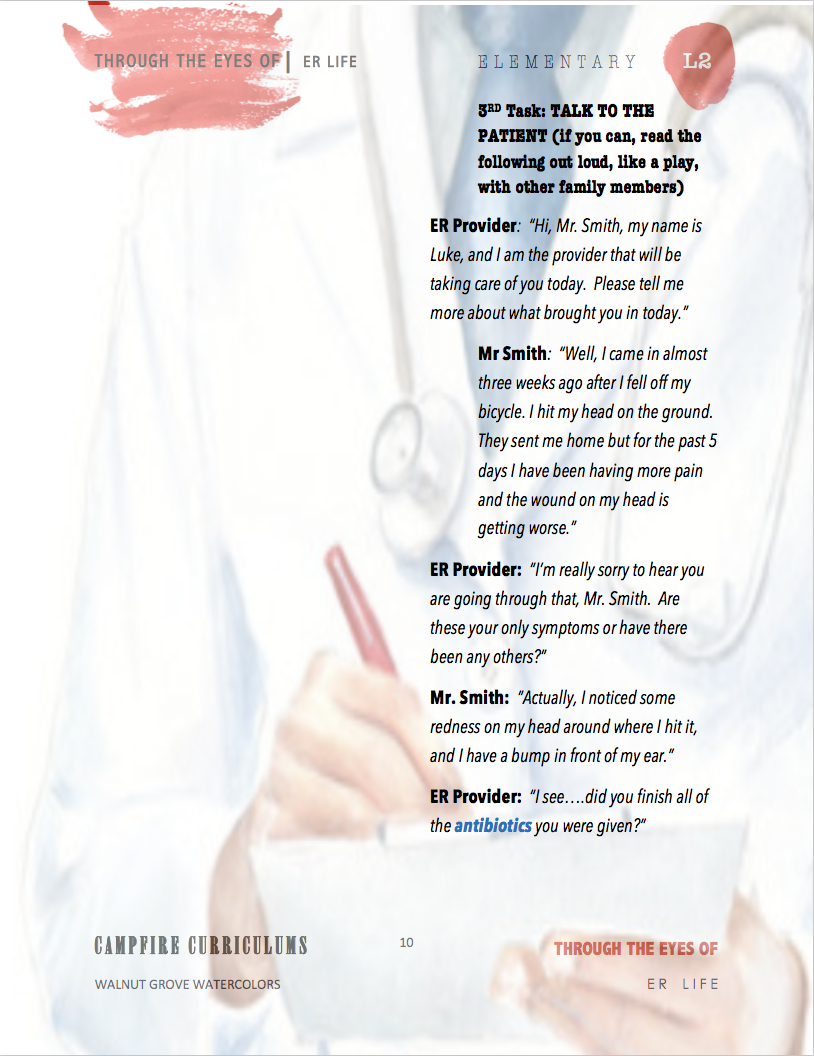 Hope Smi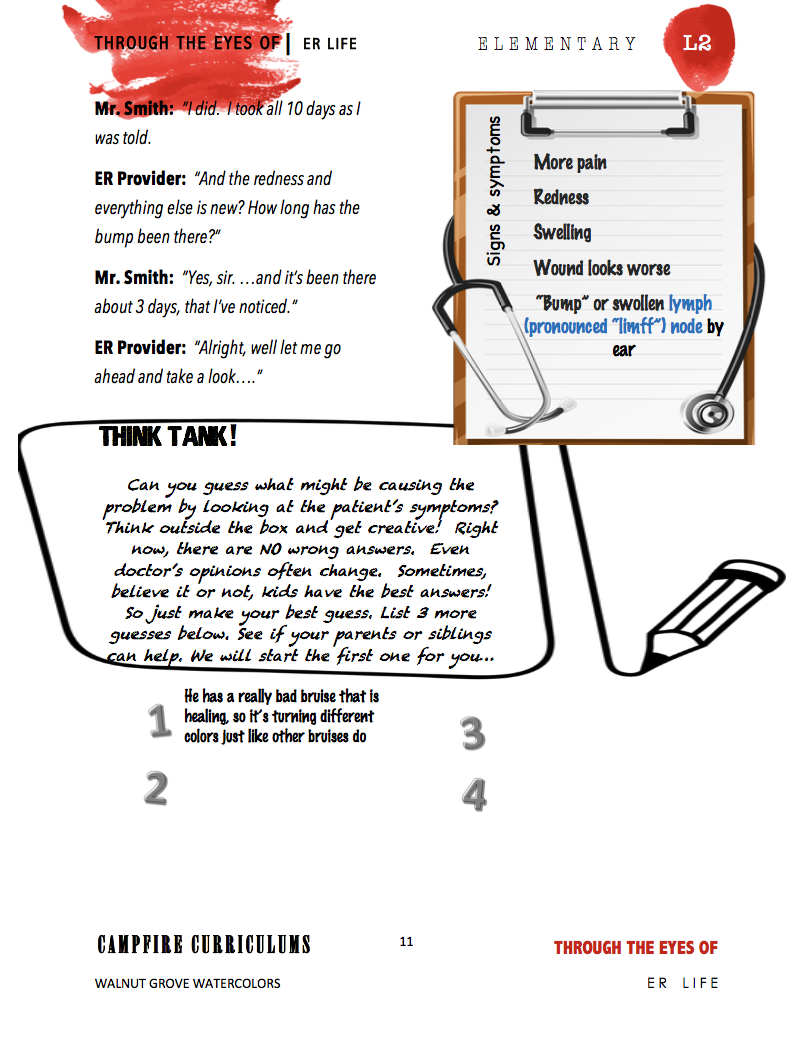 Hope Smi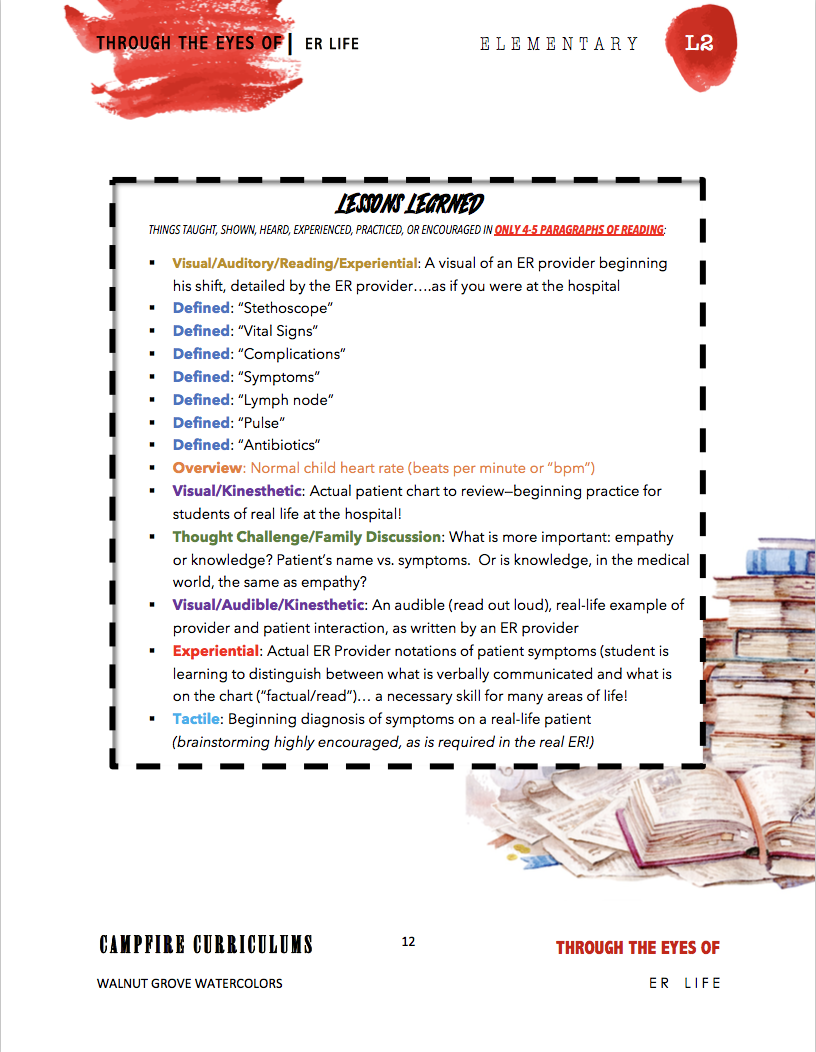 Hope Smi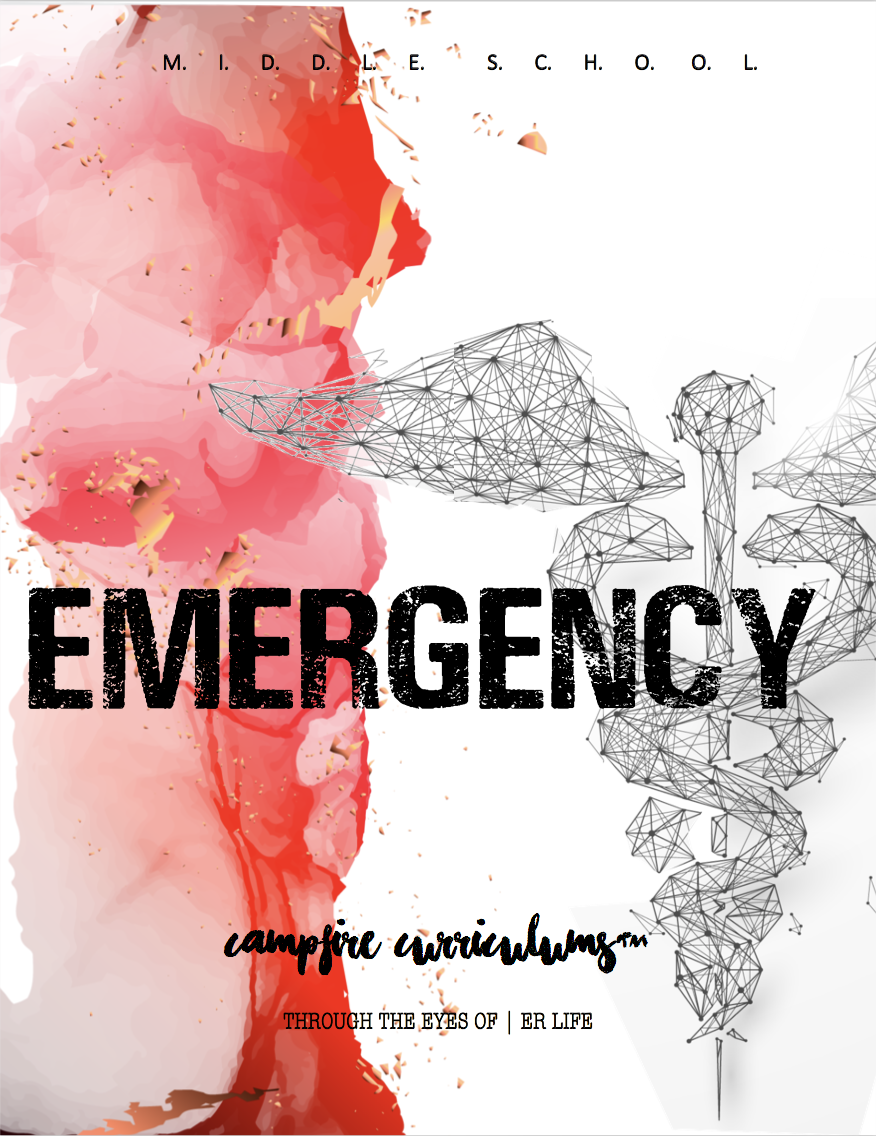 Jane Samson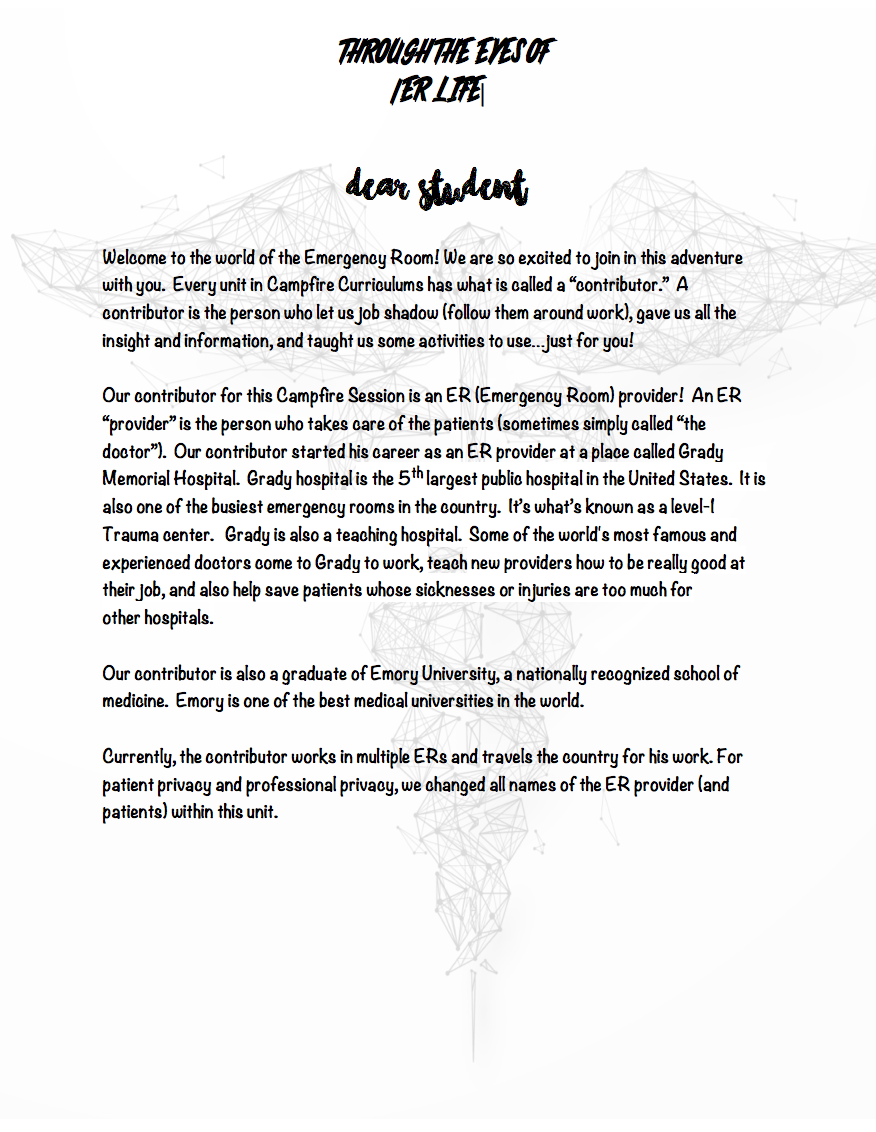 John Carson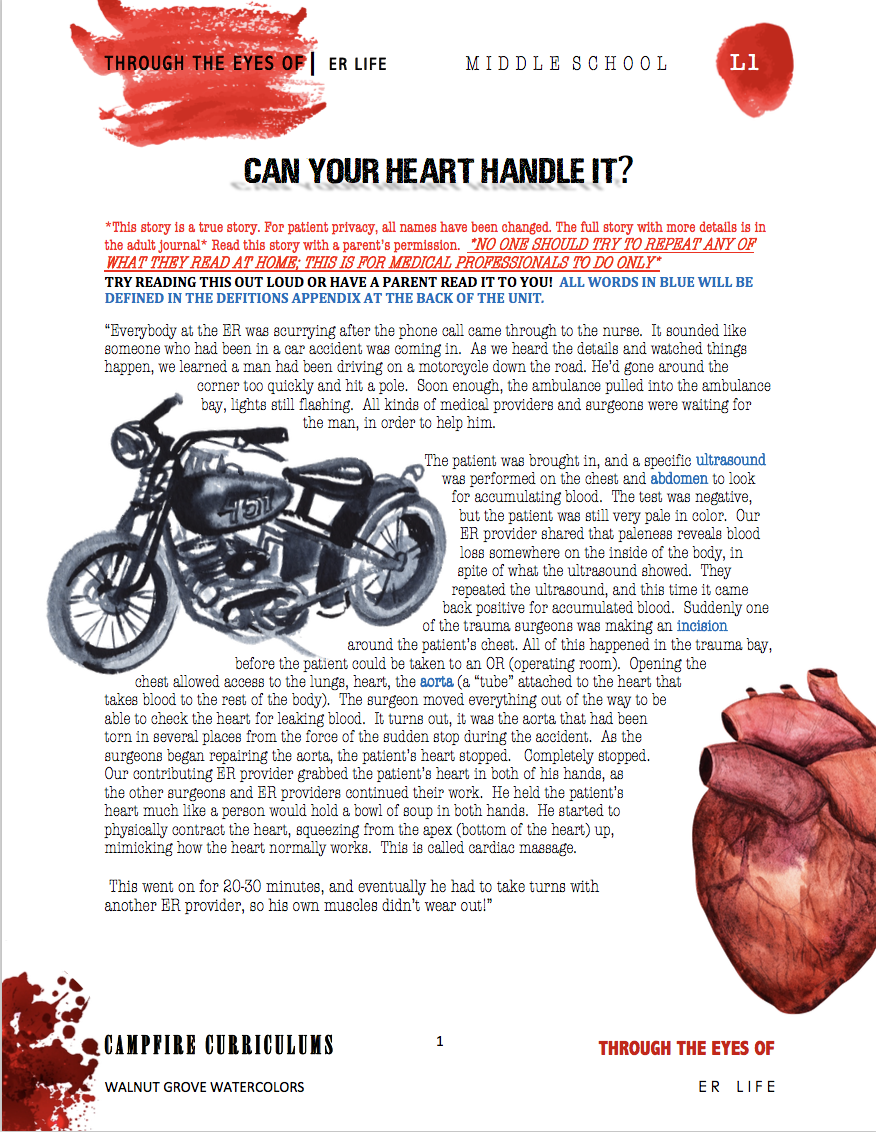 Hope Smith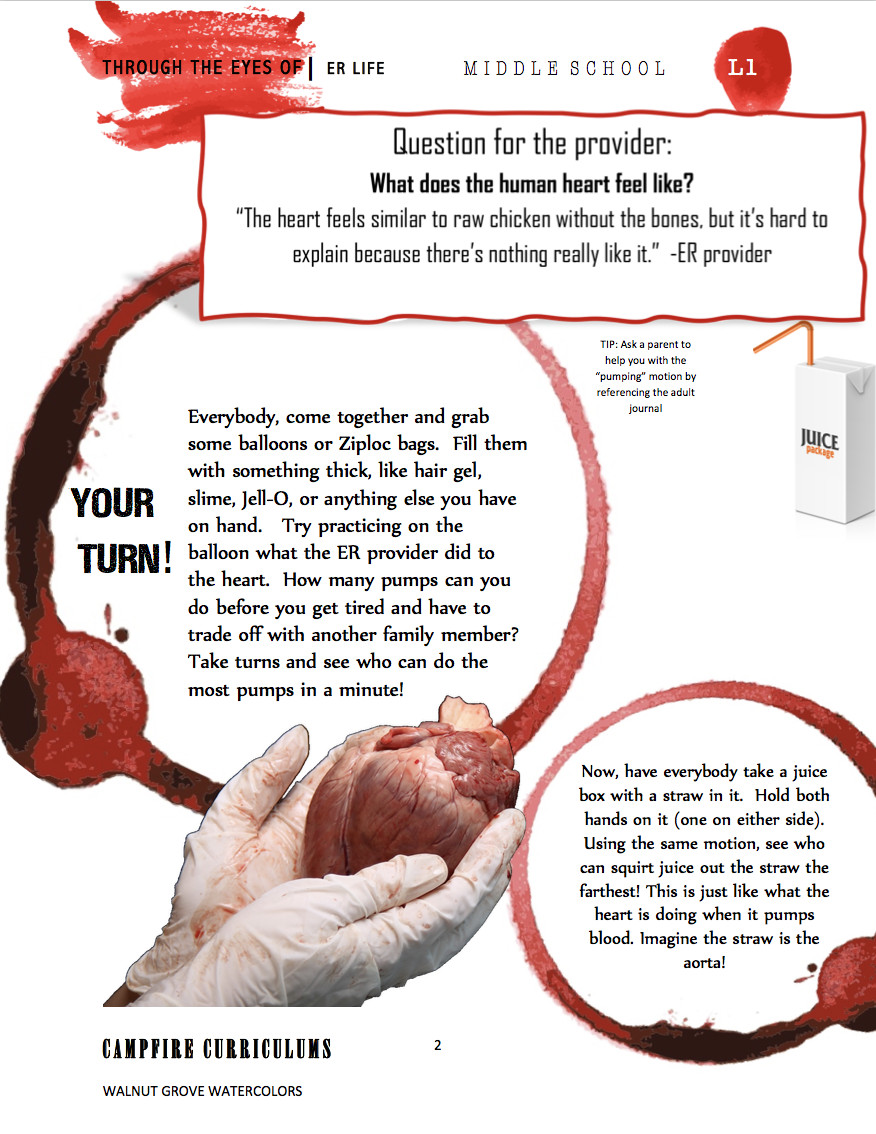 Hope Smith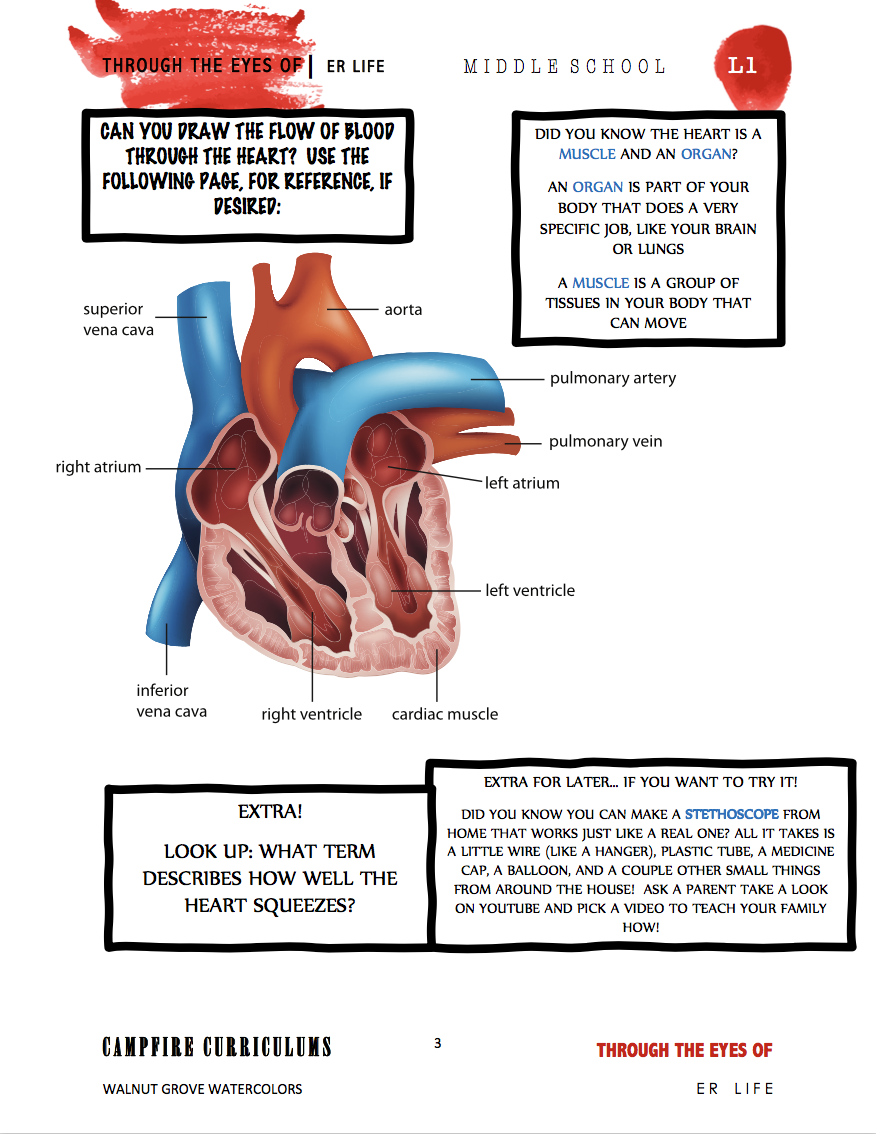 Hope Smith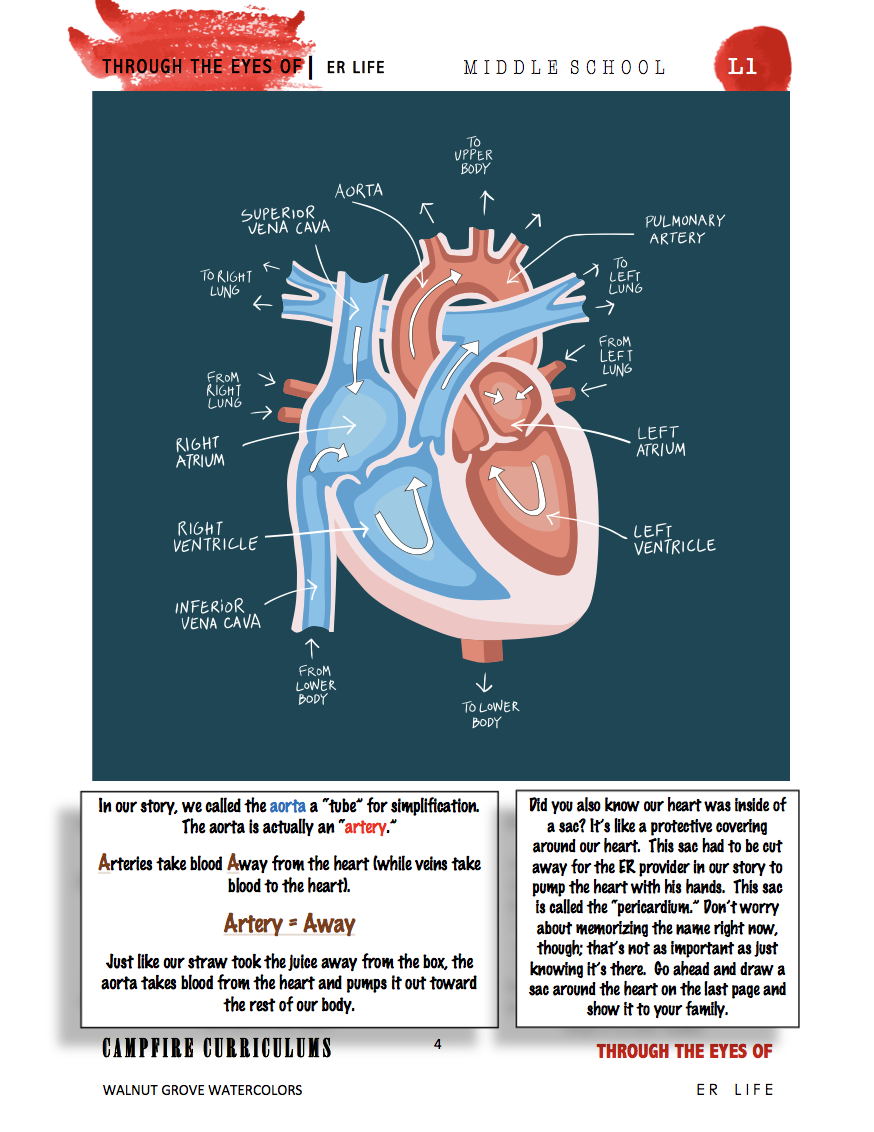 Hope Smith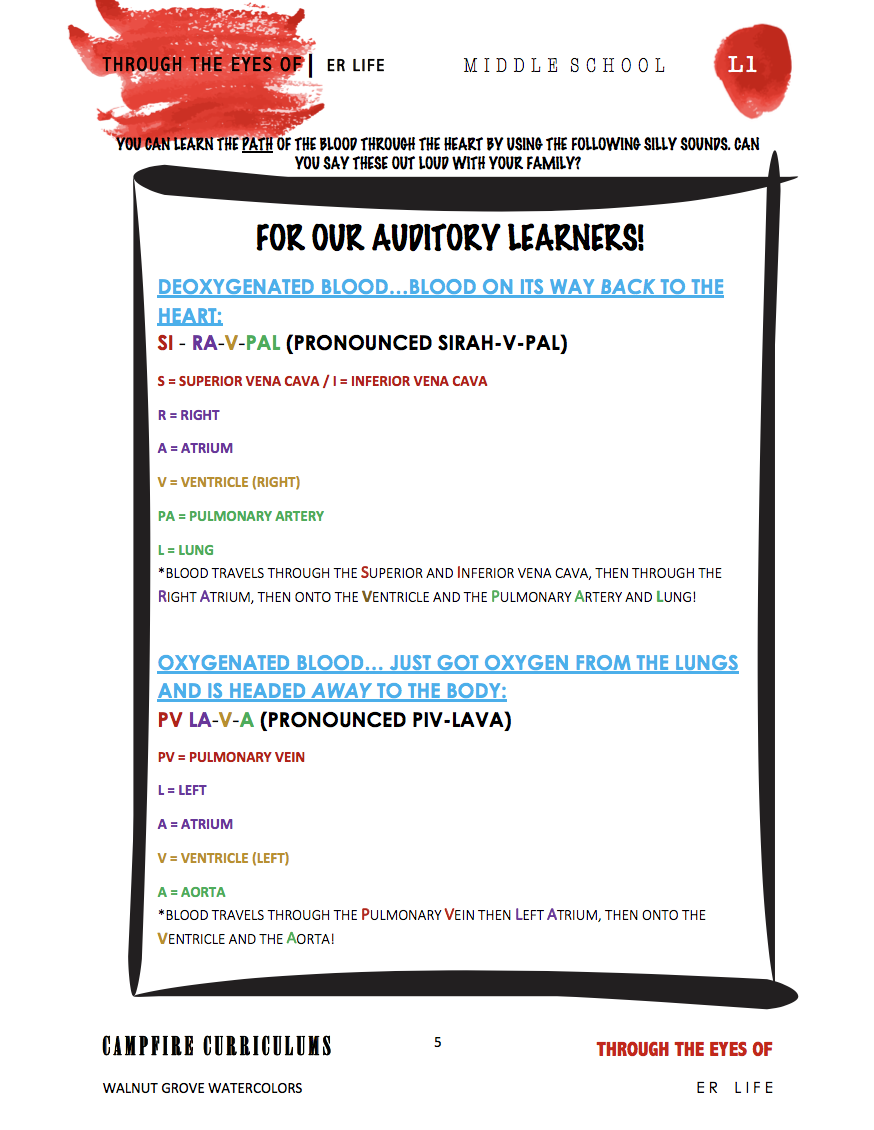 Hope Smith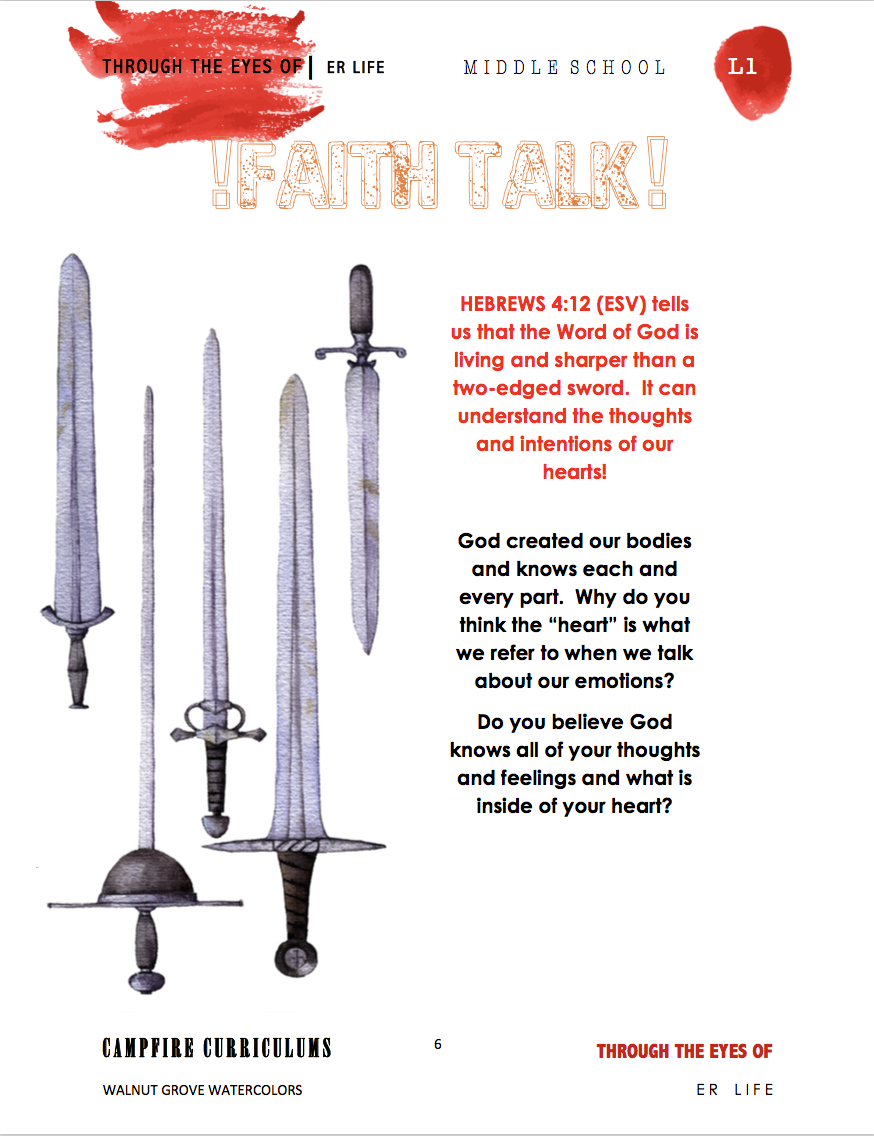 Hope Smith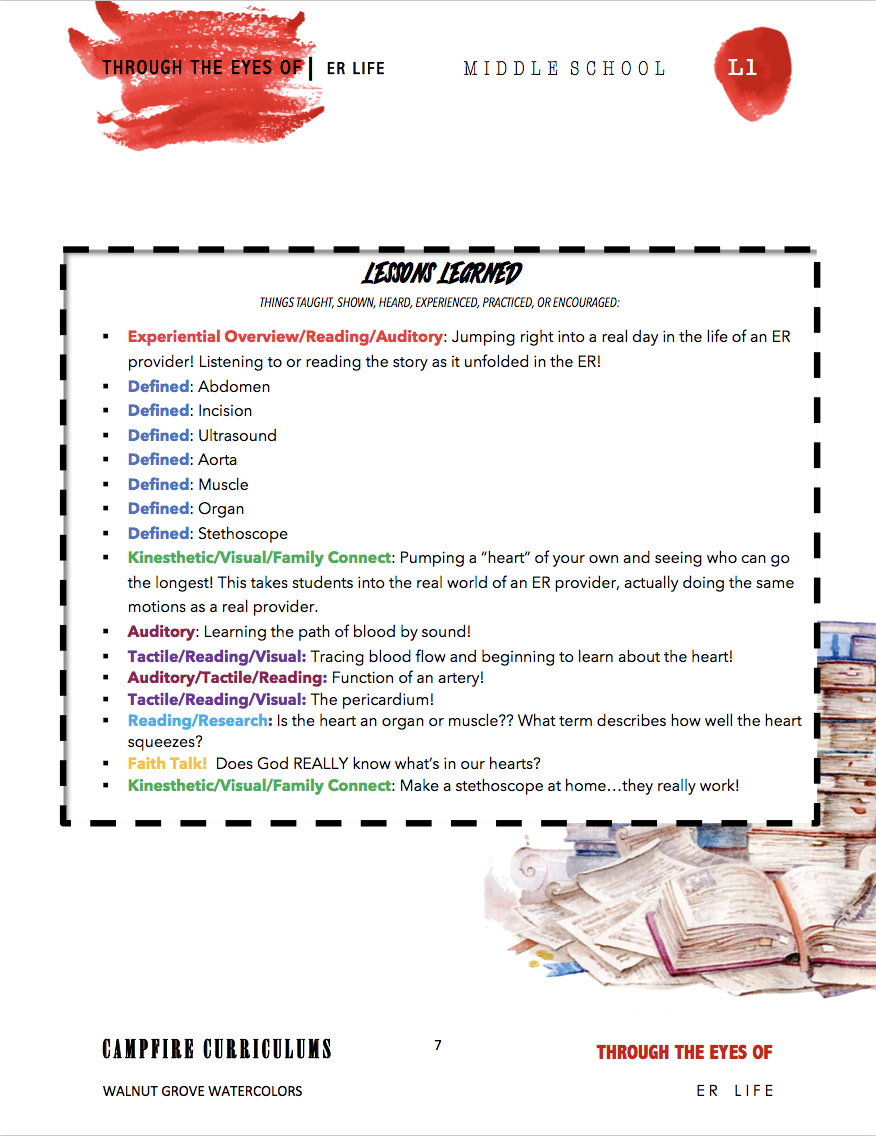 Hope Smith
Hope Smith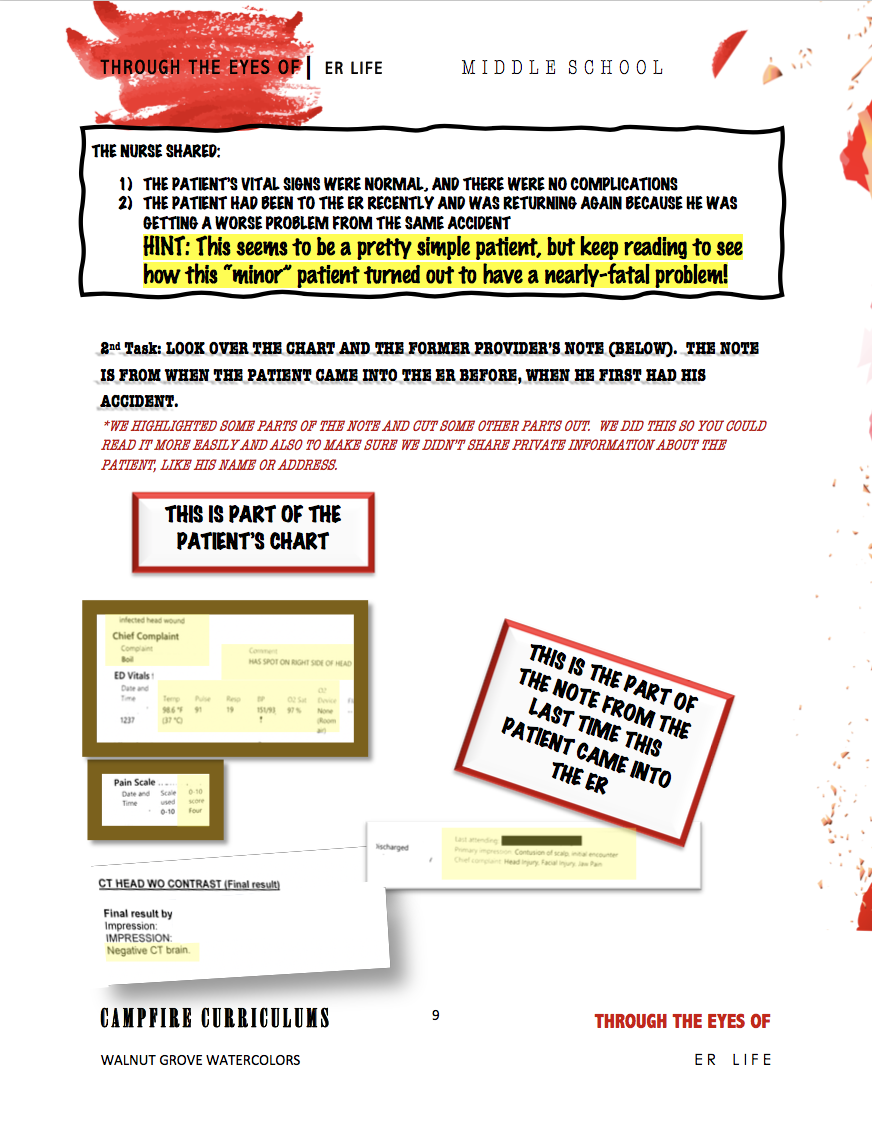 Hope Smith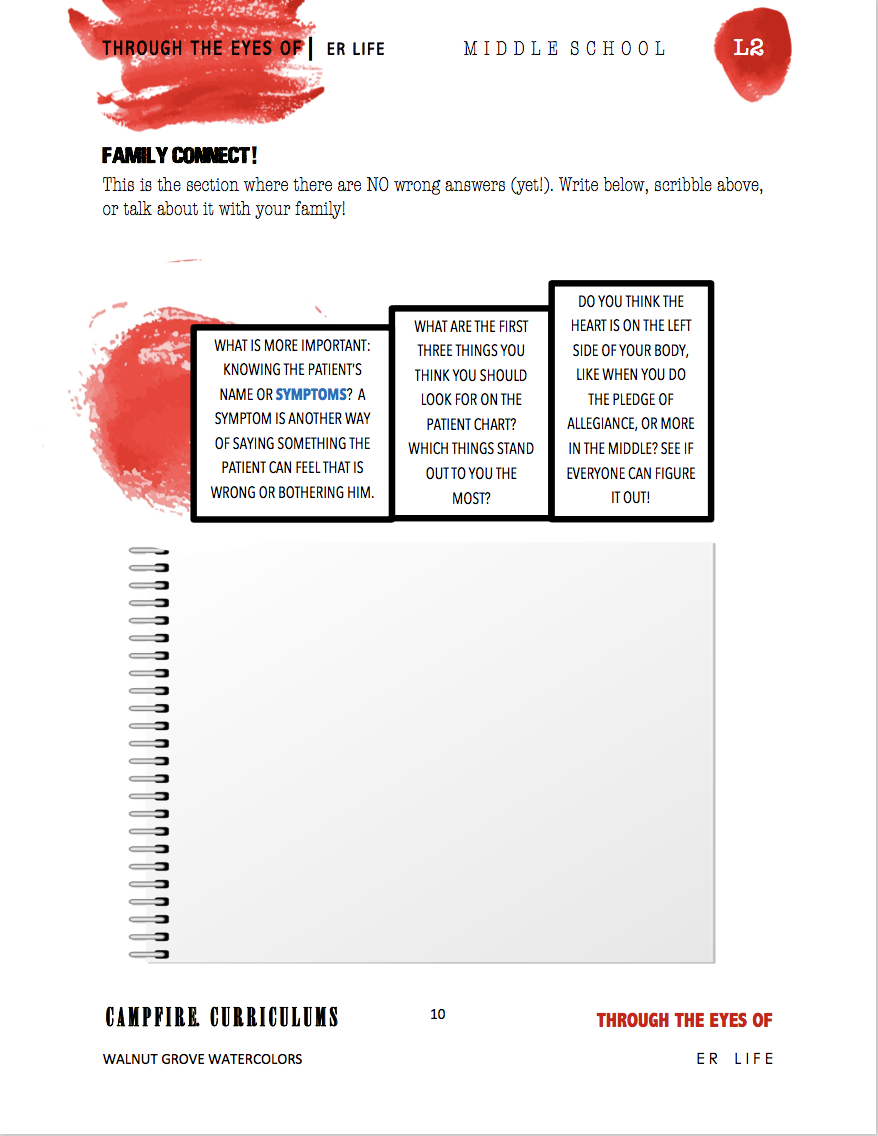 Hope Smith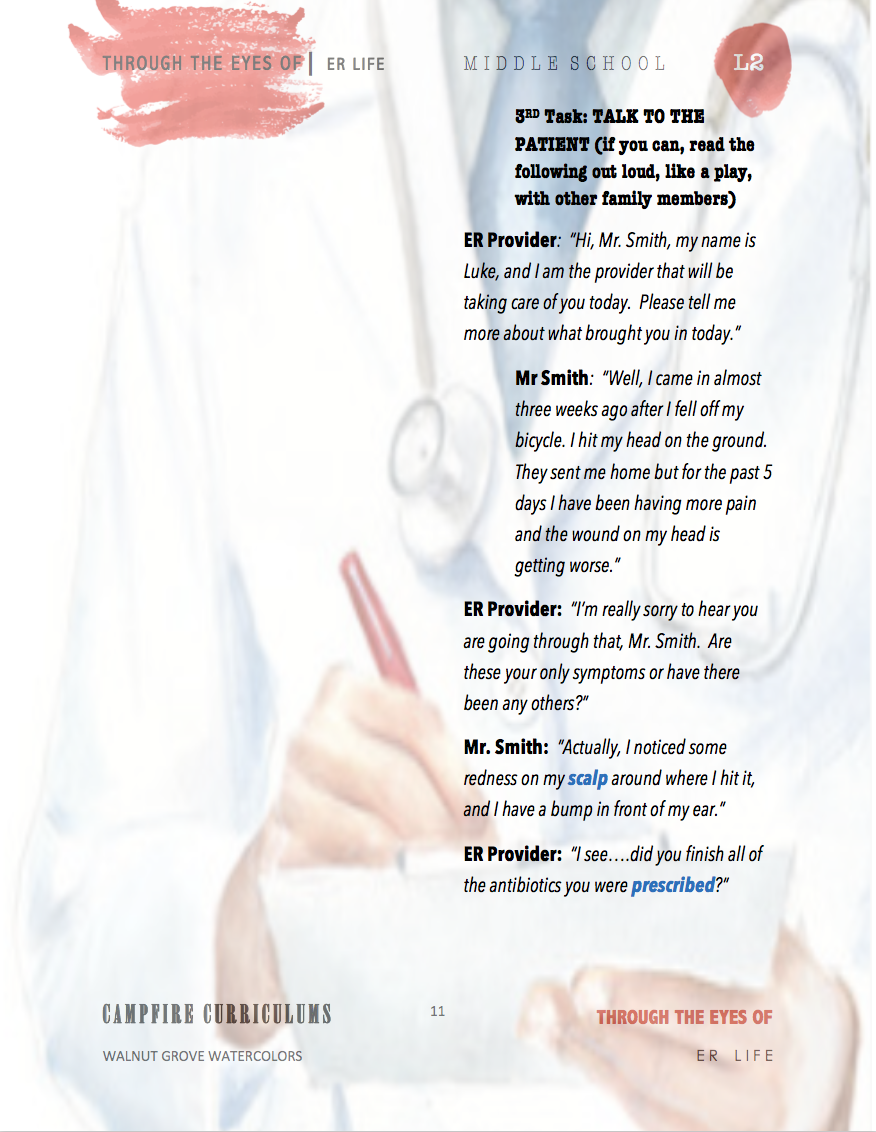 Hope Smith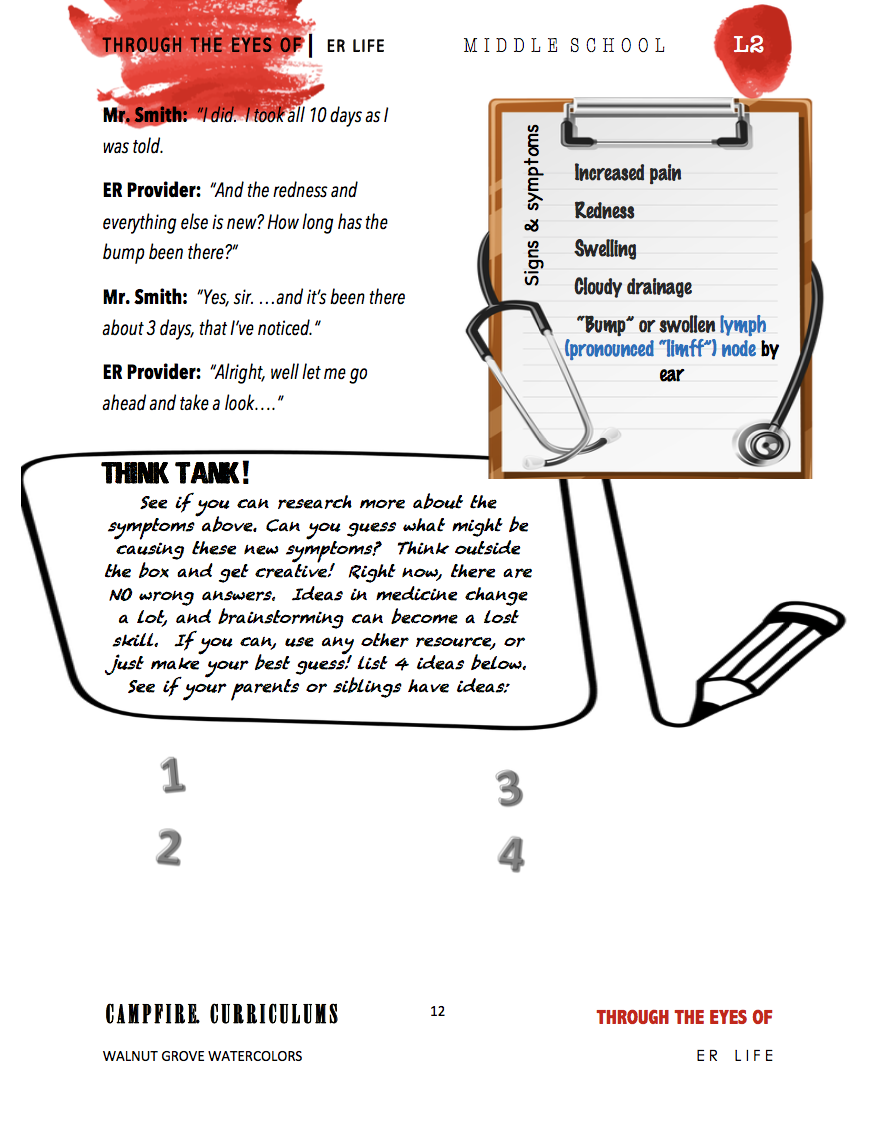 Hope Smith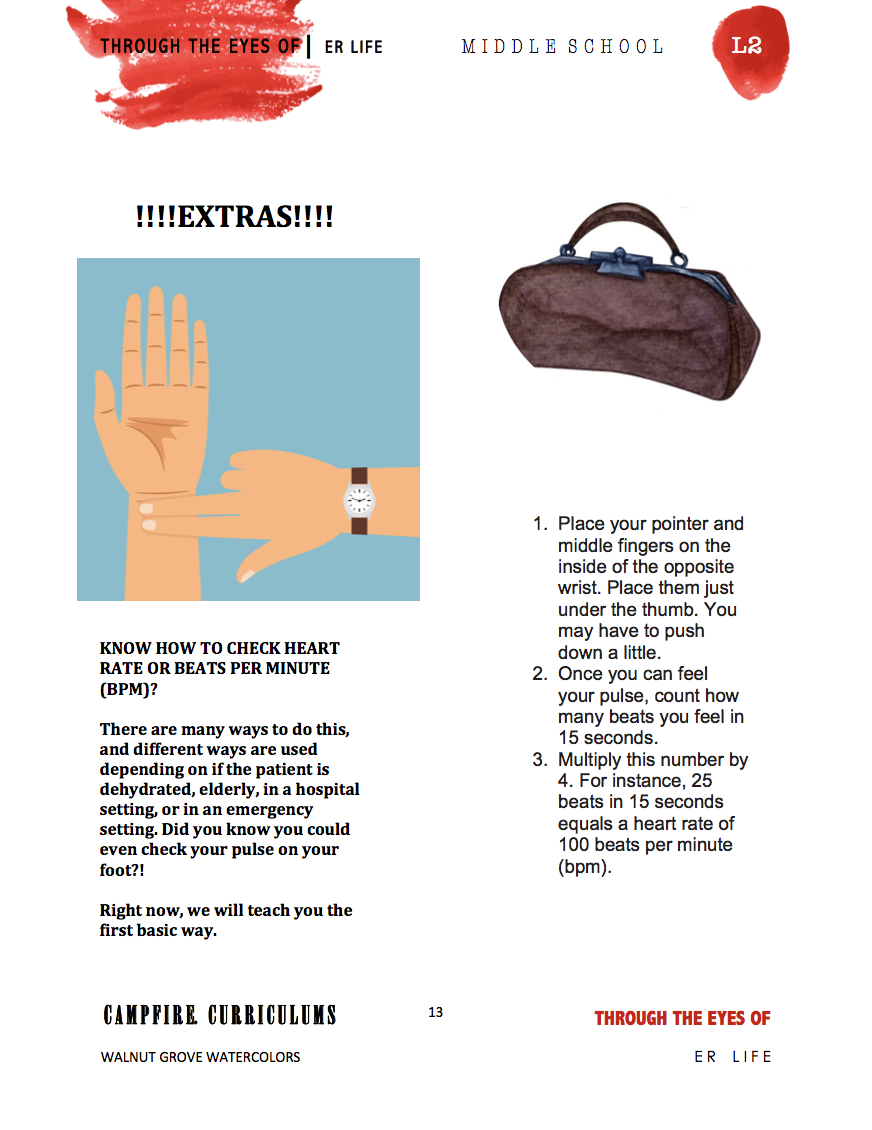 Hope Smith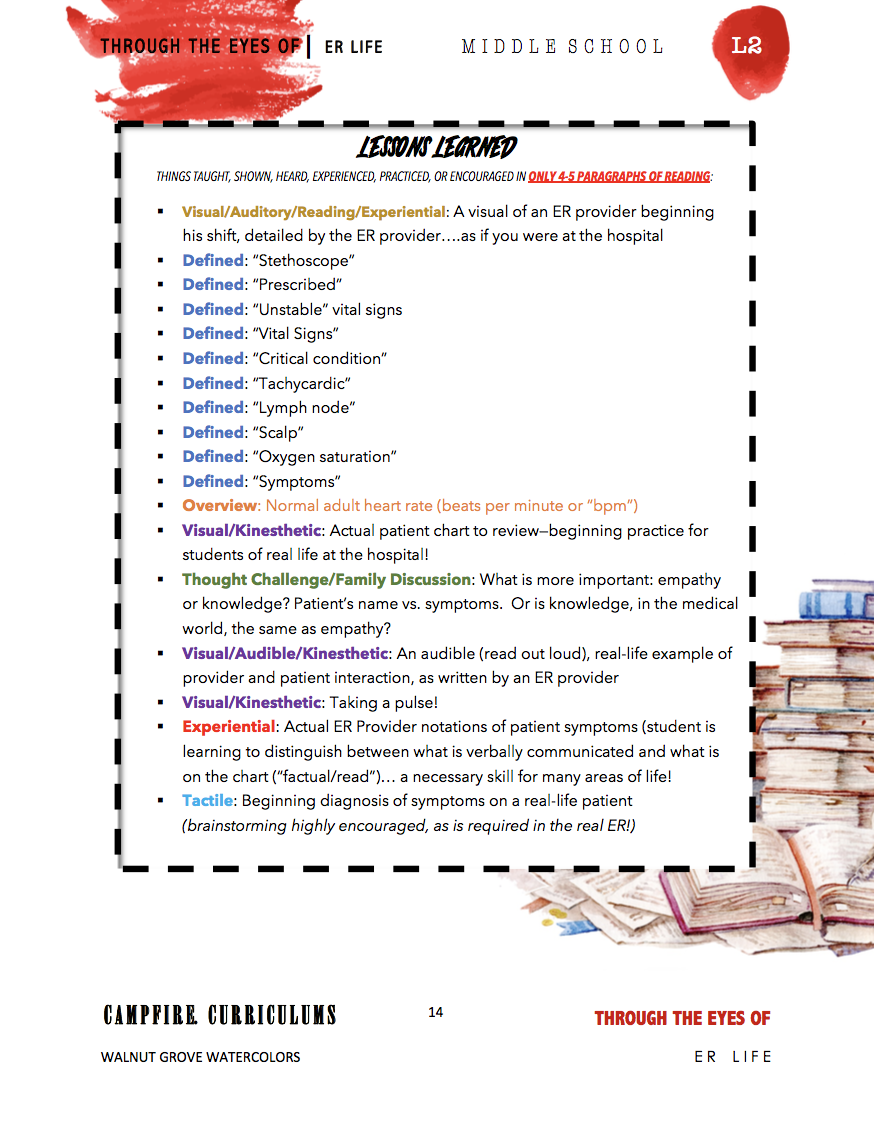 Hope Smith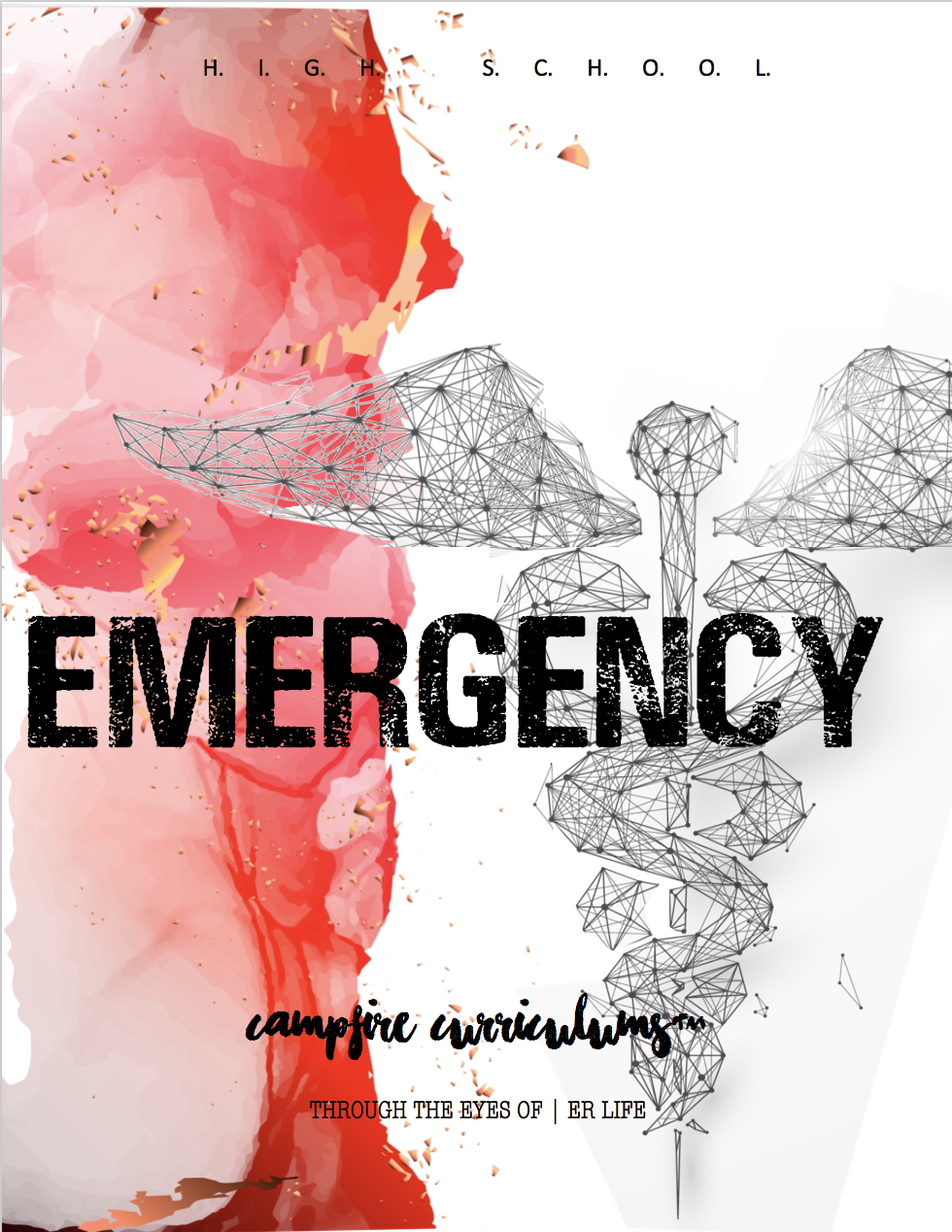 Jane Samson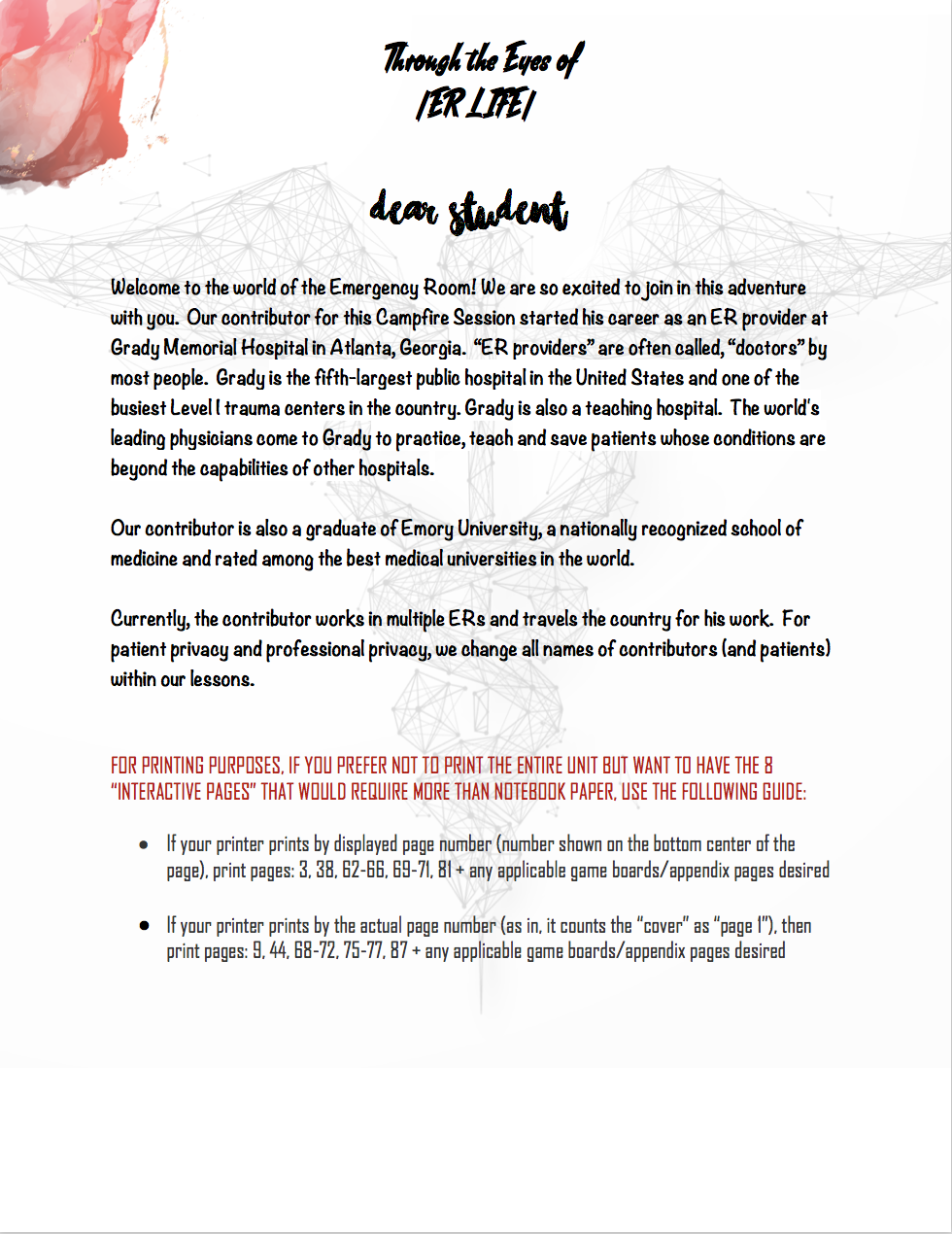 John Carson
Hope Smith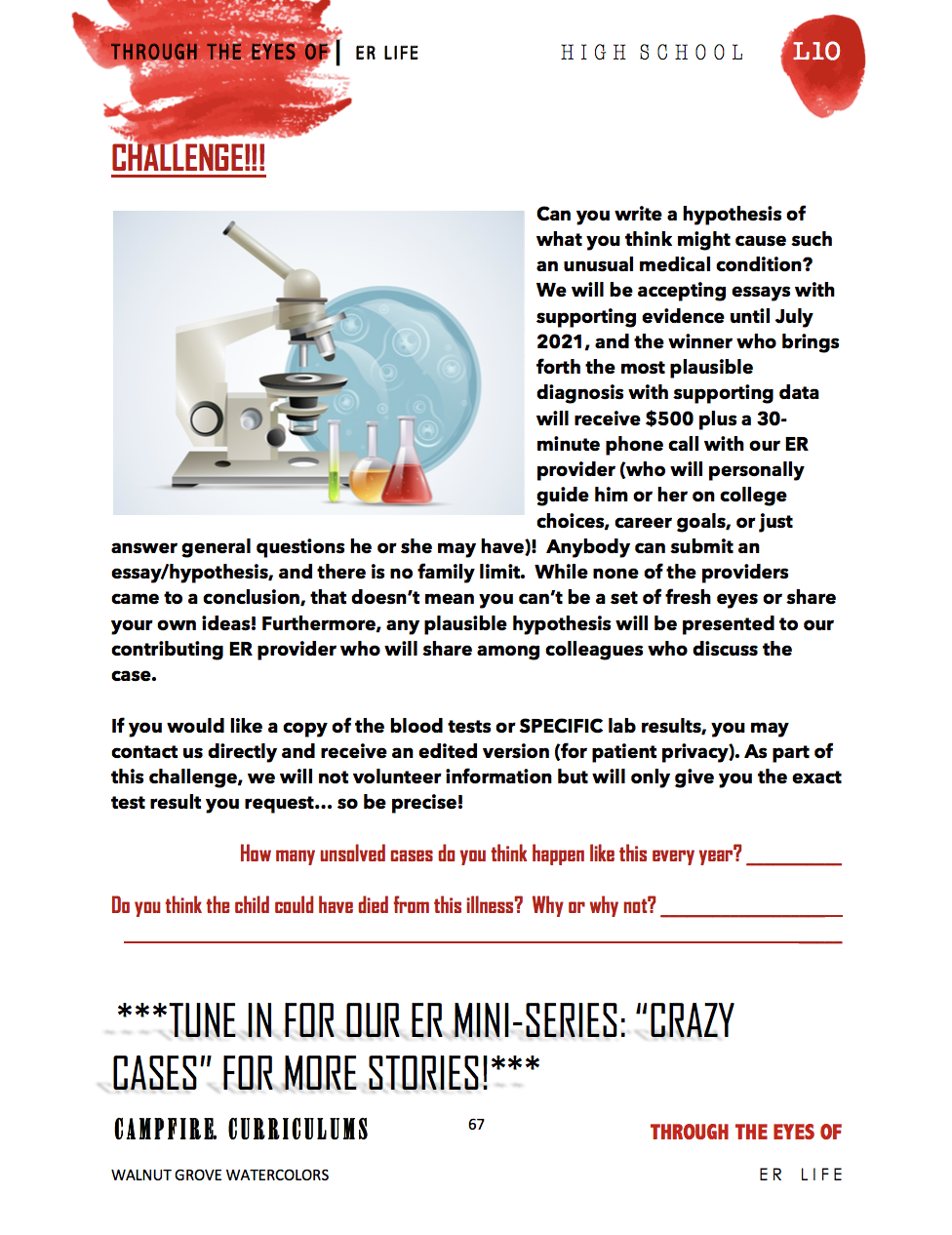 Hope Smith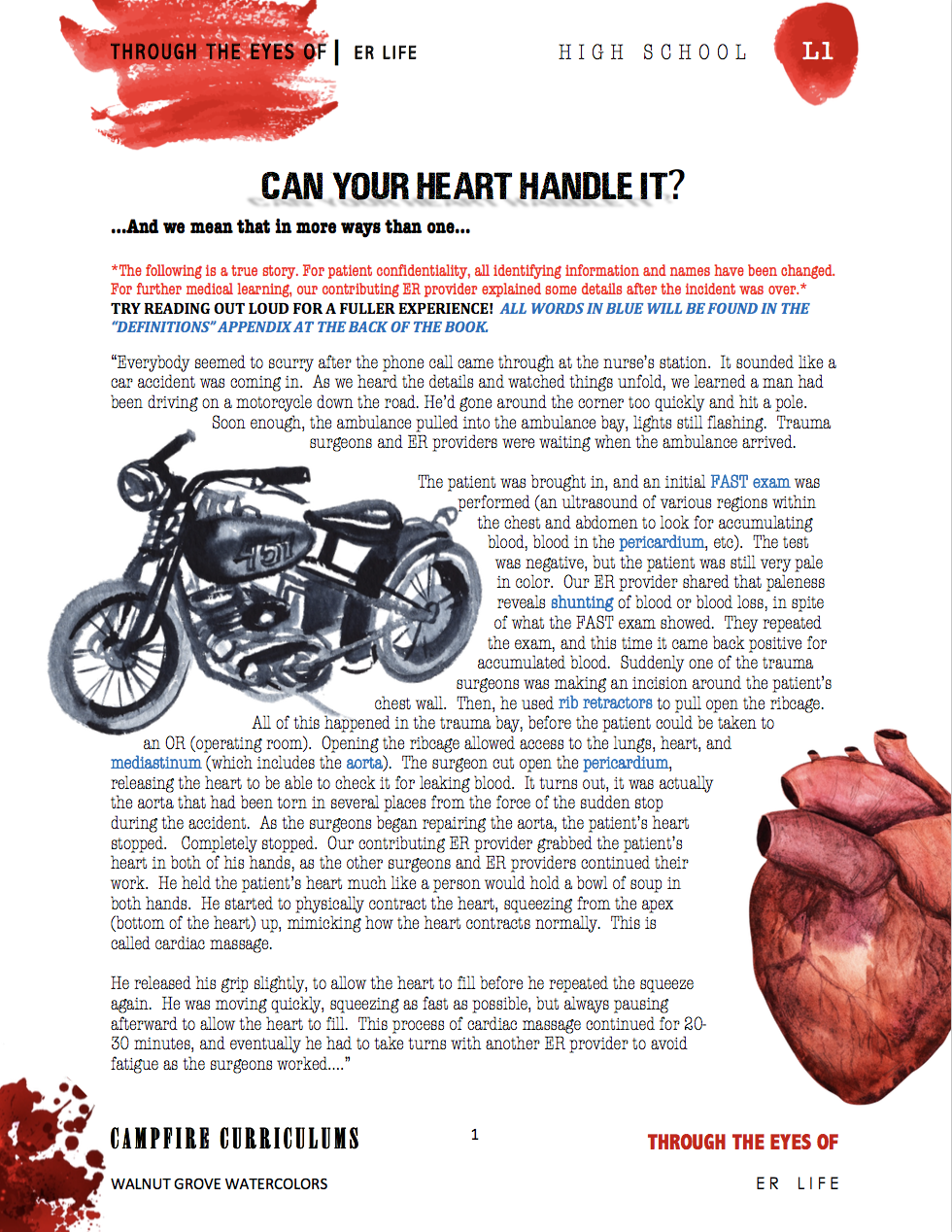 Hope Smith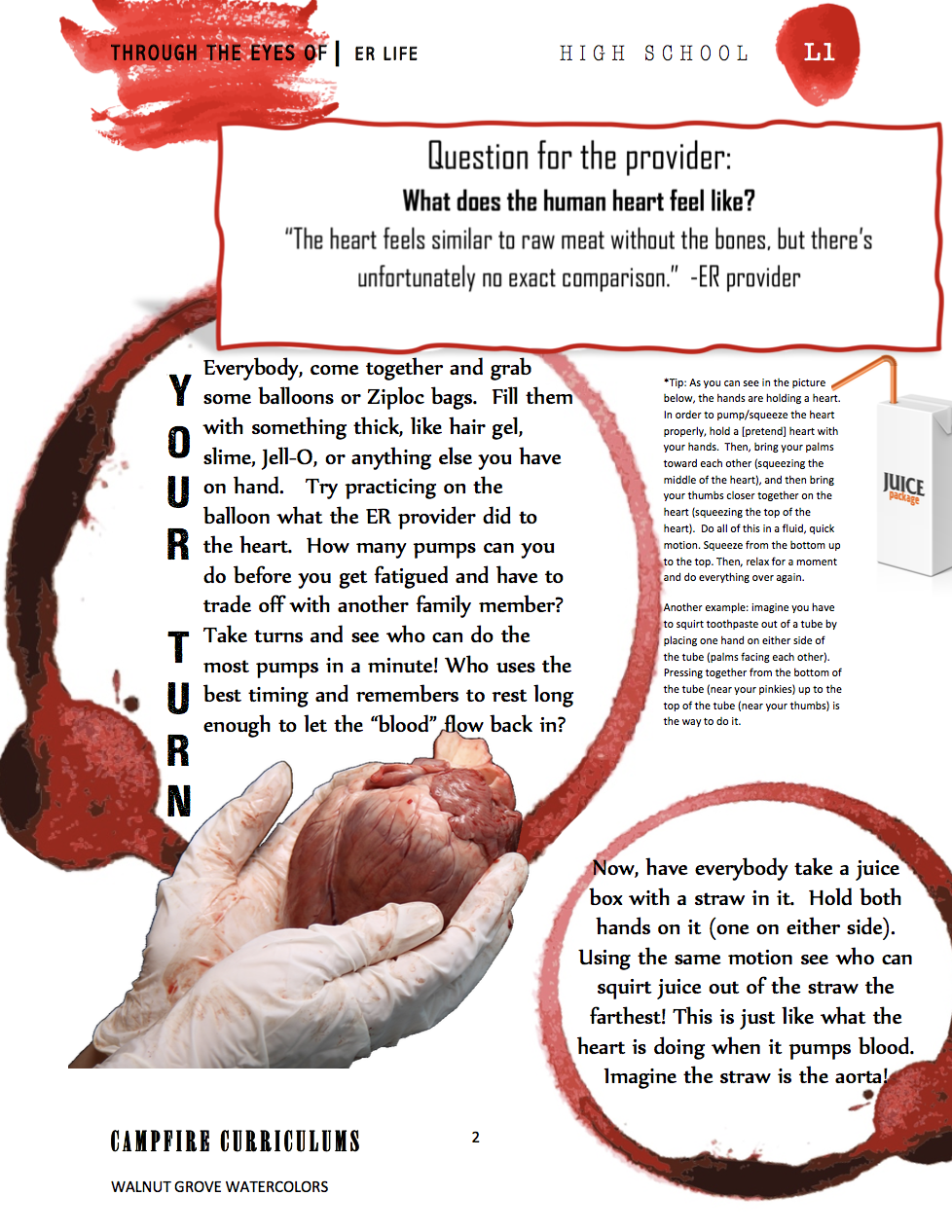 Hope Smith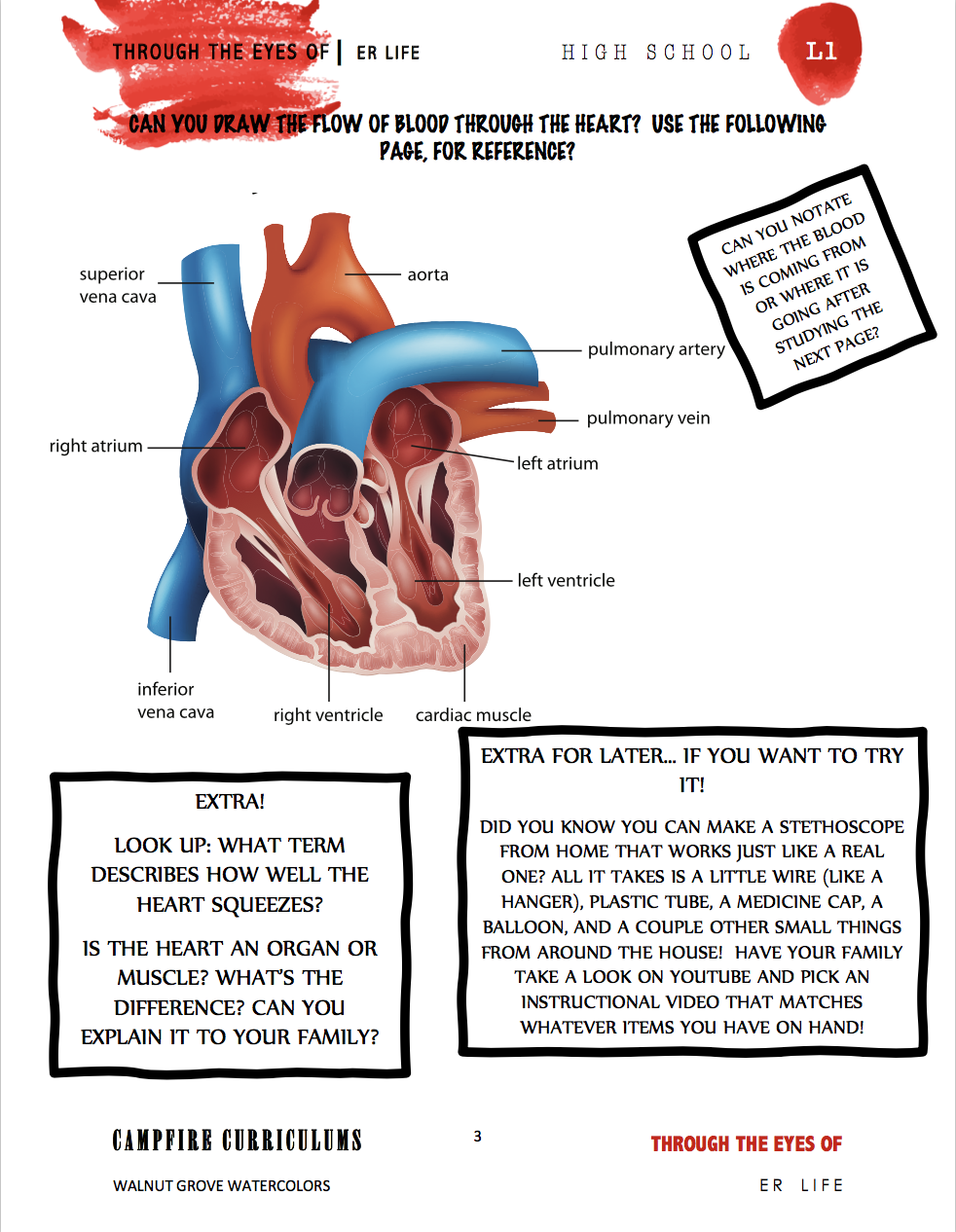 Hope Smith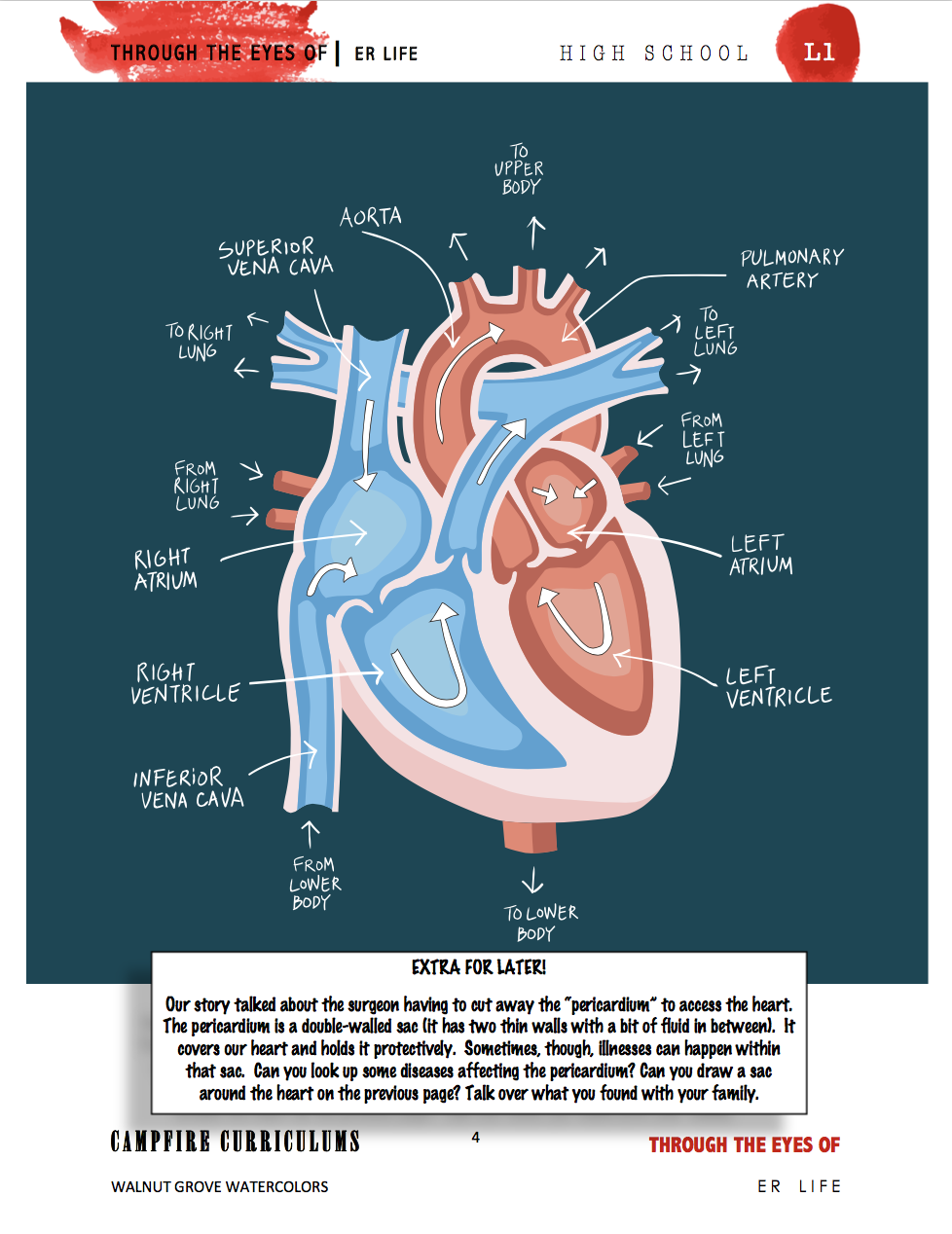 Hope Smith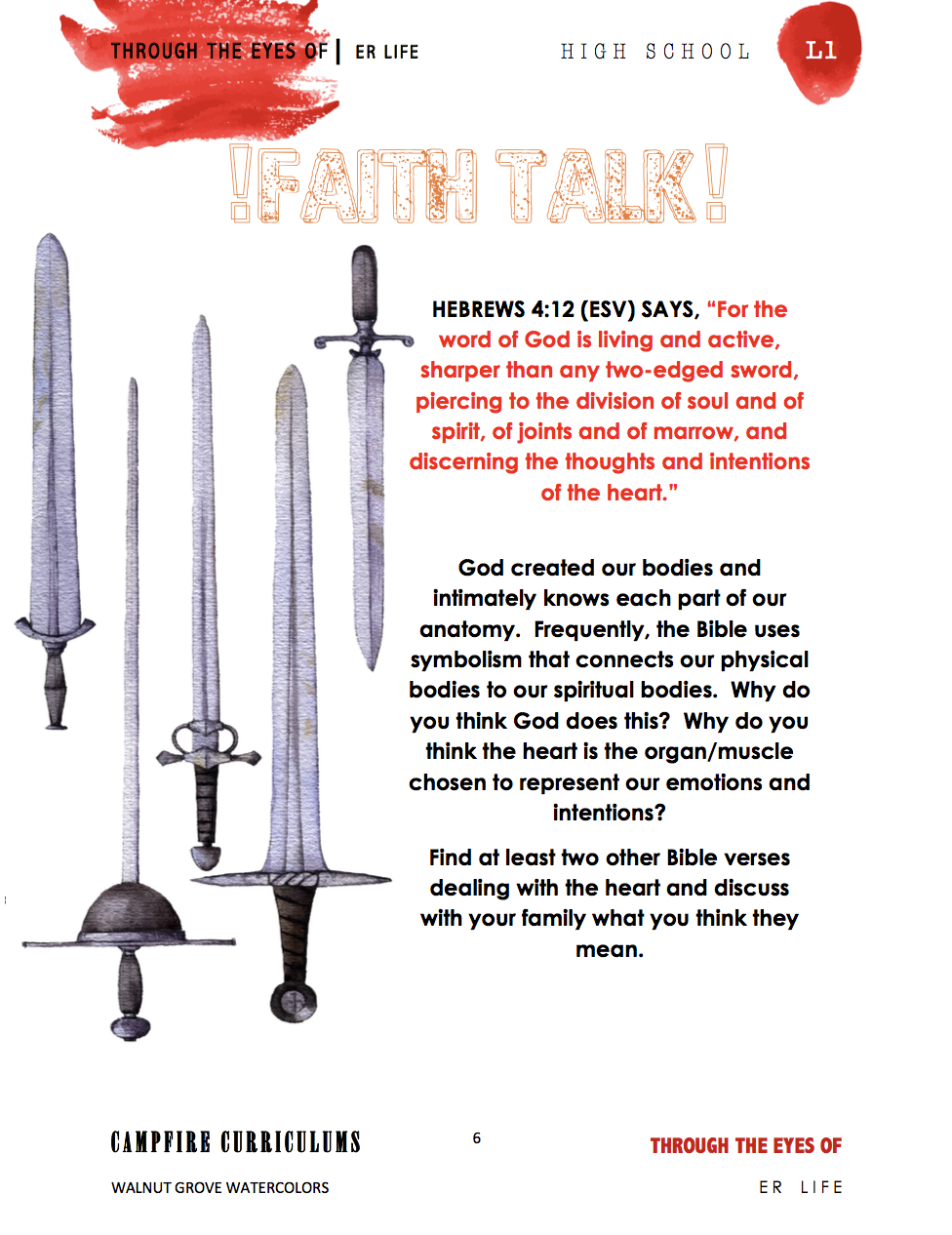 Hope Smith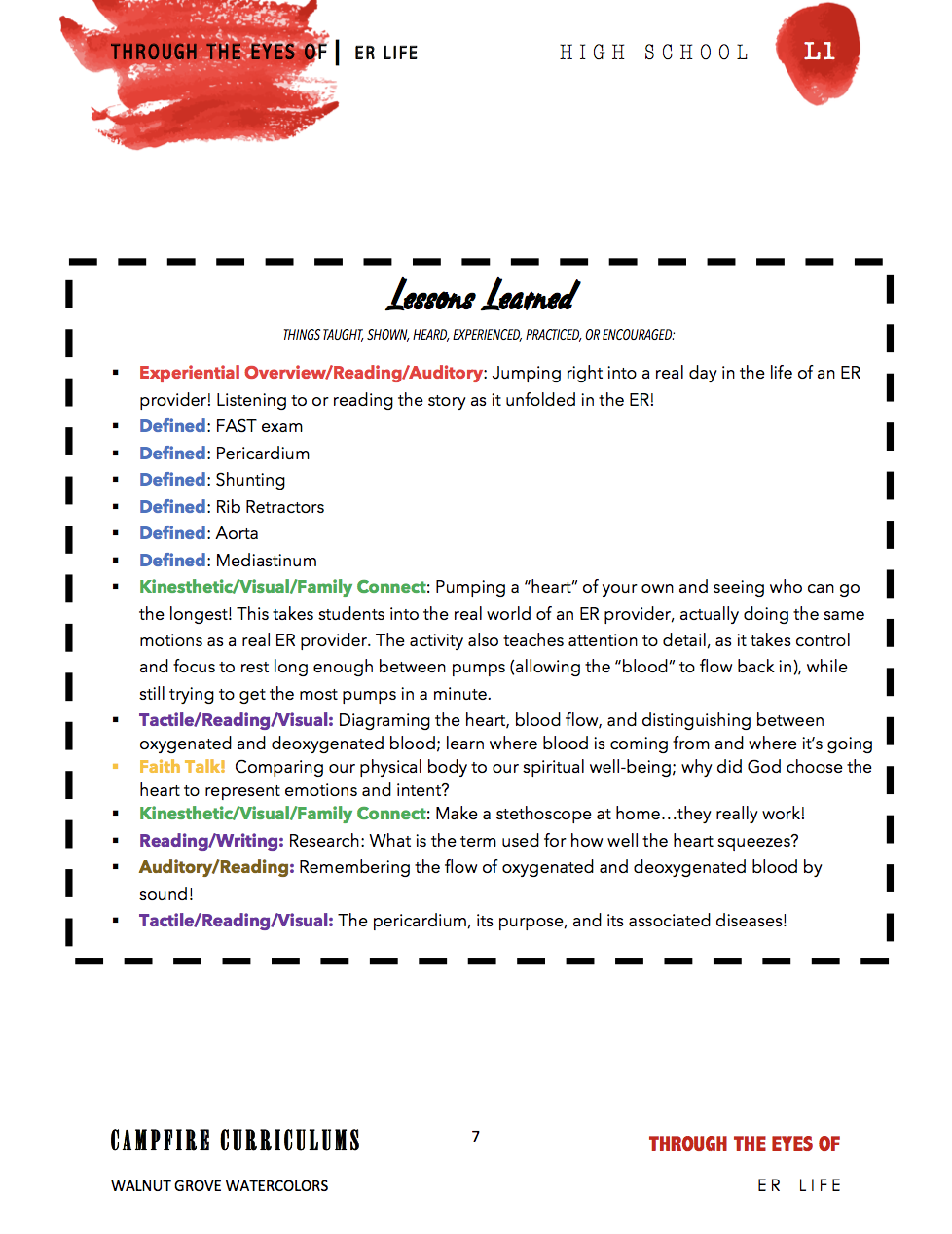 Hope Smith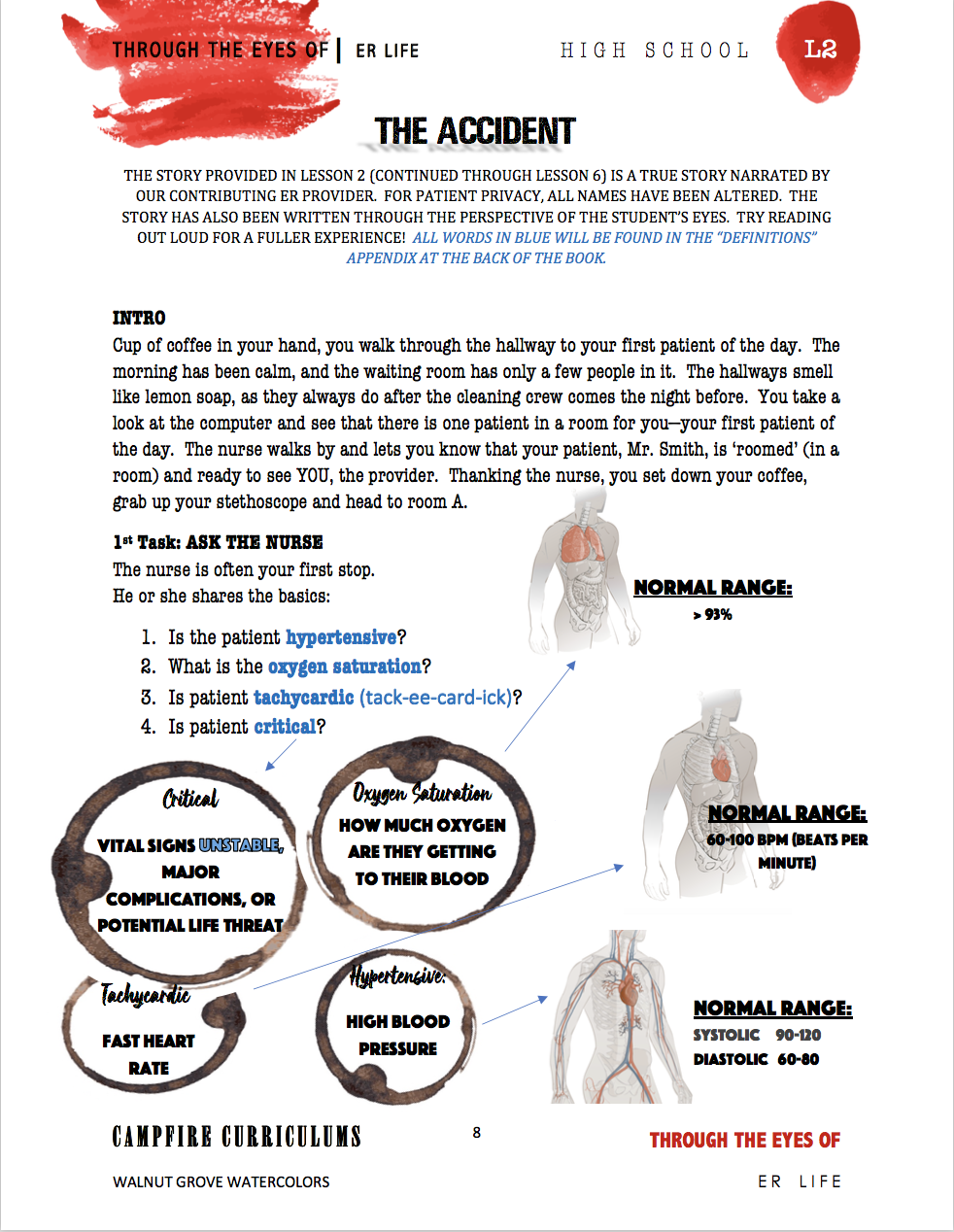 Hope Smith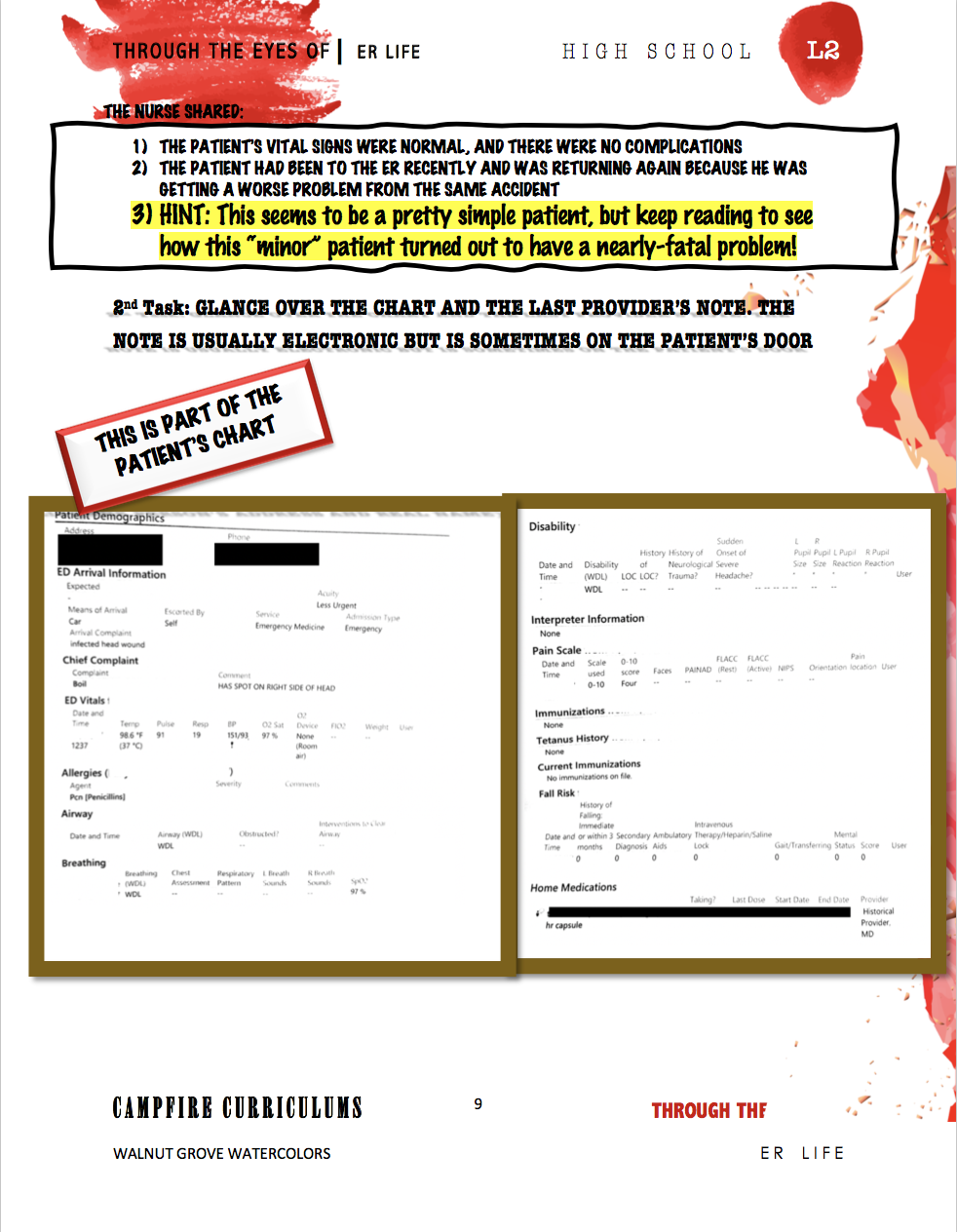 Hope Smith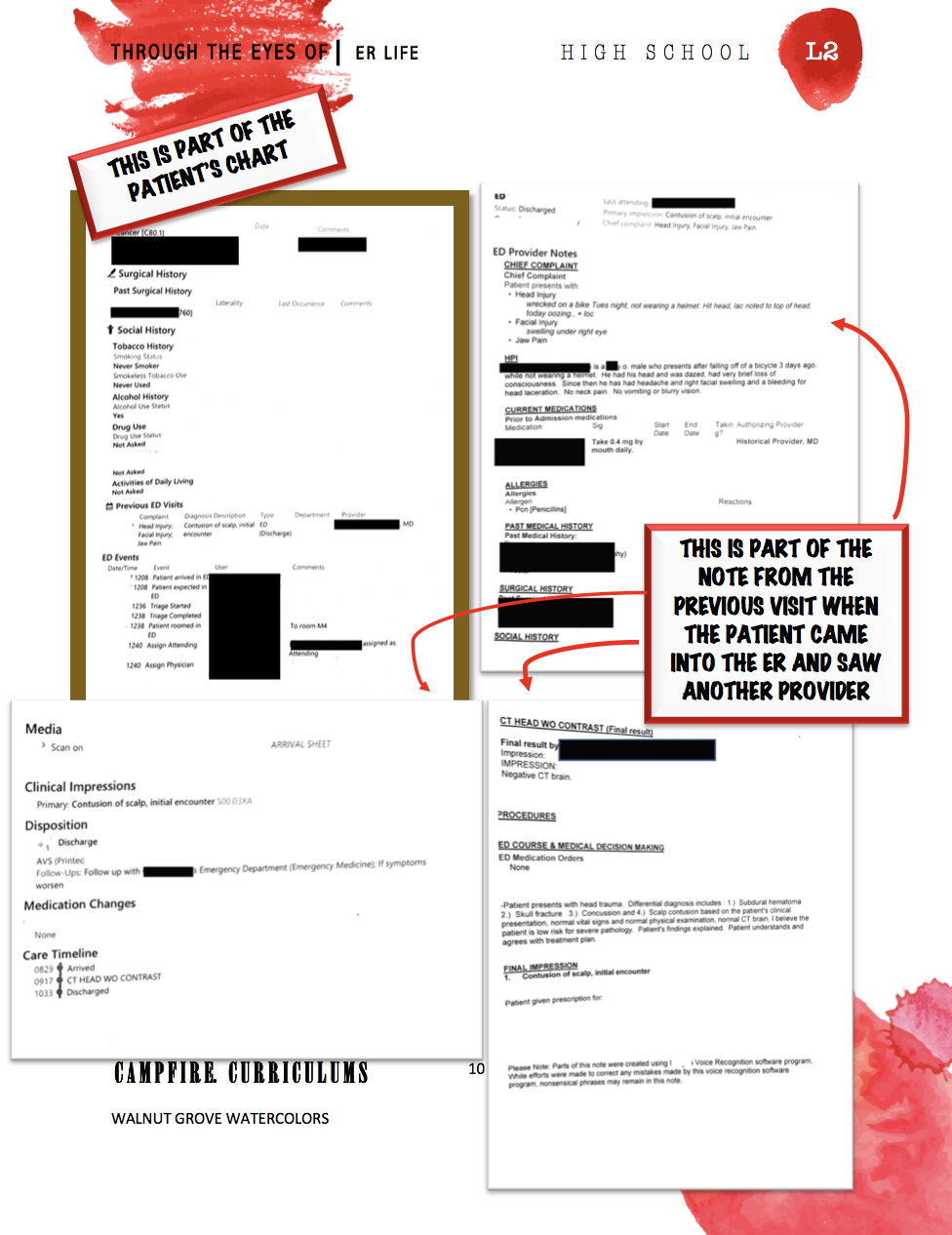 Hope Smith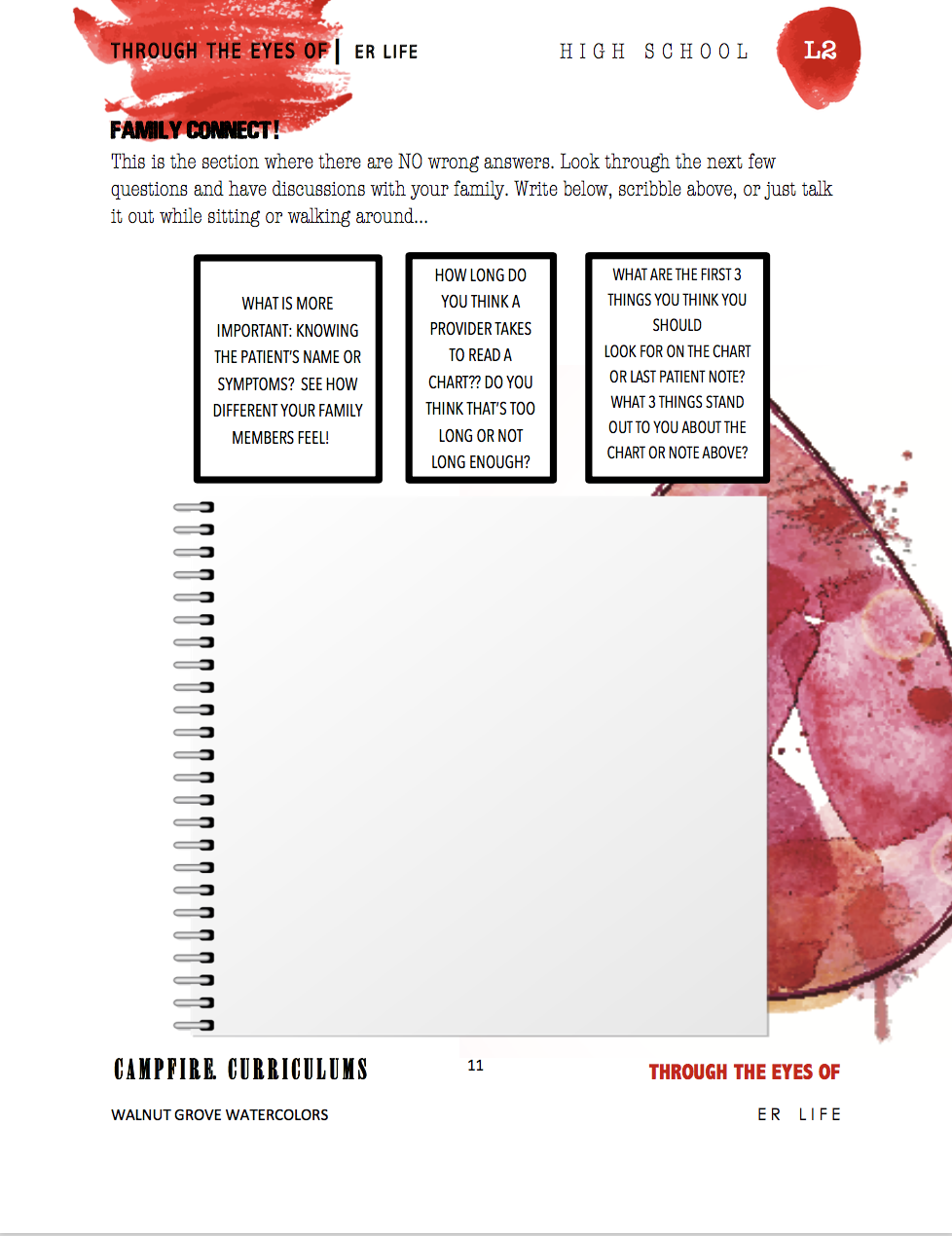 Hope Smith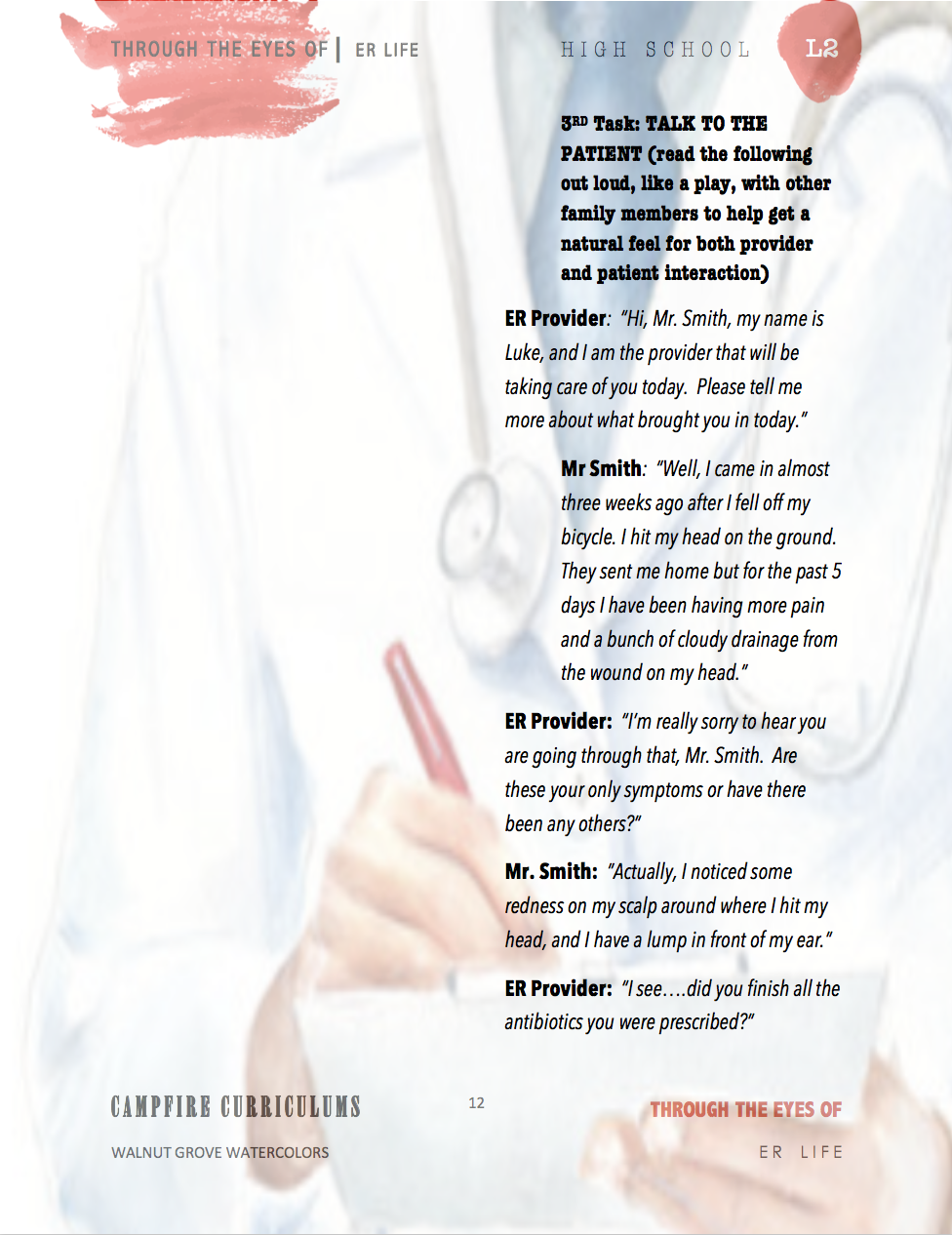 Hope Smith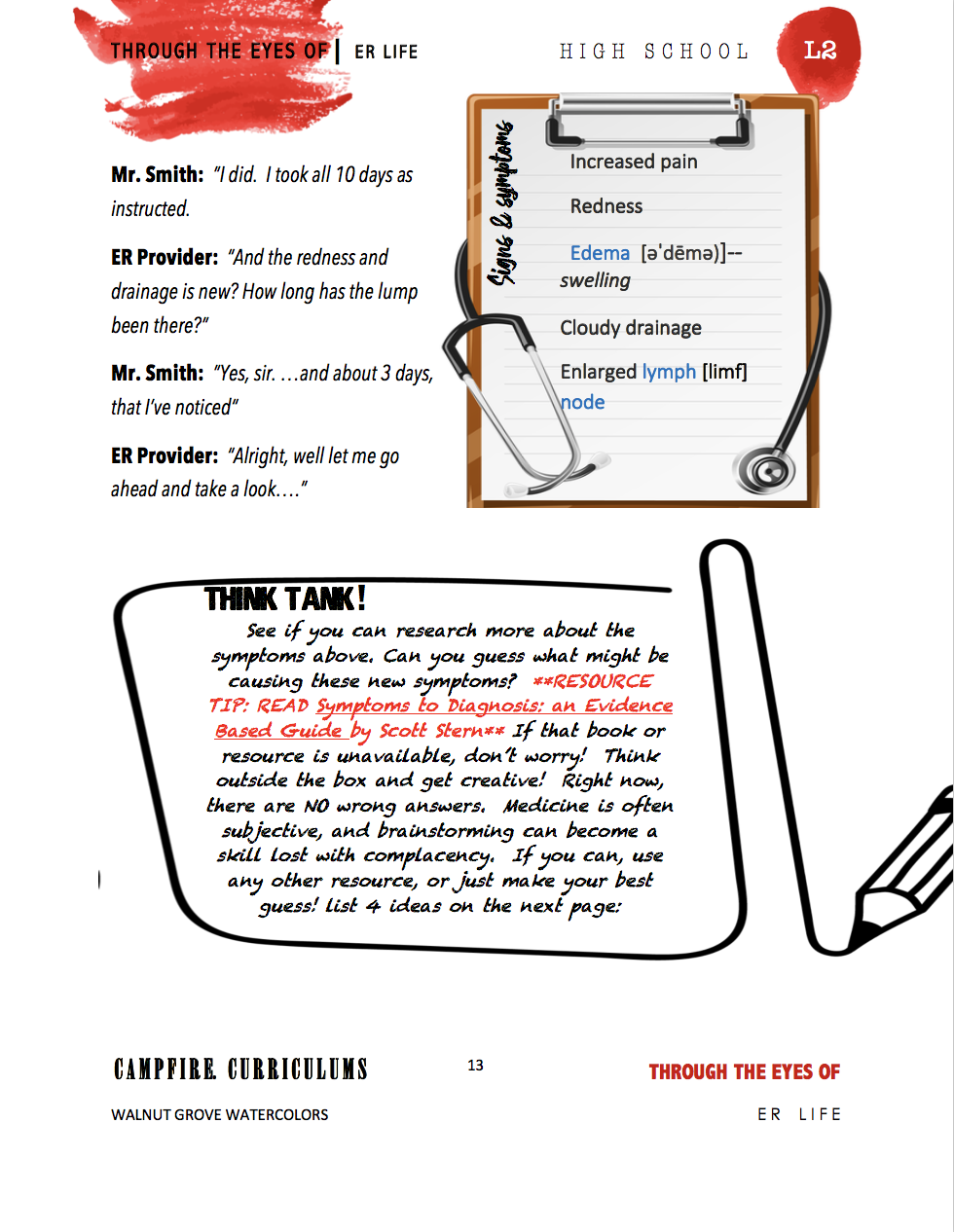 Hope Smith
Hope Smith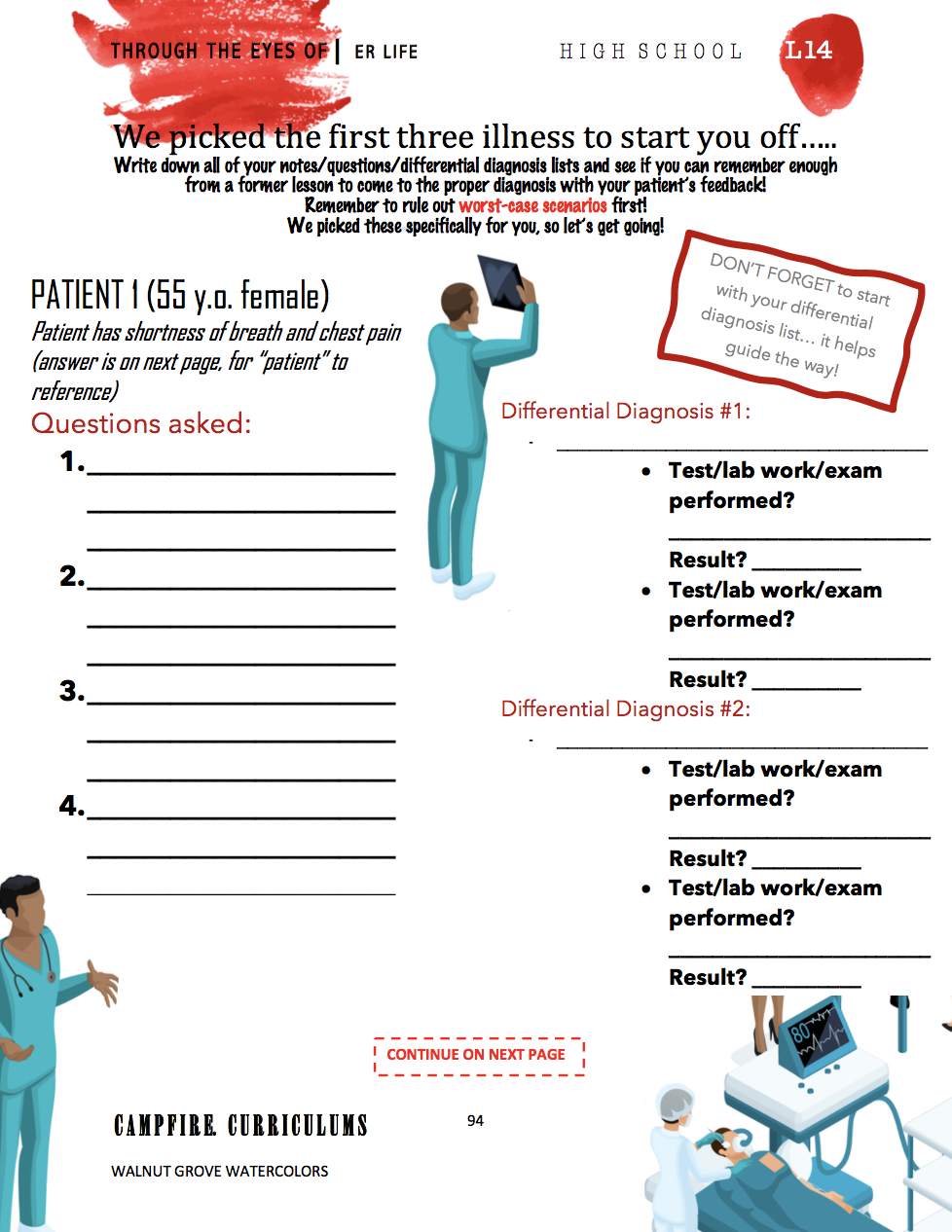 Hope Smith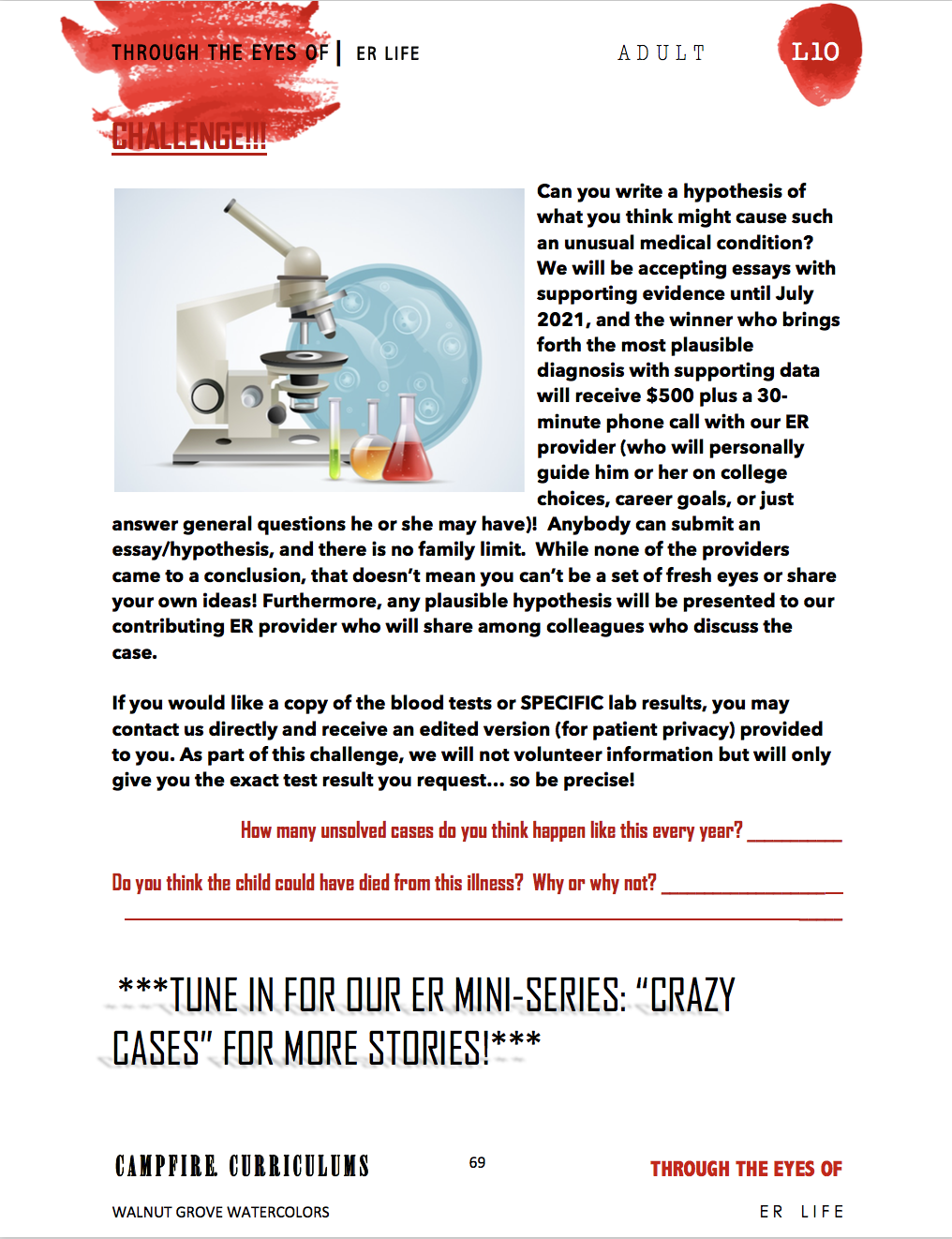 John Carson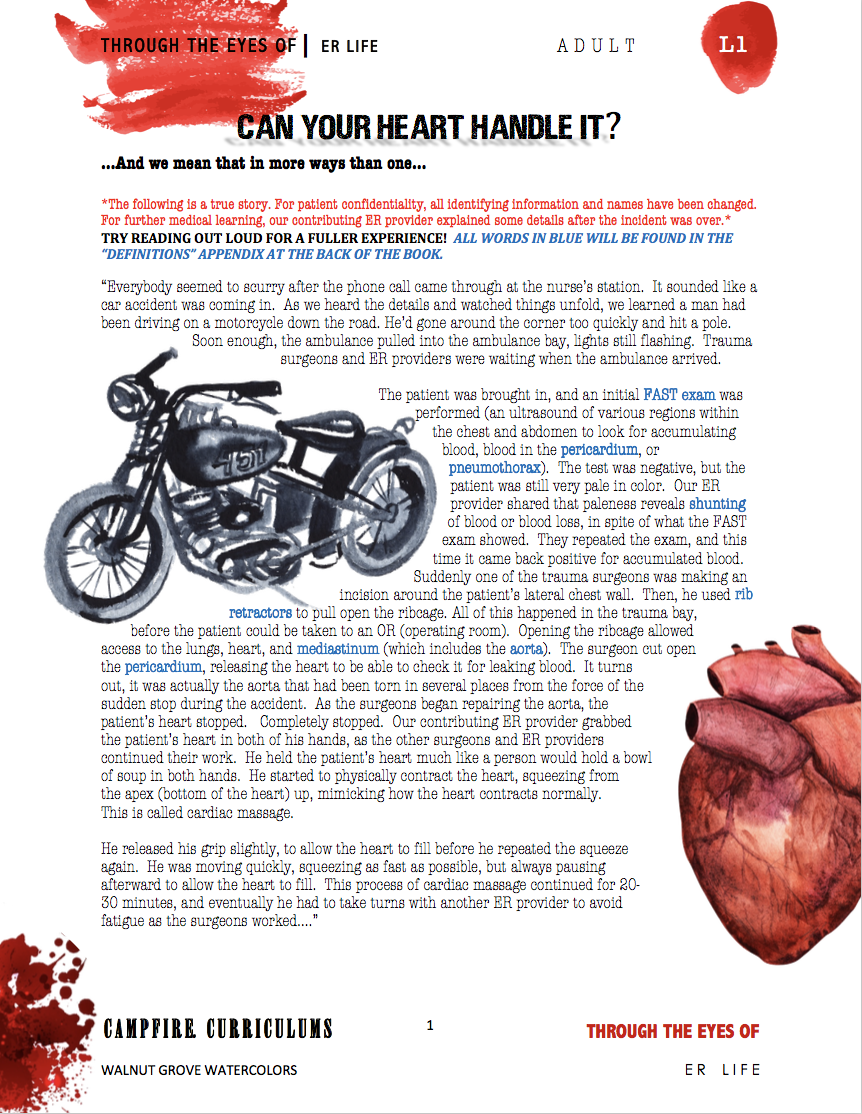 John Carson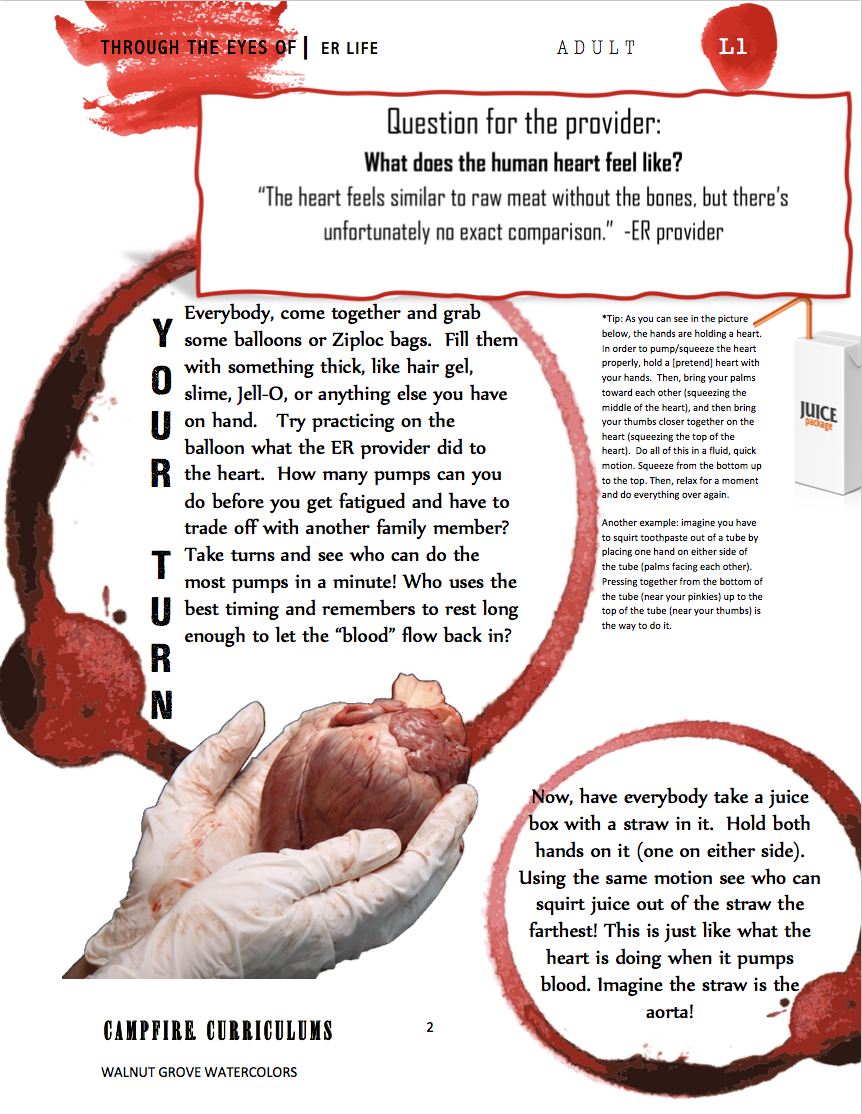 Hope Smith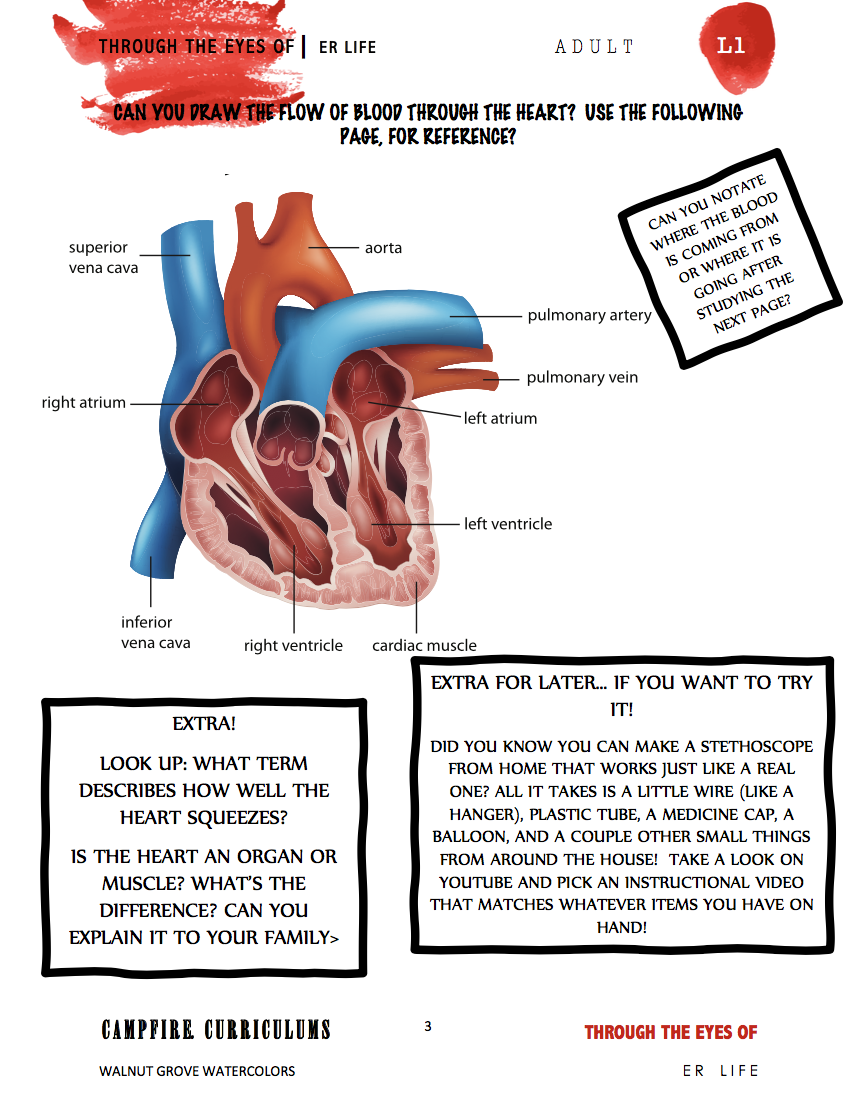 Hope Smith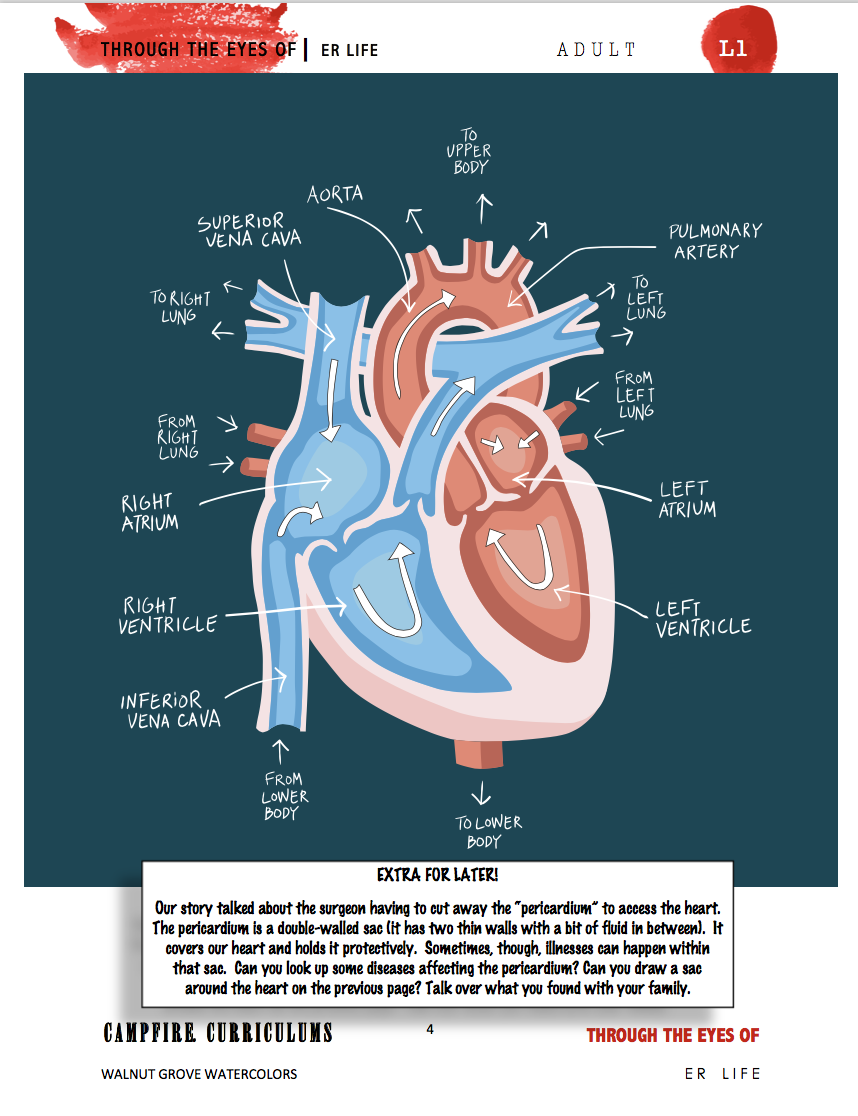 Hope Smith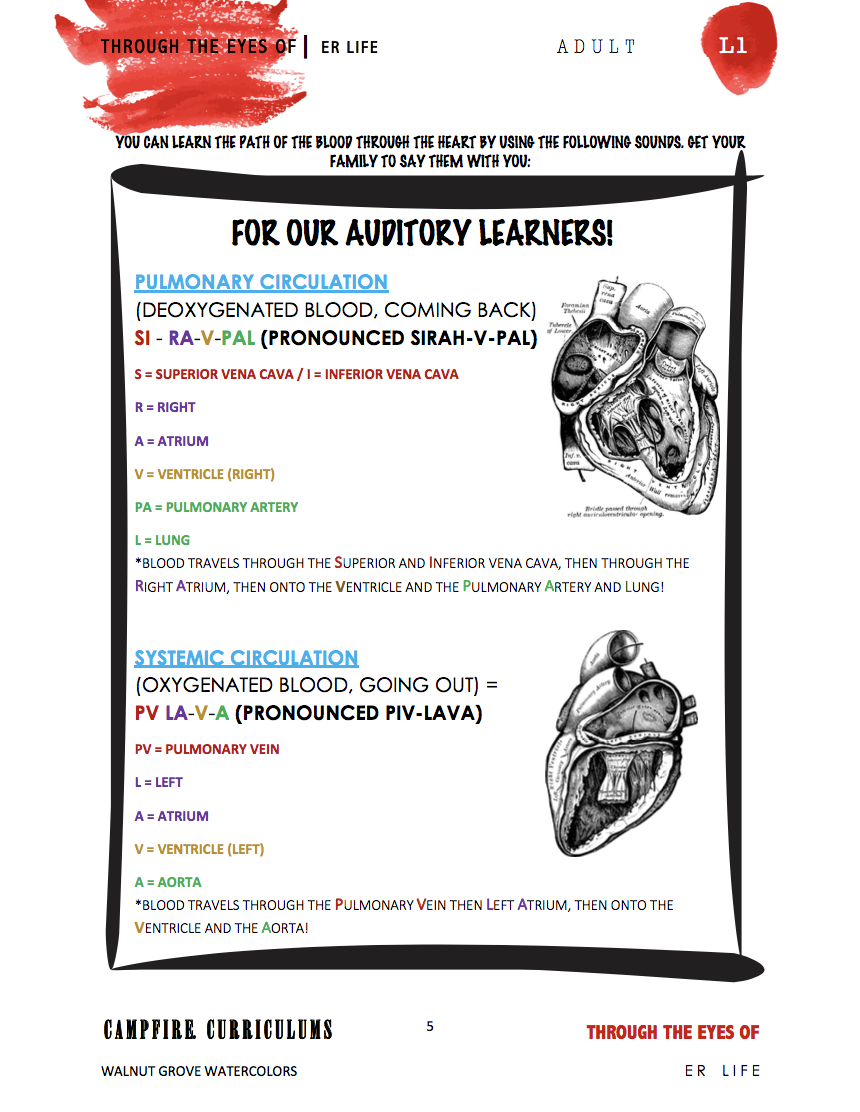 Hope Smith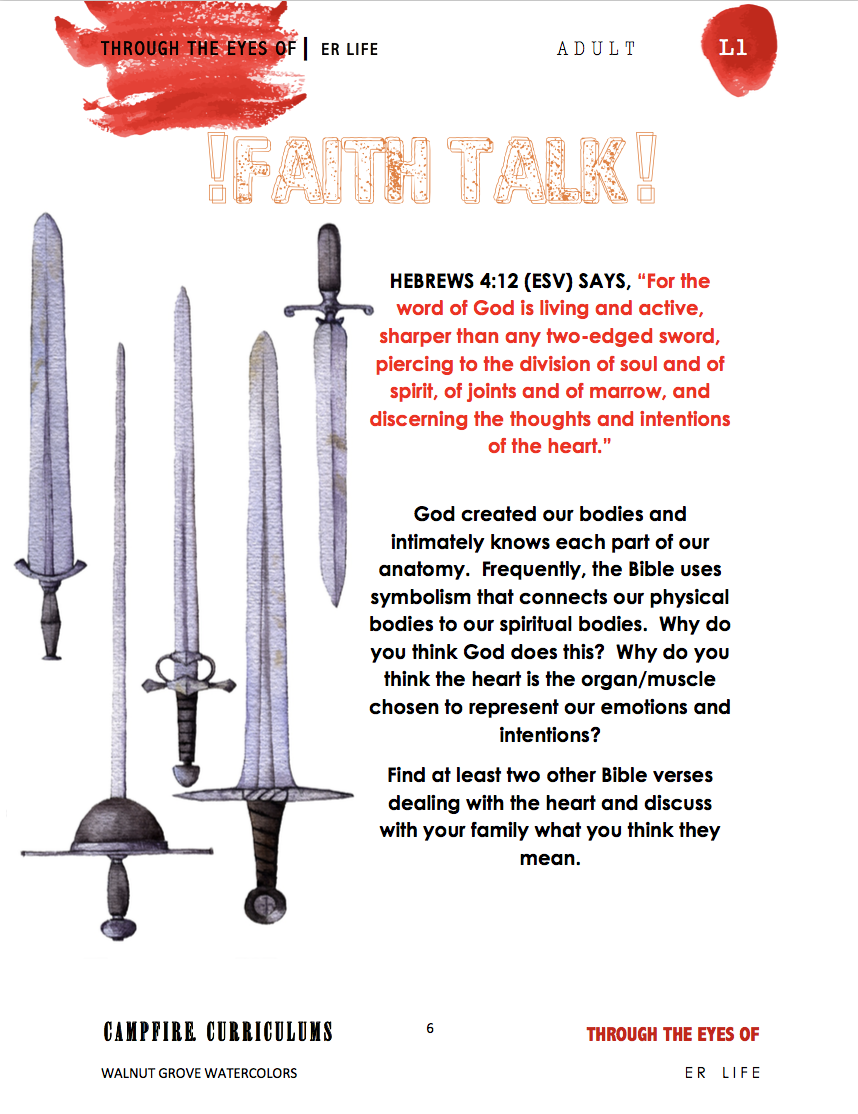 Hope Smith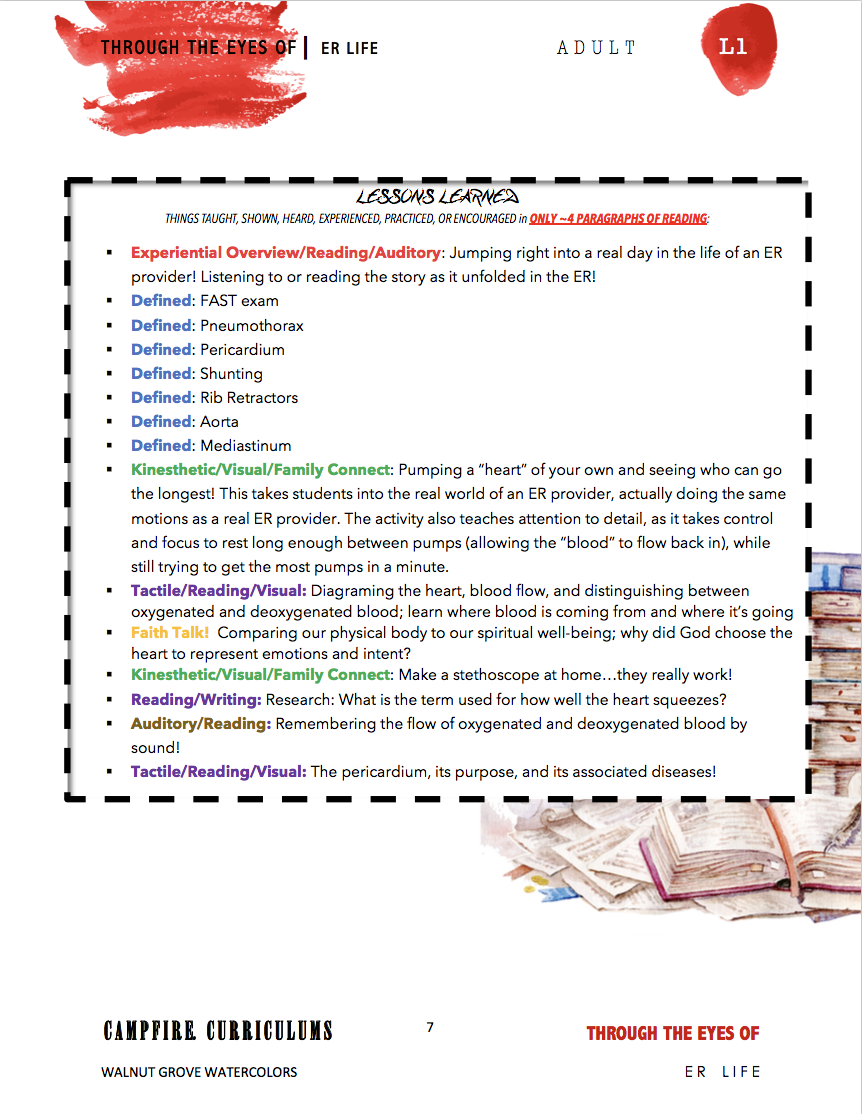 Hope Smith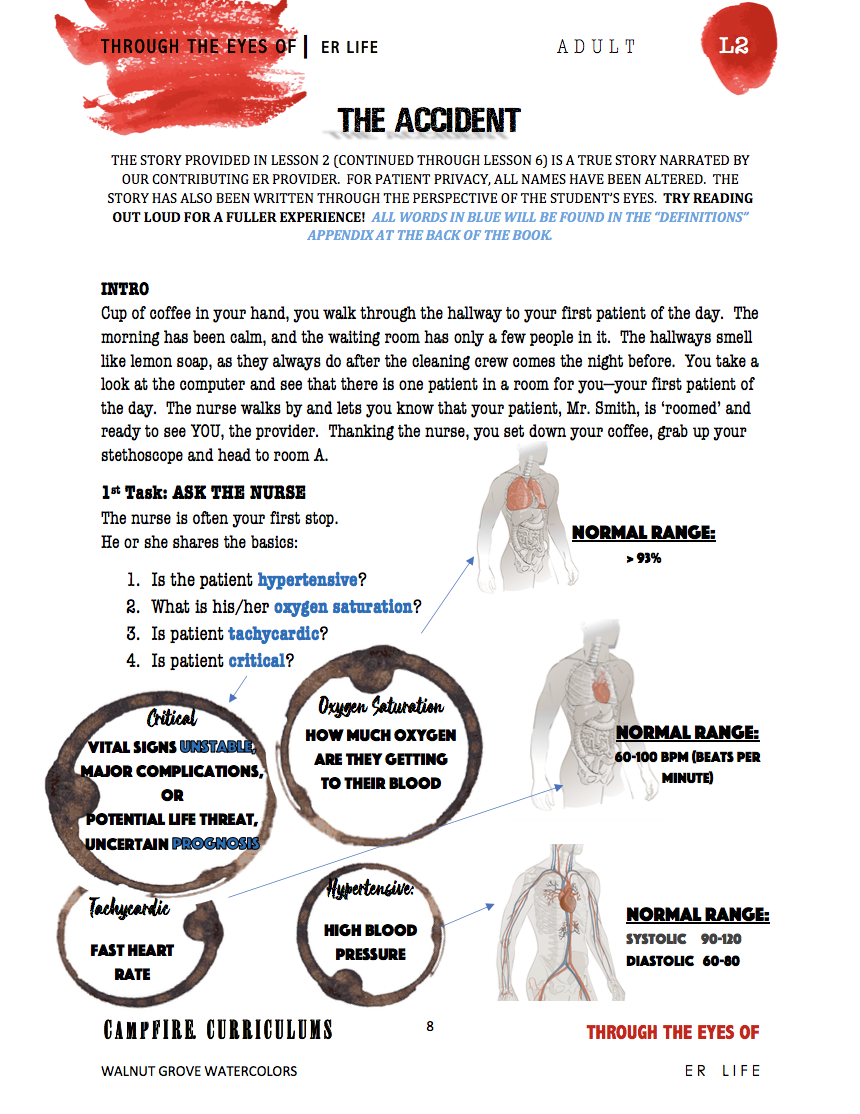 Hope Smith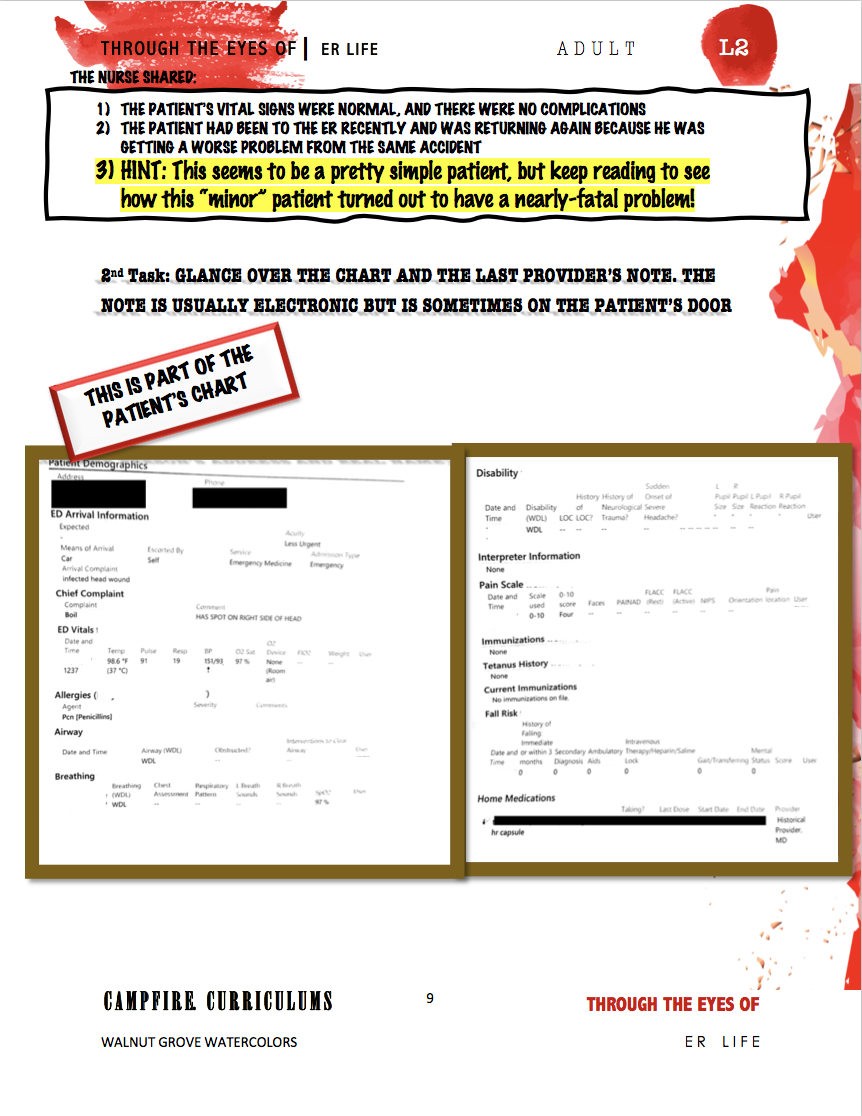 Hope Smith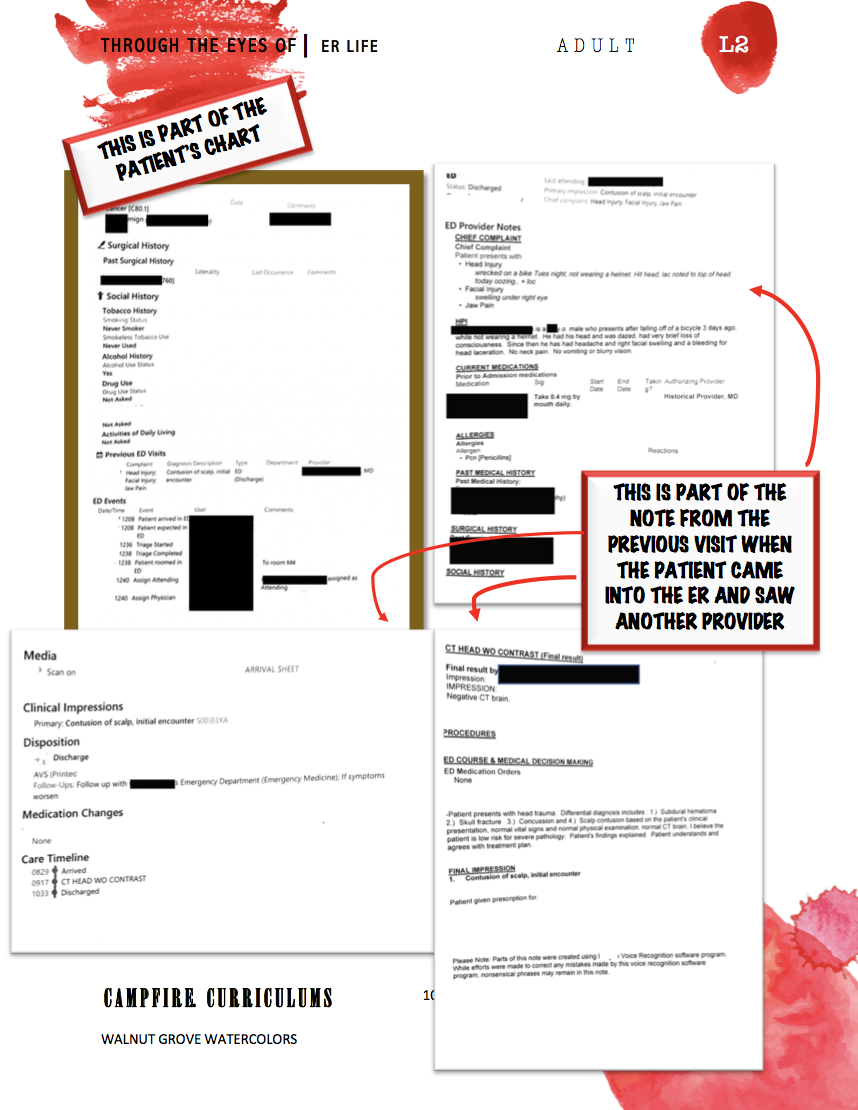 Hope Smith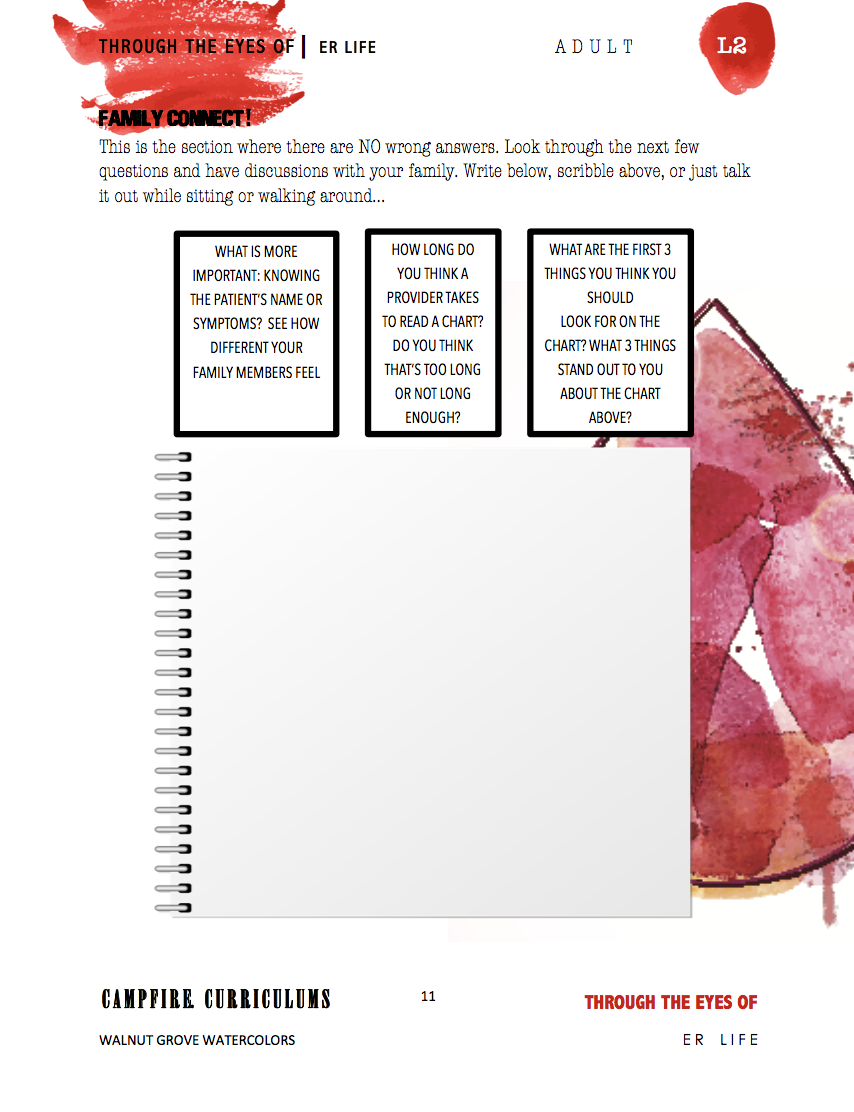 Hope Smith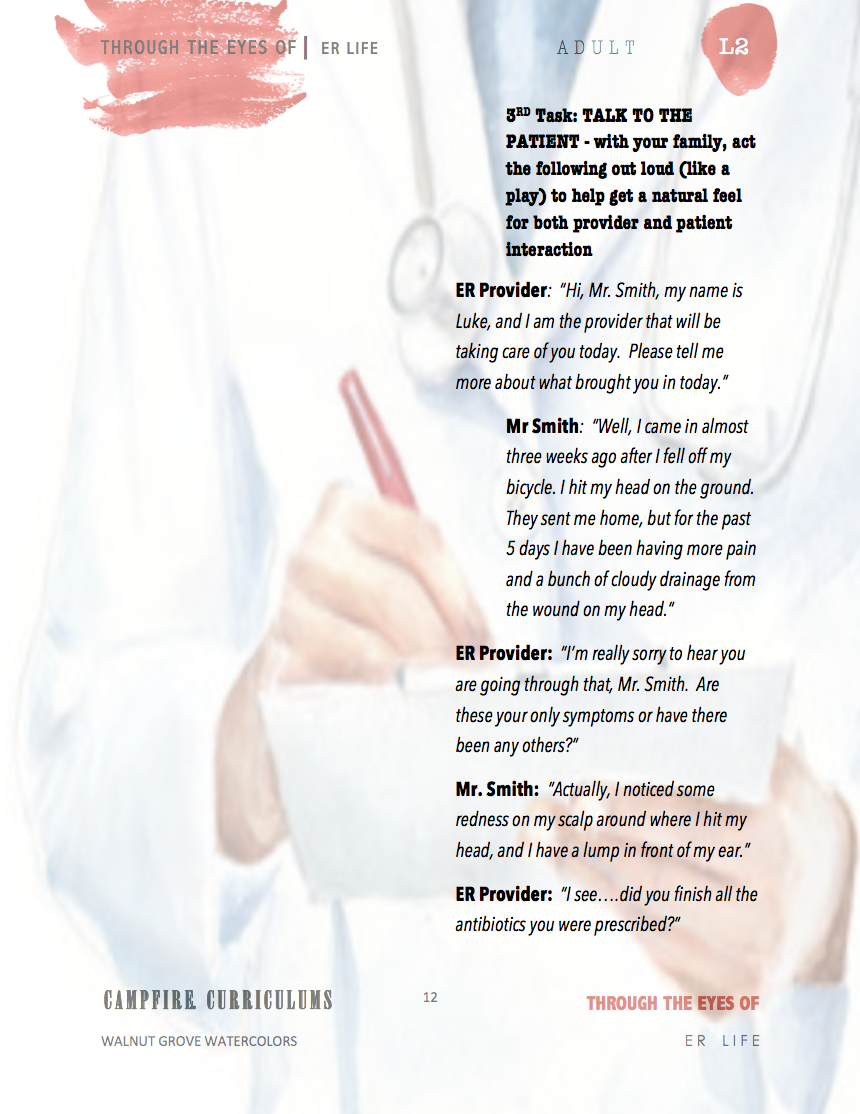 Hope Smith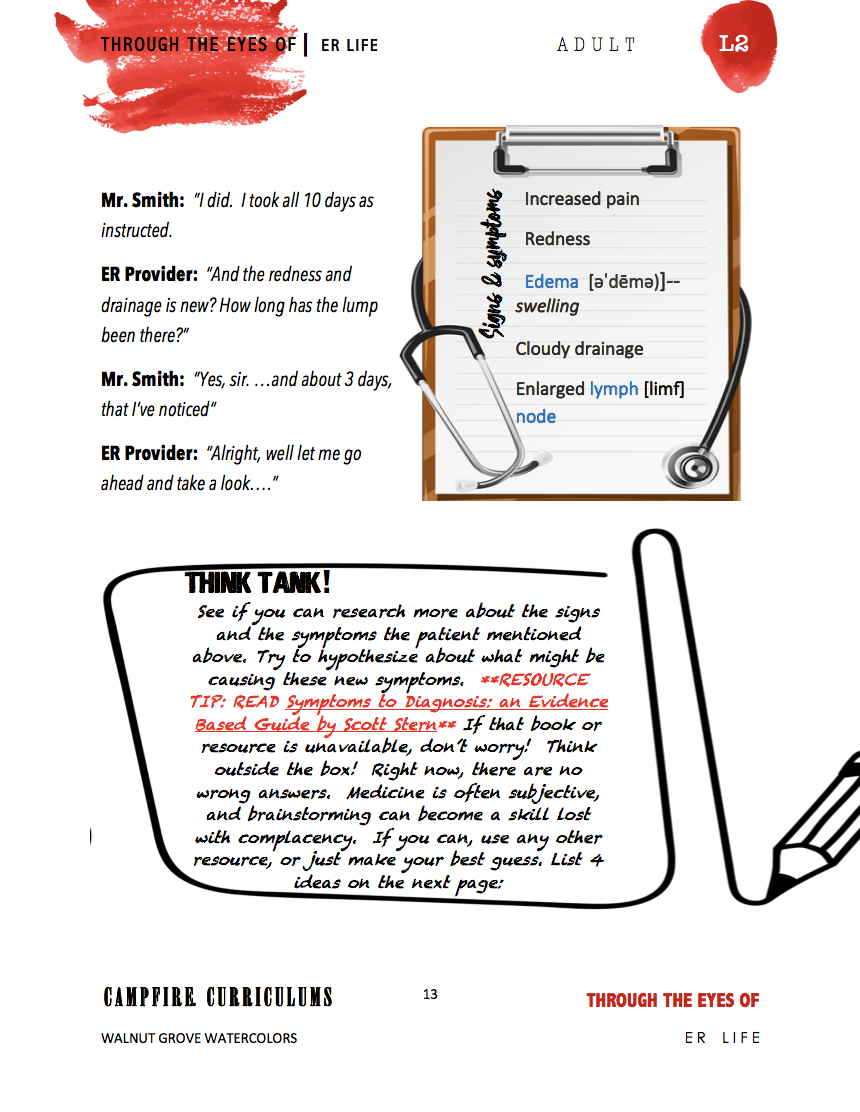 Hope Smith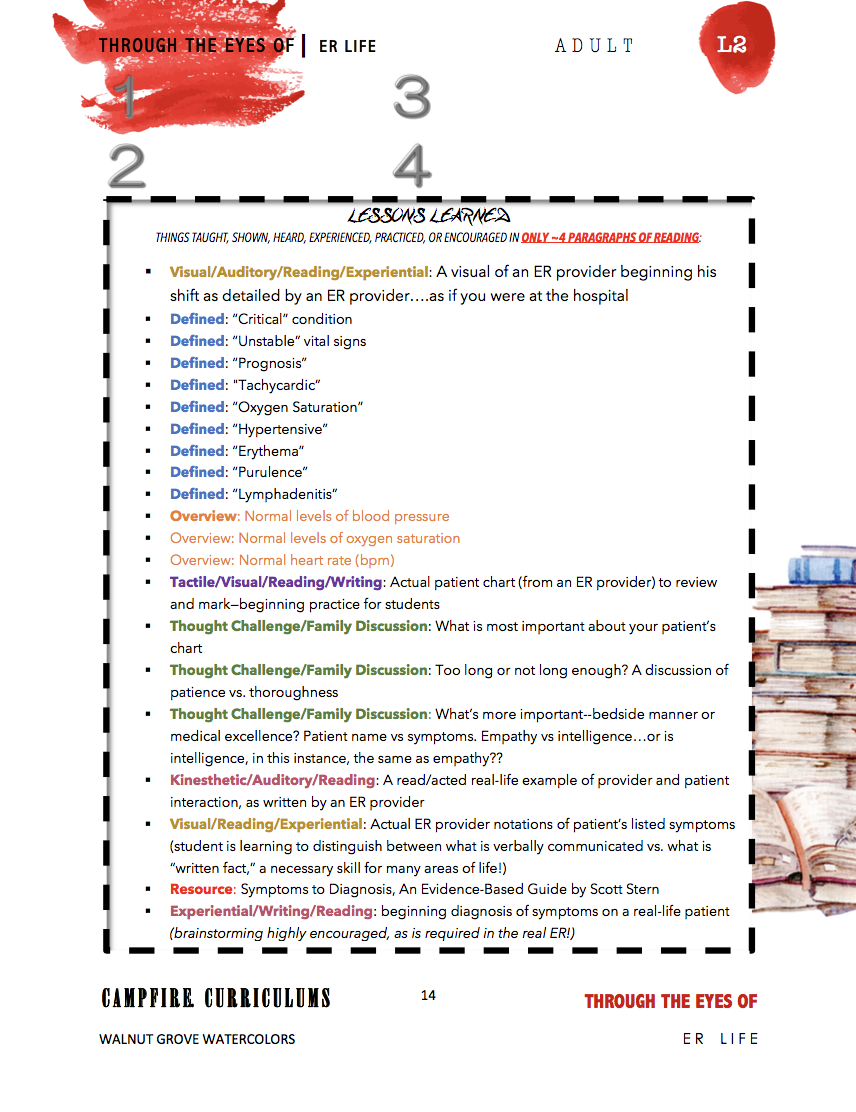 Hope Smith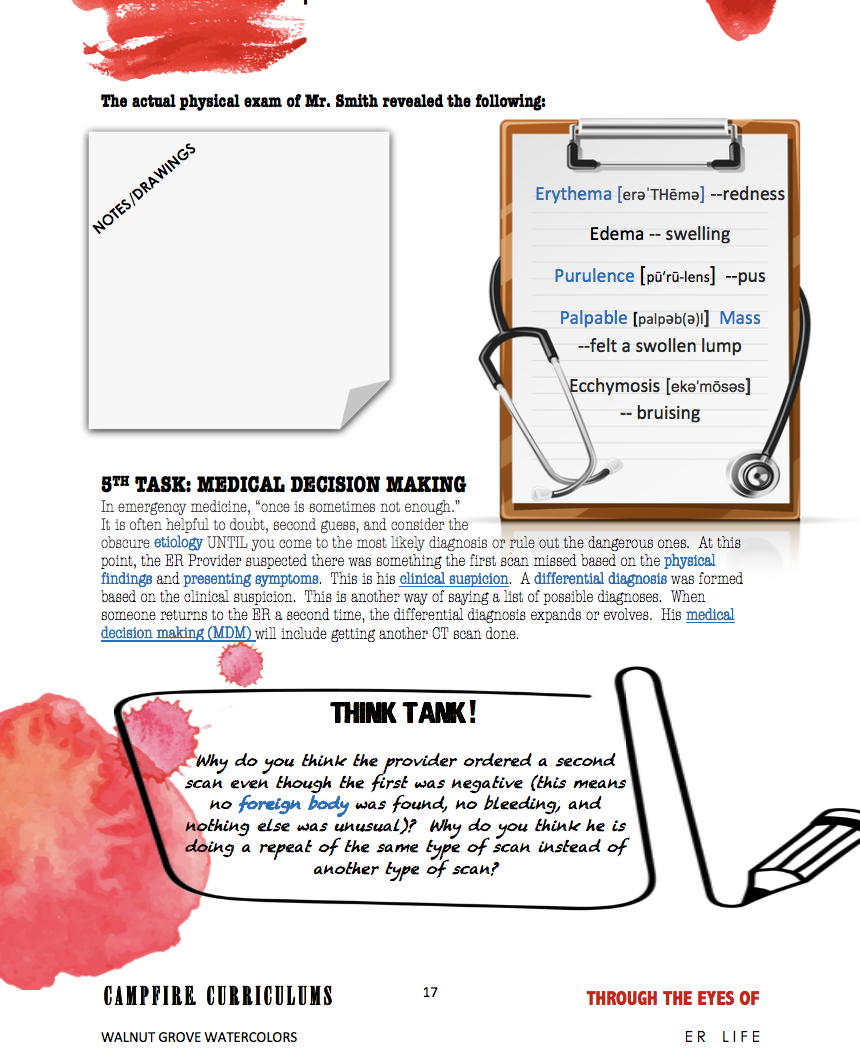 Hope Smith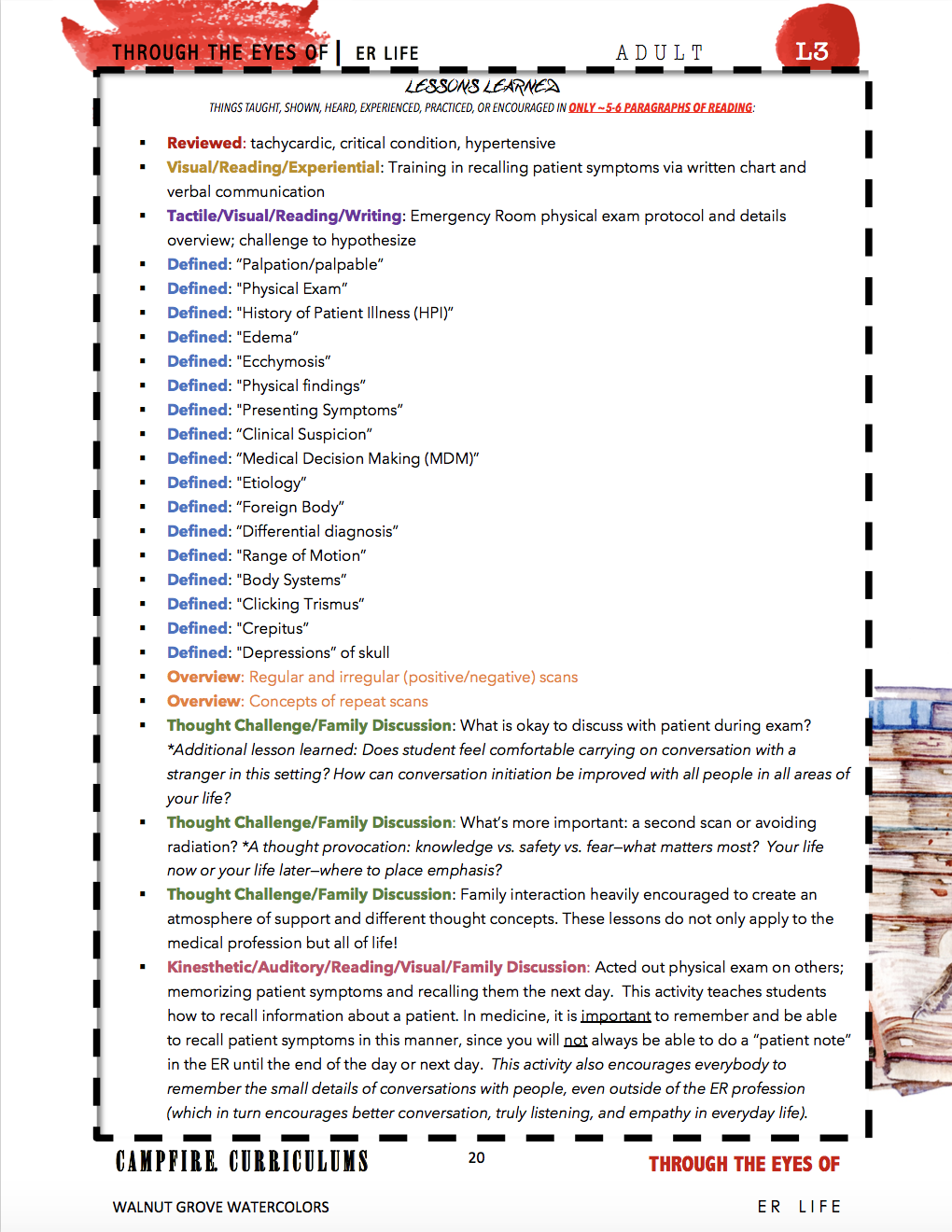 Hope Smith