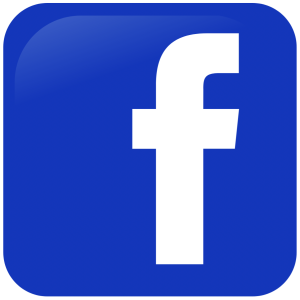 ABOUT US
My husband and I are the parents of seven: brand new all the way to upper high school level. We are not personally on Facebook, but we do have a Facebook group if you'd like to follow along with other customers!
I was homeschooled and public schooled growing up (I experienced both worlds!), and our children have all been homeschooled throughout their lives. My husband is the really incredible one (yes, I'm biased), and you can read his background and story and why he created the curriculum over here.
Together, we join with experts of different skills/professions to create the Campfire Curriculums™ units for you (full units include all school subjects except math). You can click on over to view our Statement of Faith, or go HERE to see our YouTube channel, or go HERE for some of our podcast-ish material.
Please let us know if you have any more questions by heading over to our contact page!
-Jennifer